Martha Mukisa- Akawoowo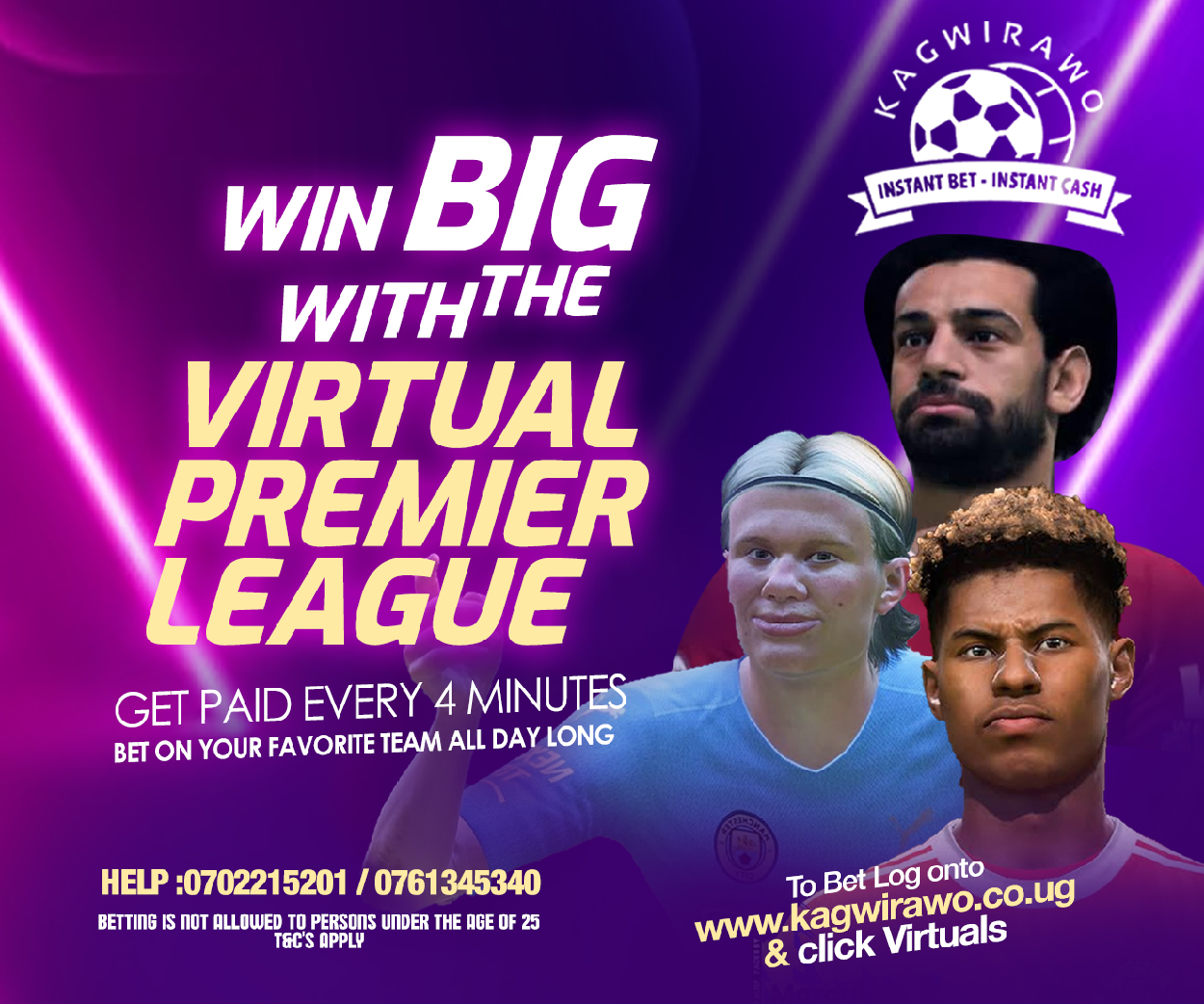 Martha Mukisa's power is in her 'ease', in that 'effortlessness', the ability to make it appear simple.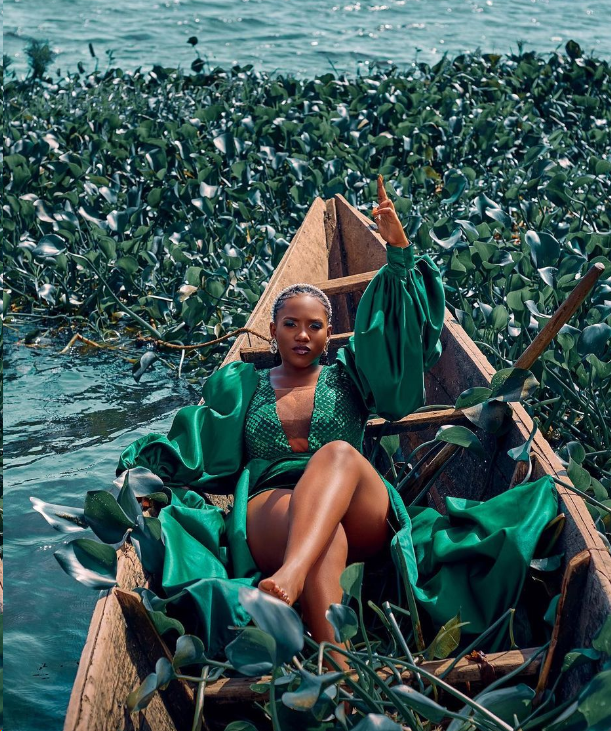 For that is what she does in this latest visuals of her new song, Akawoowo, she welcomes us with notes in her office showcasing that she is a force to reckon with in the game. Little do we know that she is about to drop Akawoowo.
"Your scent smells so familiar Akawowo ko kansigala eno mumasuka Ku nze tewetaga kuvuganya Your scent smells so familiar Akawowo ko kekankuma ekilo nga nkulinda Wen am alone in my bed Your scent smells so familiar," she soothingly croons in one of the sweet verses, mingling Luganda and English!
You know when the video kicks off, one almost risks writing it off. She is lazily rocking in the docked boat, breaks out in a macrame-like dress, and with this creates the progression.
I had to watch this video a couple of times because one scene kept playing in my eyes. That scene as he obsesses about the scent of her partner in passion.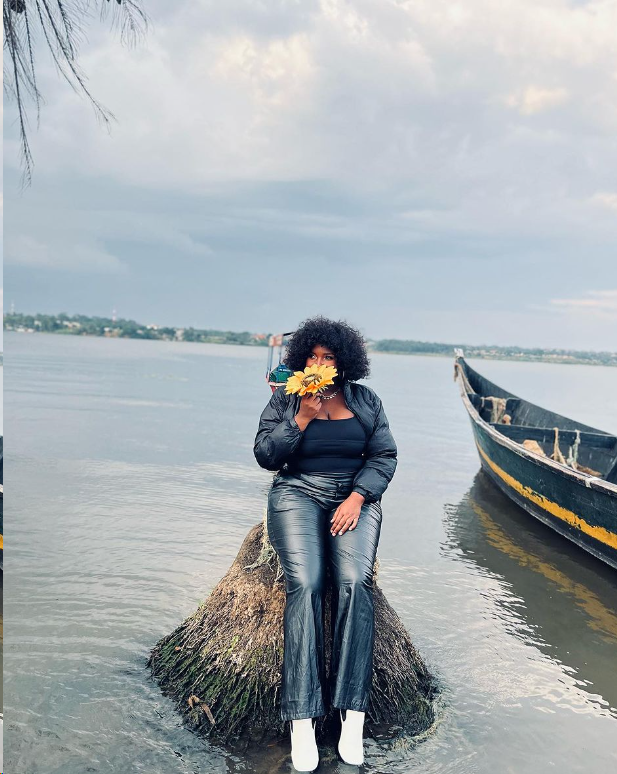 Her seductive moves are synced with the lazy but relaxing beats crafted by Shaq on de Beat.
This Akawoowo video, directed by Elly V. Mugisa, is quite simple but memorable.
Enock Mugabi aka iWitness is a Journalist, Seasoned Writer and Music Analyst with a passion for sports.
Connect with him on social media using the links below in bio.