Singer Rema Namakula pauses song premiere after Evelyn Lagu dies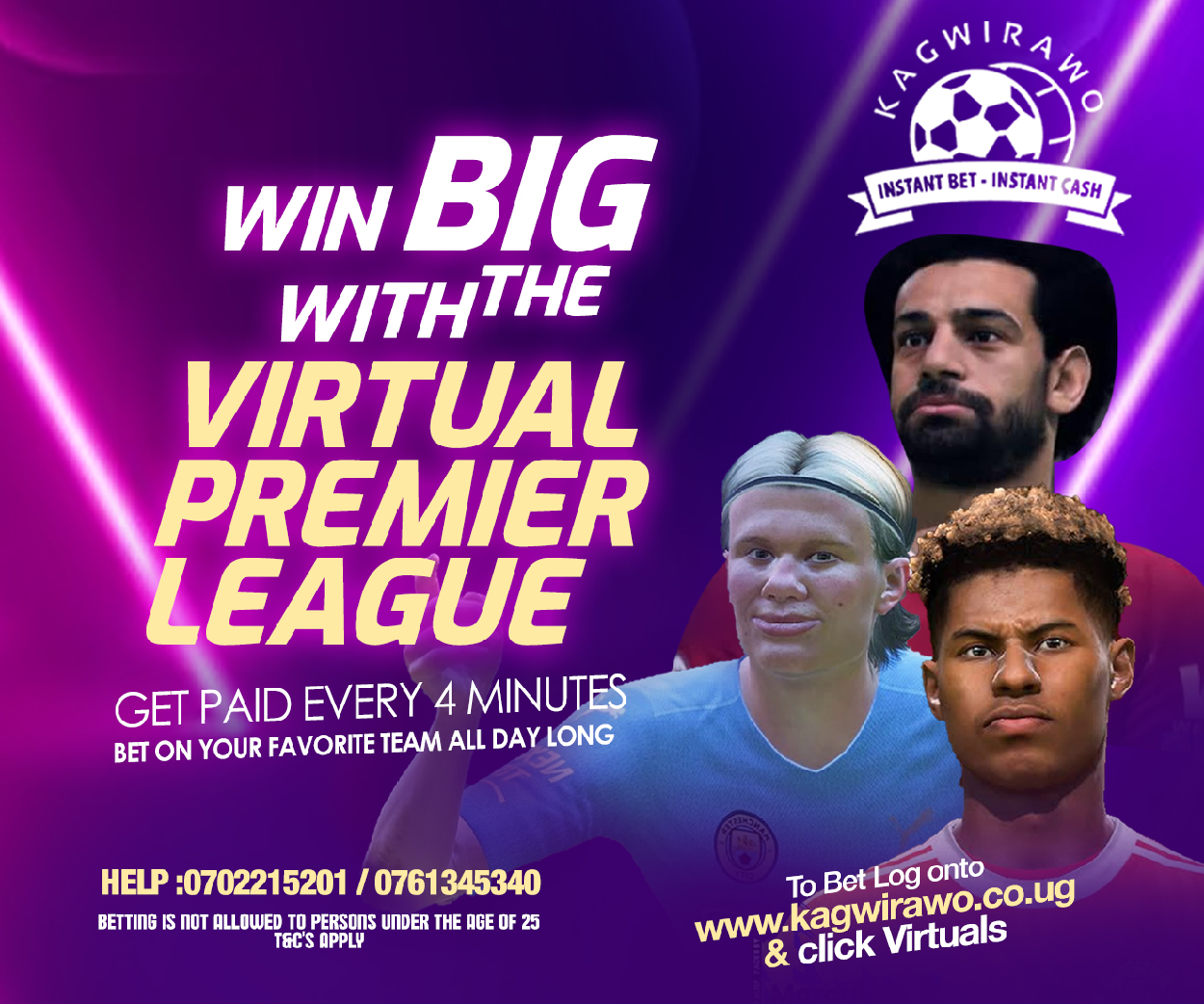 Mukyala doctor Rema Namakula has paused the premiere of her new song after the death of fellow singer Evelyn Lagu.
Lagu died on Monday after a long time of sickness.
Rema was expected to premiere her new song, Papito and Mamito.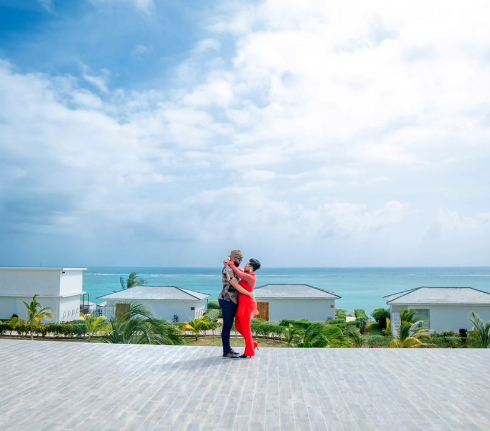 However, last night, she said that ", I have decided to pause the premiere of Tonyt video which was meant to happen in a few minutes."
She argued that her decision was "Out of respect for my fallen sister Evelyn Lagu."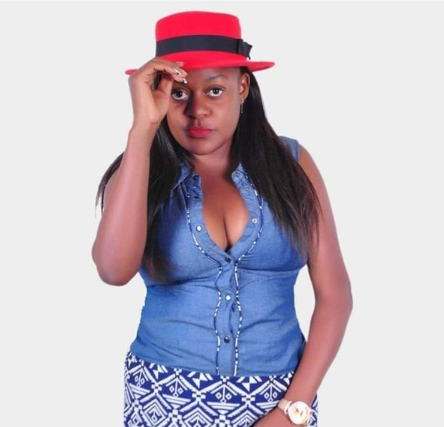 "Will update you friends but in the meantime mukama bwatyo bwageze. Rest well Evelyn Lagu mukwano," she said.