Less than a fortnight after she blew up the internet with her gigantic camel toe display at Abryanz's 10th anniversary, the scandalous Sheilah Gashumba has again grabbed the headlines.
Socialite Sheilah Gashumba, popularly known as 'Lil Stunner,' found herself in hot water recently as she attempted to travel with what the authorities claimed was an unknown and questionable substance that she seems to have been smuggling out of Kampala.
The mysterious substance which our sources claim is a potentially contraband liquid she was allegedly carrying.
Just a month ago, Sheilah had been adamant about not leaving Uganda, citing her busy schedule filled with growing business ventures in Uganda. However, it now seems her sudden trip was anything but a routine departure.
A video clip we have landed on shows Sheilah being questioned by authorities about an unknown liquid.
The contents of this mysterious liquid have not yet been disclosed, leaving the public in suspense.
By press time, our efforts to reach Sheilah Gashumba were still futile but we shall keep you posted.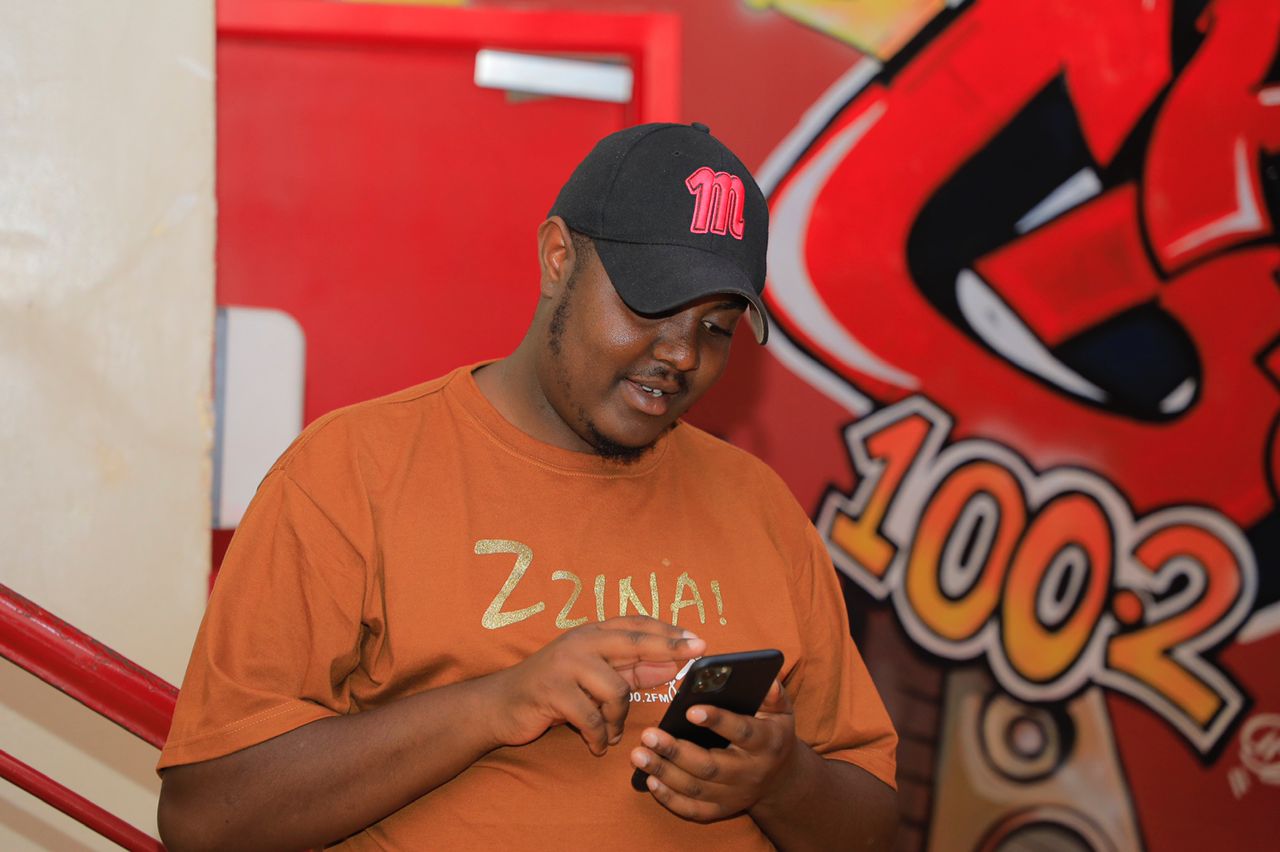 Interested in Marketing, Sales, Advertising, & Ugandan Music!
Sapiosexual & Ambivert