As sexy diva Karole Kasita gears up for her long-awaited Chekecha Concert slated for 17th November 2023 at UMA Show Grounds Lugogo, she has carried out a charity drive aimed at improving the livelihood of the members of Wembley Mo Foundation.
At their home along Salaama Road, Karole Kasita donated 4 bags of posho, 4 bags of rice, 4 boxes of cooking oil, cartoons of Soda and Water plus bursaries for some of the members to study up to University level courtesy of Victoria University.
Karole Kasita partnered with Bolingo On Yo TV to make this happen.
According to the singer, she was concerned about the lives of the children who are under the care of dancer Wembley Mo.
On top of what she delivered, she also promised to renovate the Wembley Mo Foundation compound so that these budding dancers can have a better training ground.
The diva promised to also help pregnant women and mothers in different hospitals before her Concert.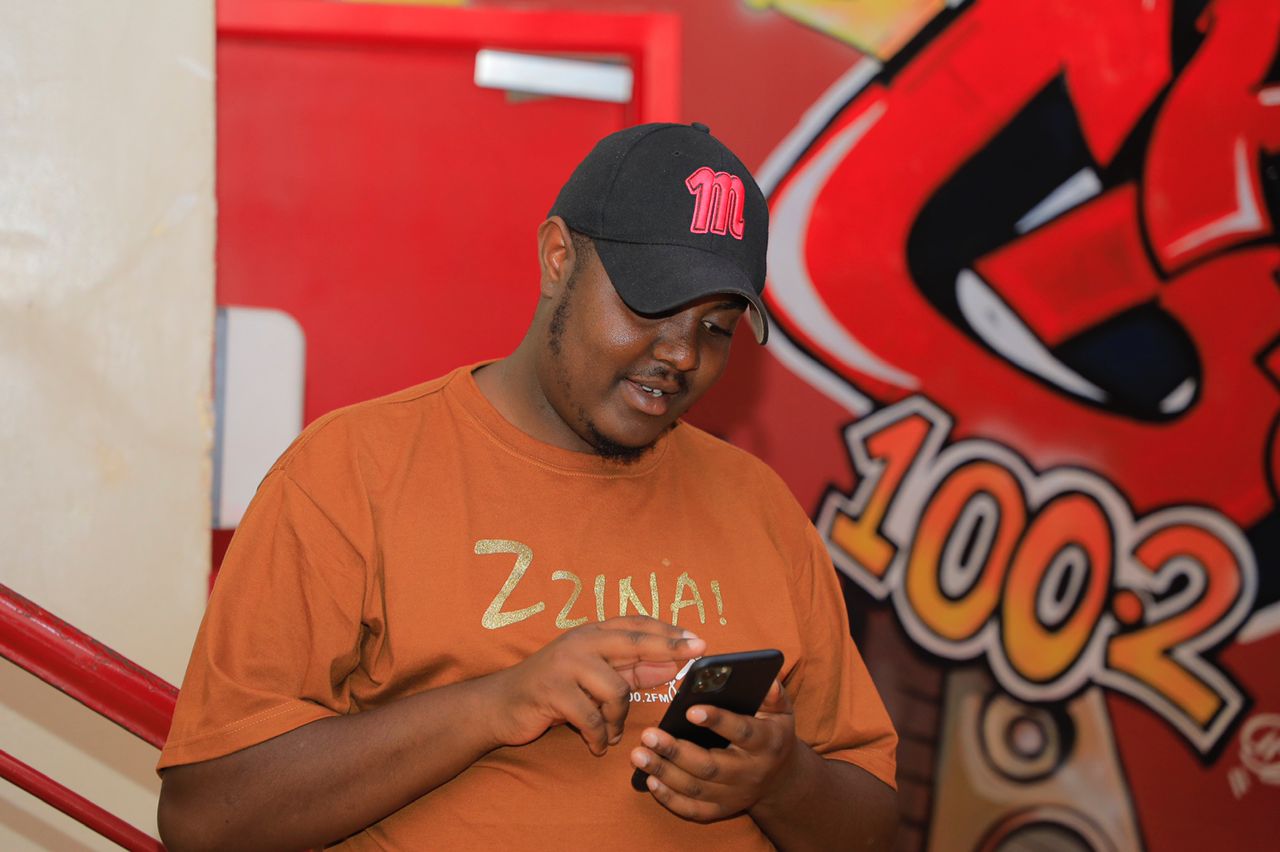 Interested in Marketing, Sales, Advertising, & Ugandan Music!
Sapiosexual & Ambivert