In a stunning turn of events, Ugandan socialite and entrepreneur, Sheilah Gashumba, unveiled Uganda Waragi's limited edition, Lemon and Ginger. This revelation comes hot on the heels of a video that surfaced online, showing Sheilah's supposed apprehension at Kajjansi Executive Aviation (KEA) for carrying a "suspicious substance."

As the pieces of the puzzle fall into place, it appears that the much-talked-about airport scuffle was a brilliantly executed marketing stunt to introduce this exciting new flavor to the Ugandan market.
Uganda Waragi Limited (UBL) made their big announcement on their social media platforms, confirming Sheilah's claims of their exclusive Lemon and Ginger flavor. The choice to unveil the new product with Sheilah was a strategic one, given her limitless, revolutionary, fun, and open-minded personality.

It is now clear that the entire incident at Kajjansi Airstrip was a meticulously orchestrated spectacle to build anticipation and intrigue around the launch of Uganda Waragi's limited edition flavor. The drama left social media abuzz and the public at large in suspense, as they eagerly awaited more information on the nature of the 'substance.'

This revelation not only showcases Sheilah's prowess but also demonstrates the creativity and innovation of Uganda Waragi Limited in capturing the public's attention. It's safe to say that the limited Lemon and Ginger flavor will undoubtedly make a significant splash in the market over the coming year.
As the dust settles on this captivating saga, it's evident that the future of Uganda Waragi's Lemon and Ginger flavor seems as exciting. Stay tuned for more updates on this incredible journey of marketing ingenuity and intrigue!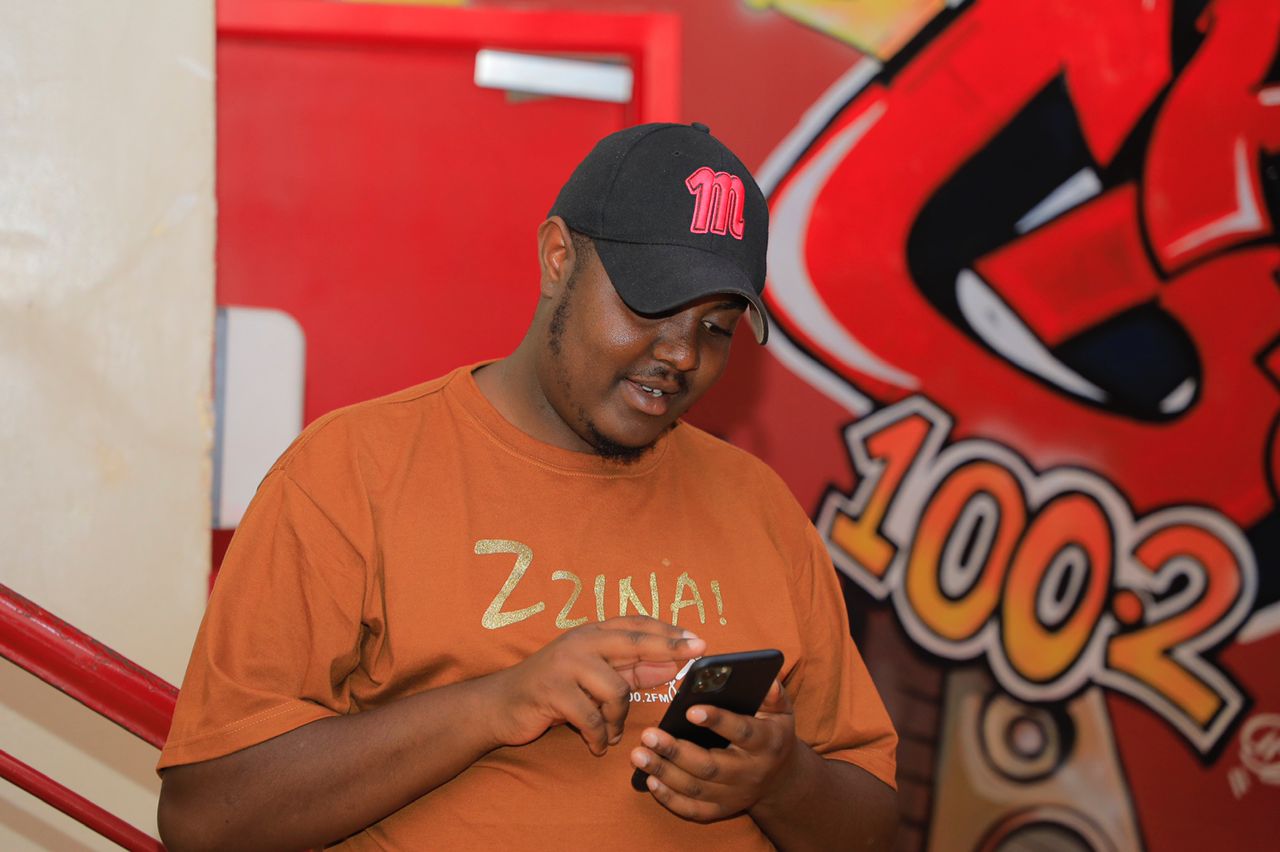 Interested in Marketing, Sales, Advertising, & Ugandan Music!
Sapiosexual & Ambivert