By Enock Mugabi
Rapper Fik Famaica is not showing any sign of burning out musically.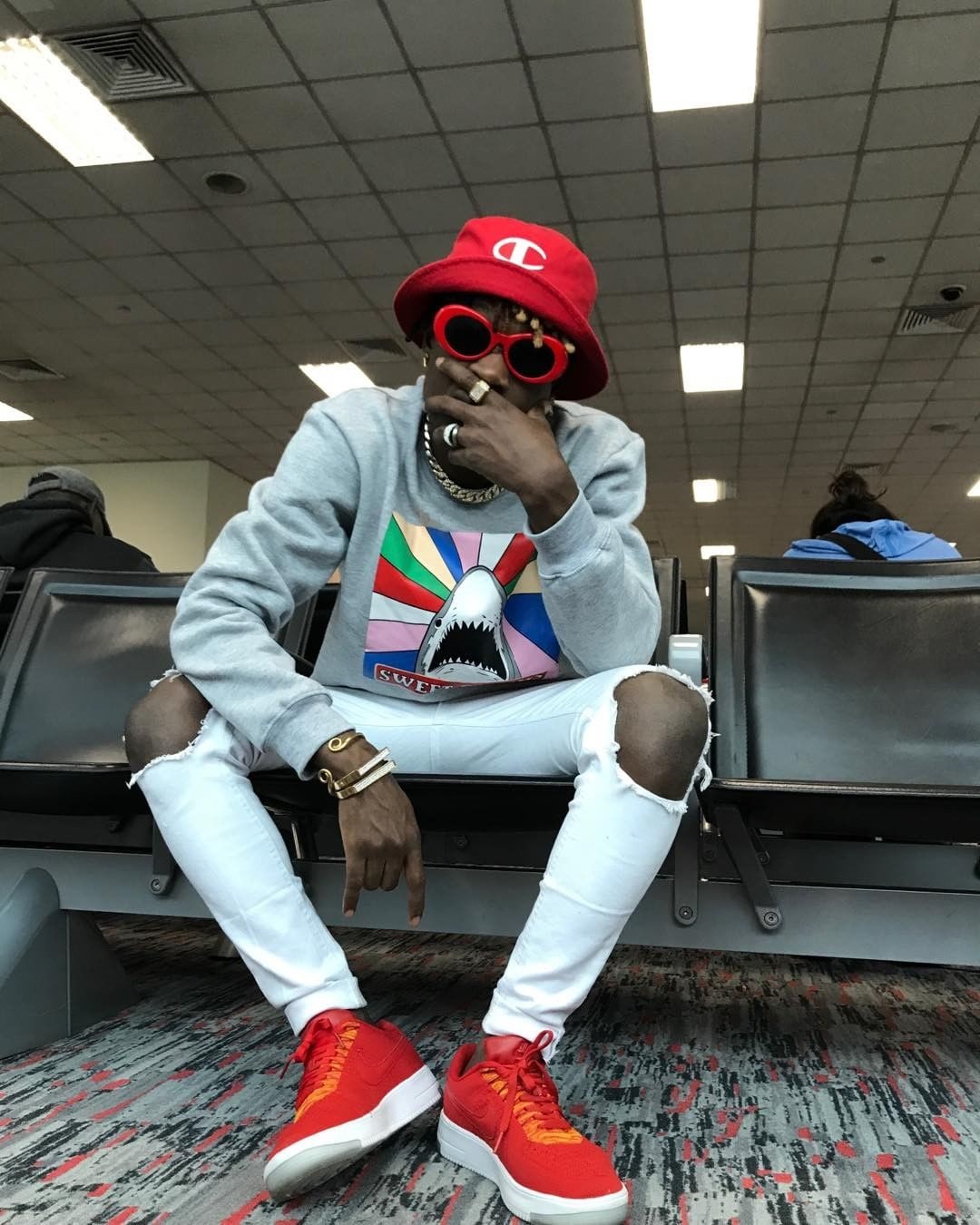 He is has had a share of negative criticism for being a copy and paste master but never been bothered. Some have even written him off but the 'Kutama' star is still going strong, dropping tune after tune which are groovy and lyrically rich.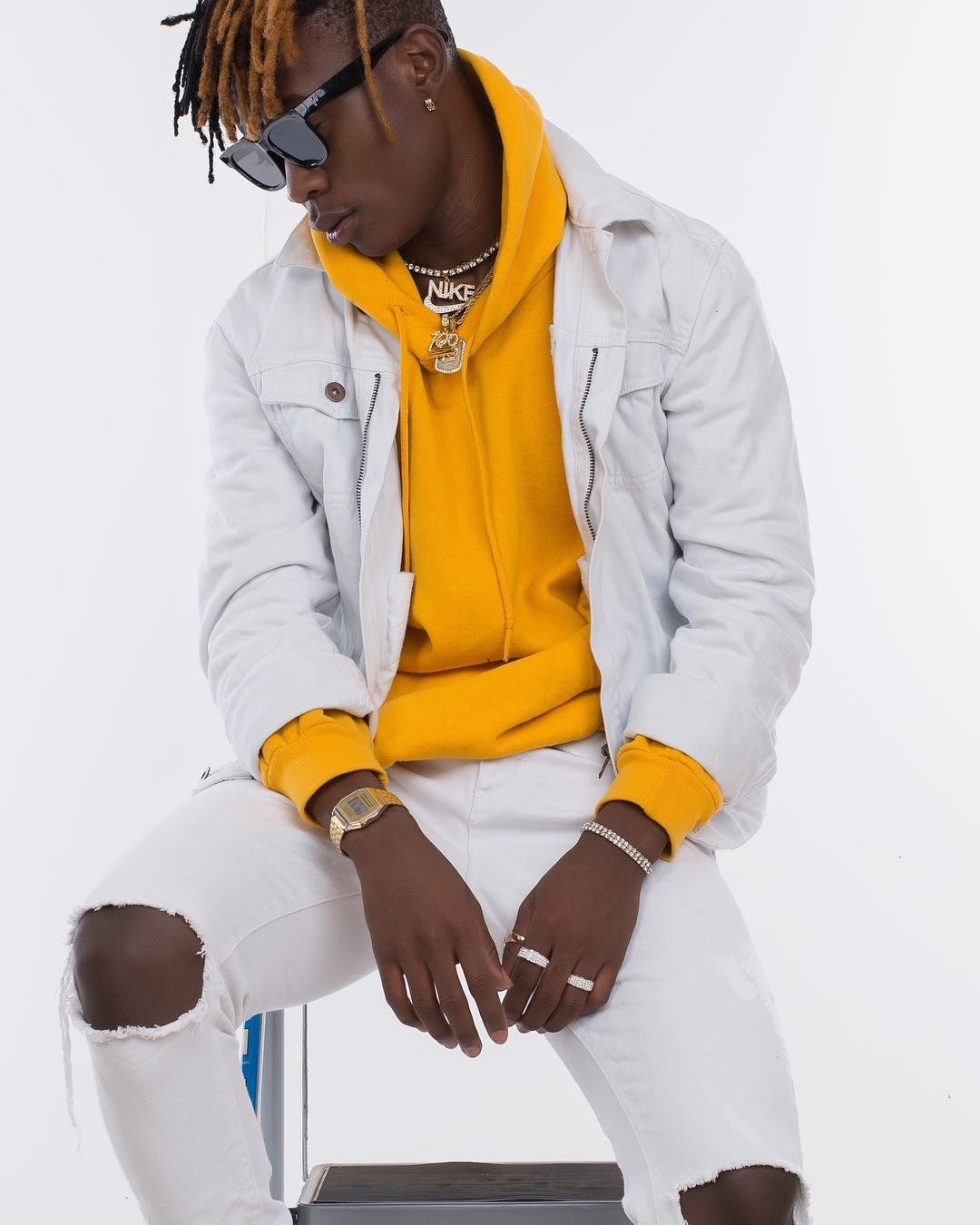 His recent song this year 'Mafia' is already topping charts and he is steadily creating a strong youthful fan base. If you are waiting for Fik Famaica to fade away, think twice because he seems to be having so much fresh ideas, creativity and talent to prove you wrong.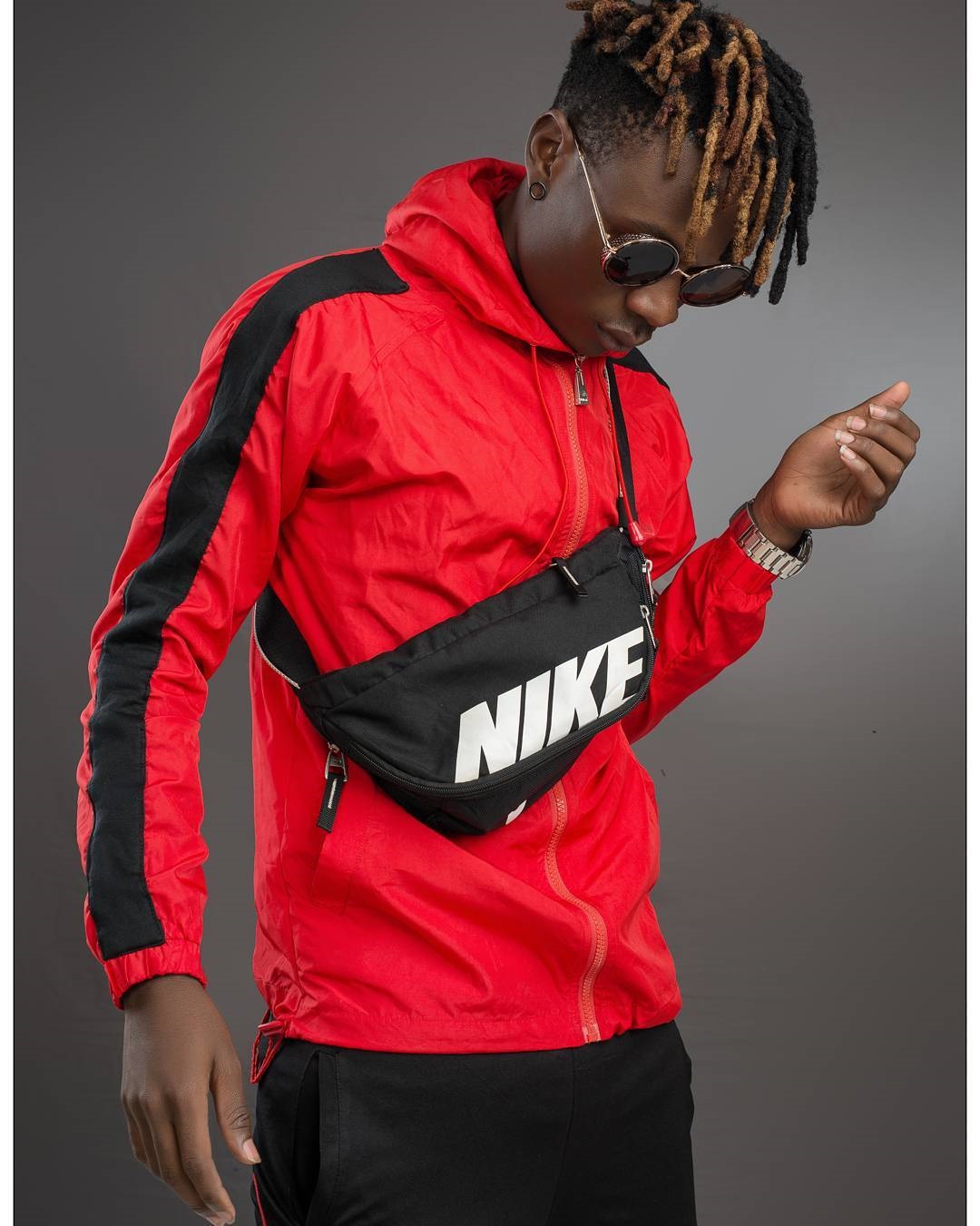 We we can reliably inform you that the hottest kid on the market is dropping soon another massive jam titled 'Tobiloberamu' which will not leave seated.
The forthcoming Zinna Awards 2017 artist of the year nominee took it to his Instagram account and posted a teaser of the song to his followers and captioned, "Drooping this one very soon #tobilobelamu #ghettoyutibless the album."