Self-proclaimed Ghetto President Bucha Man doesn't want anybody who calls himself a ghetto President.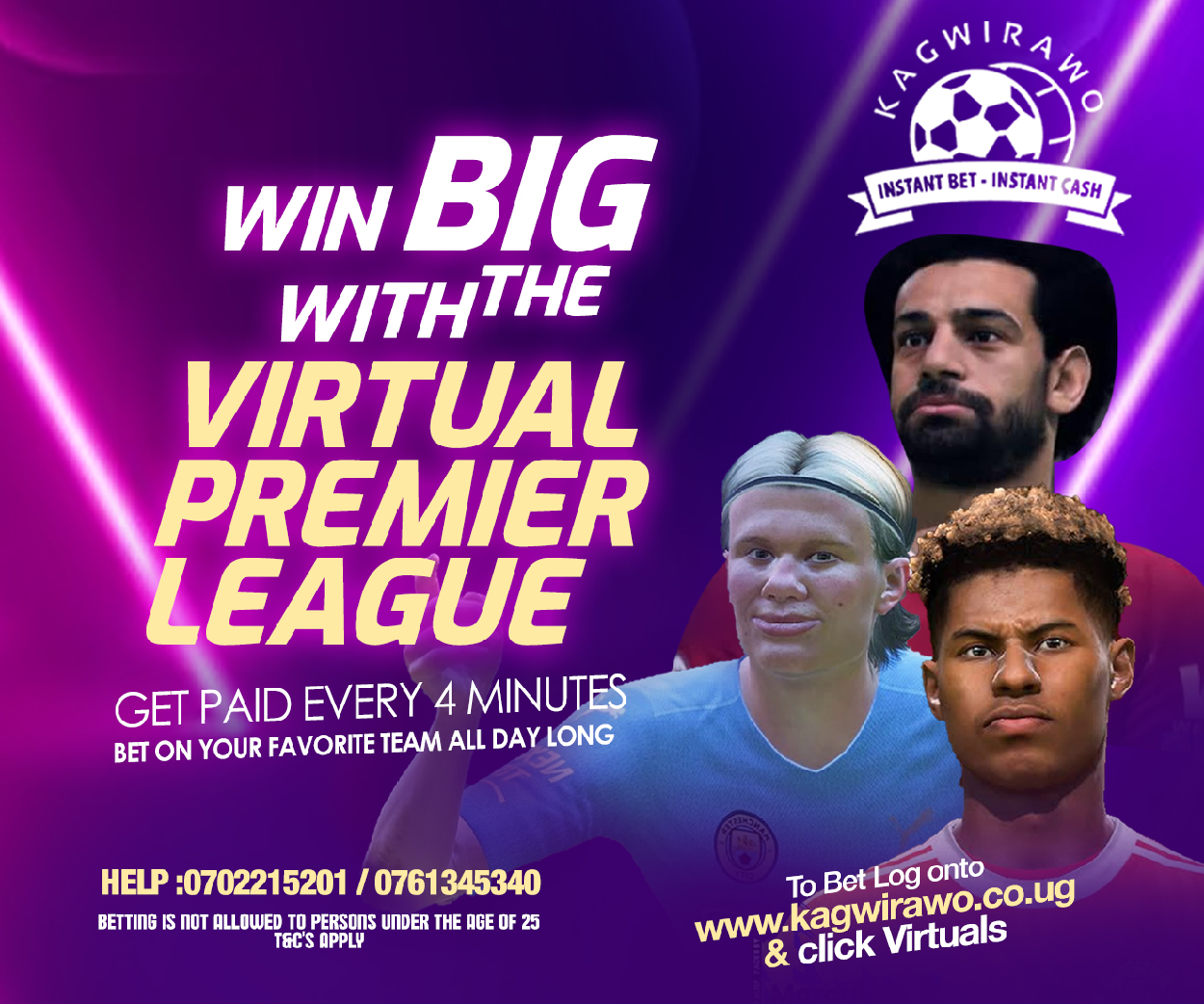 Faded rapper Rocky Giant has faced the wrath for going against Buchaman's will.
In a video circulating online, Bucha Man is seen beating up Rocky Giant who begs for mercy but all in vain. The incident happened at Buchaman's home in Luwafu, a Kampala suburb earlier today.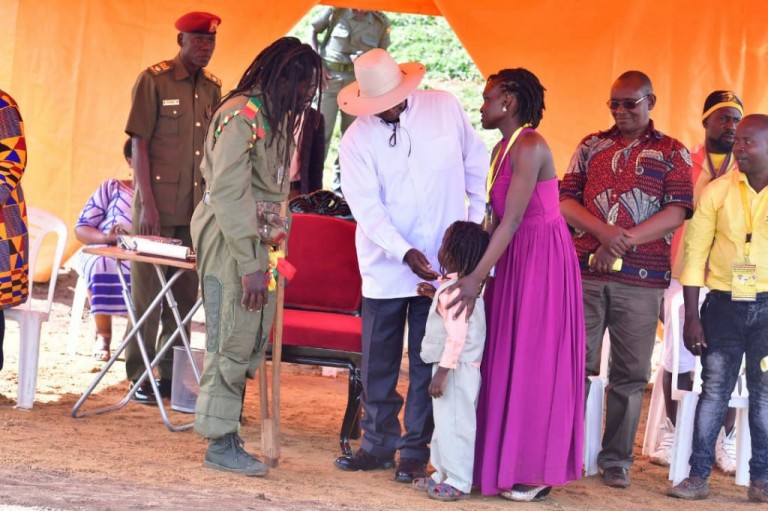 It should be remembered that a number of people besides Buchaman and Rocky Giant like Little Joe have been referring to themselves as Ghetto Presidents, we hope the former FireBase man won't come for them.
Our snoop managed to capture the video. Take a look.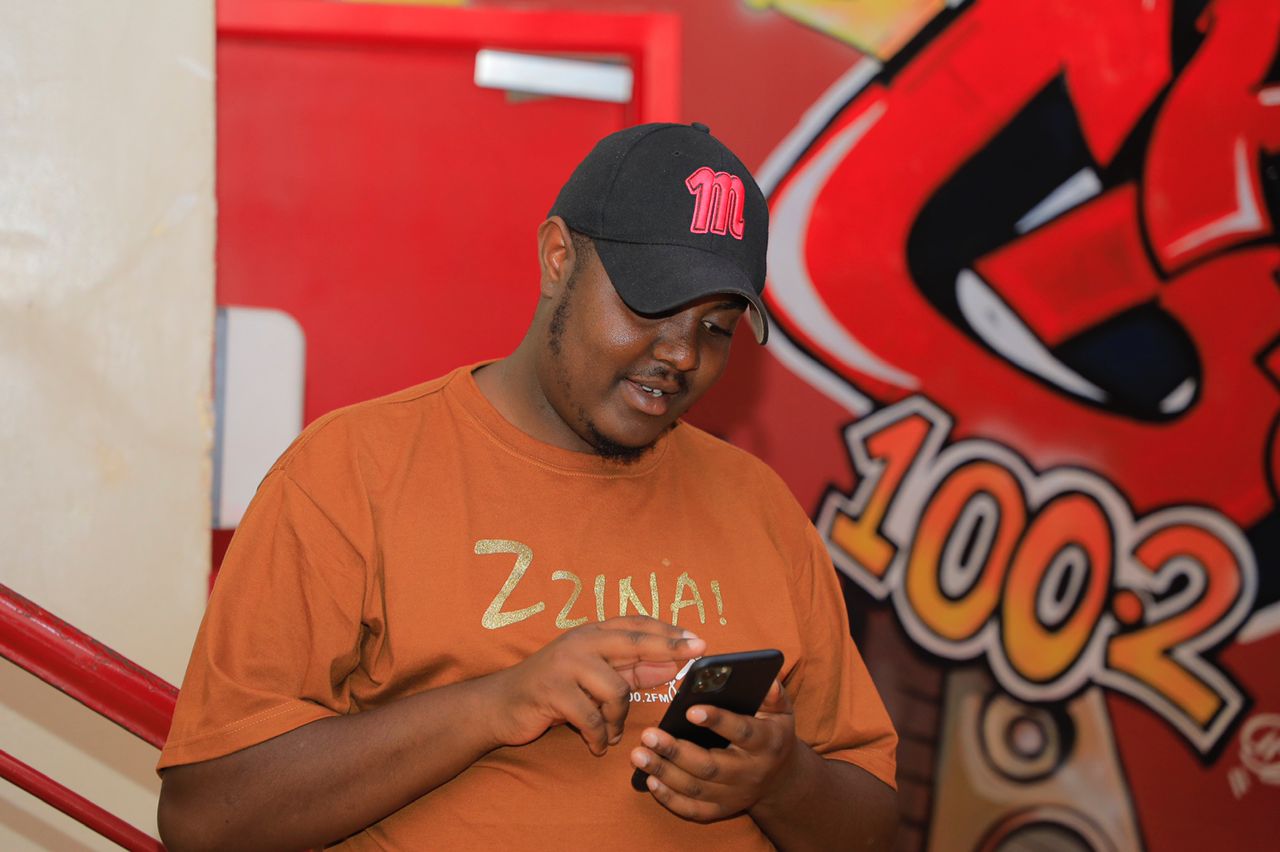 Interested in Marketing, Sales, Advertising, & Ugandan Music!
Sapiosexual & Ambivert