Controversial and faded artist Mark Bugembe was recently filmed together with his gang beating up fellow faded musician Rocky Giant.
The incident happened at his home in Luwafu, Makindye a Kampala suburb.
However, a number of people condemned his acts despite coming out to defend himself.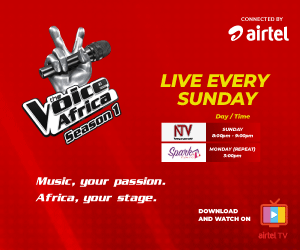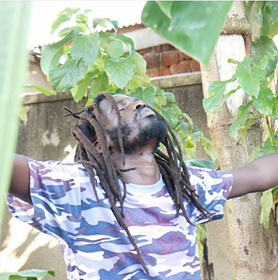 He has now expressed concern and fear over his life from gangs that are threatening to discipline him for his acts yet he claims he was doing the right thing as the Ghetto President since a number of ghetto youth go to him for help.
Because of this, he has asked President Museveni to avail him of state house security.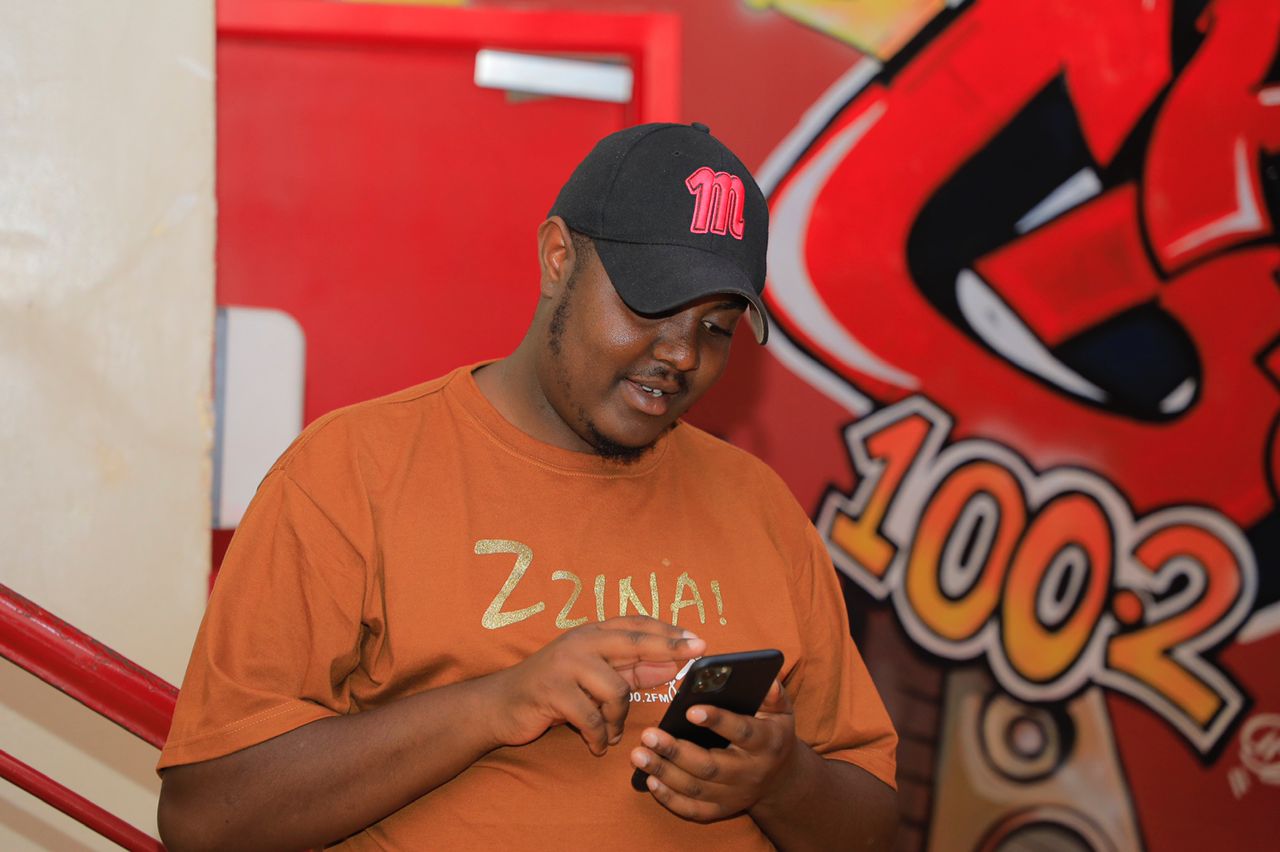 Interested in Marketing, Sales, Advertising, & Ugandan Music!
Sapiosexual & Ambivert