Troubled Rapper Rocky Giant is finally out of rehab.
Not so long ago, troubled rapper Rocky Giant narrowly escaped death after massive beating by faded singer and Presidential Ghetto Envoy Buchaman and his crew at the former Firebase singer's home in Luwafu, Makindye a Kampala suburb.
From close sources, the incident traumatized the once-great rapper Rocky Giant and resorted to drugs to find peace.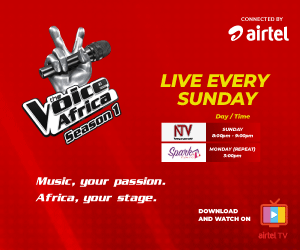 Because of this, he was sent to rehab by family and friends where he has been for the past five months trying to rediscover himself and his life.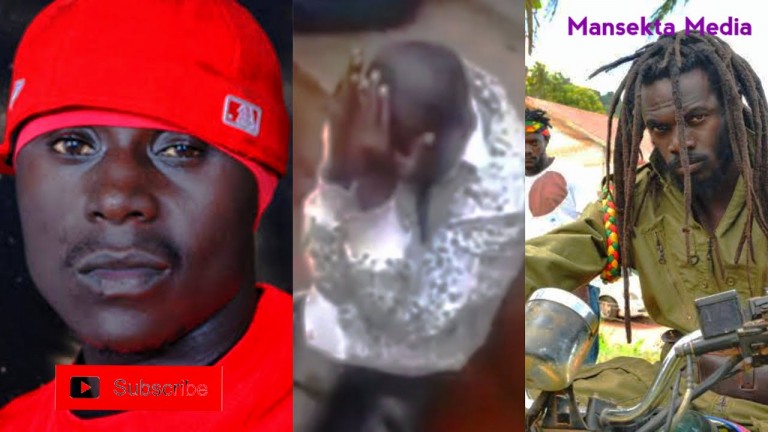 They were afraid for his life because of drugs and decided that he needed healing from drug addiction.
After five months in rehab, Rocky said he is ready to return to his home and into the music industry and reclaim his Hip Hop crown lost almost twenty years ago. "I want to return and make hits again. The world is missing my kind of music. There's a gap in the kind of genre I do and I am coming to fill that gap," he said in an interview.
He said he has now discovered the danger of doing drugs, learned a lesson and will ensure he doesn't return to them.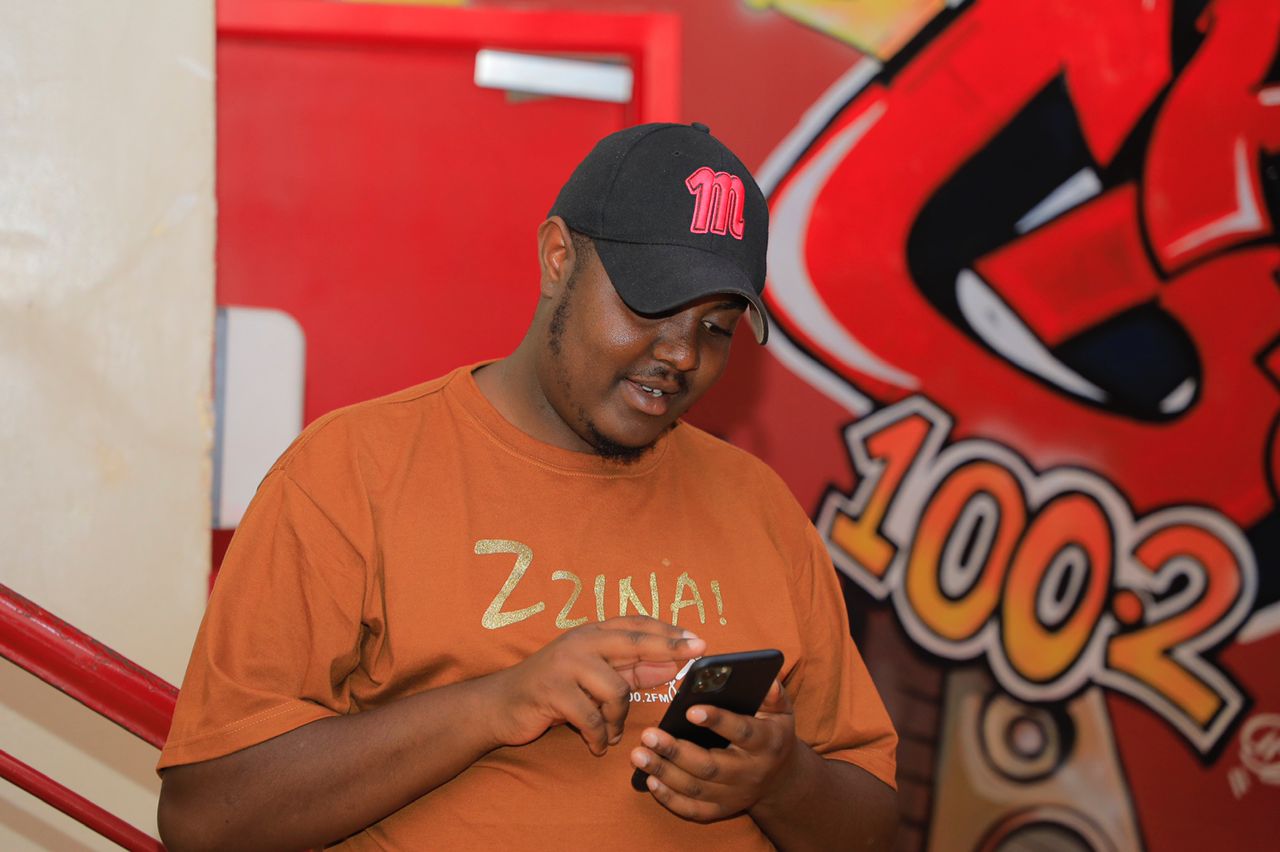 Interested in Marketing, Sales, Advertising, & Ugandan Music!
Sapiosexual & Ambivert