Bobi Wine has through the past three years risen from a common musician to one of the country's biggest opposition politicians.
This has come at a heavy cost like clashing with authorities, canceling his concerts, house arresting him and much more.
However, one of the most unexpected is happening in the ghettos where the legislator's story begins.
According to a number of "Rastafarians", their hair is being cut by authorities because they are backing Bobi Wine.
The "rastafarians" allege that they are judged by their looks and treated like they are not human.
It is because of this that they have asked Bobi Wine to put the situation inorder because he is the only one who can save them.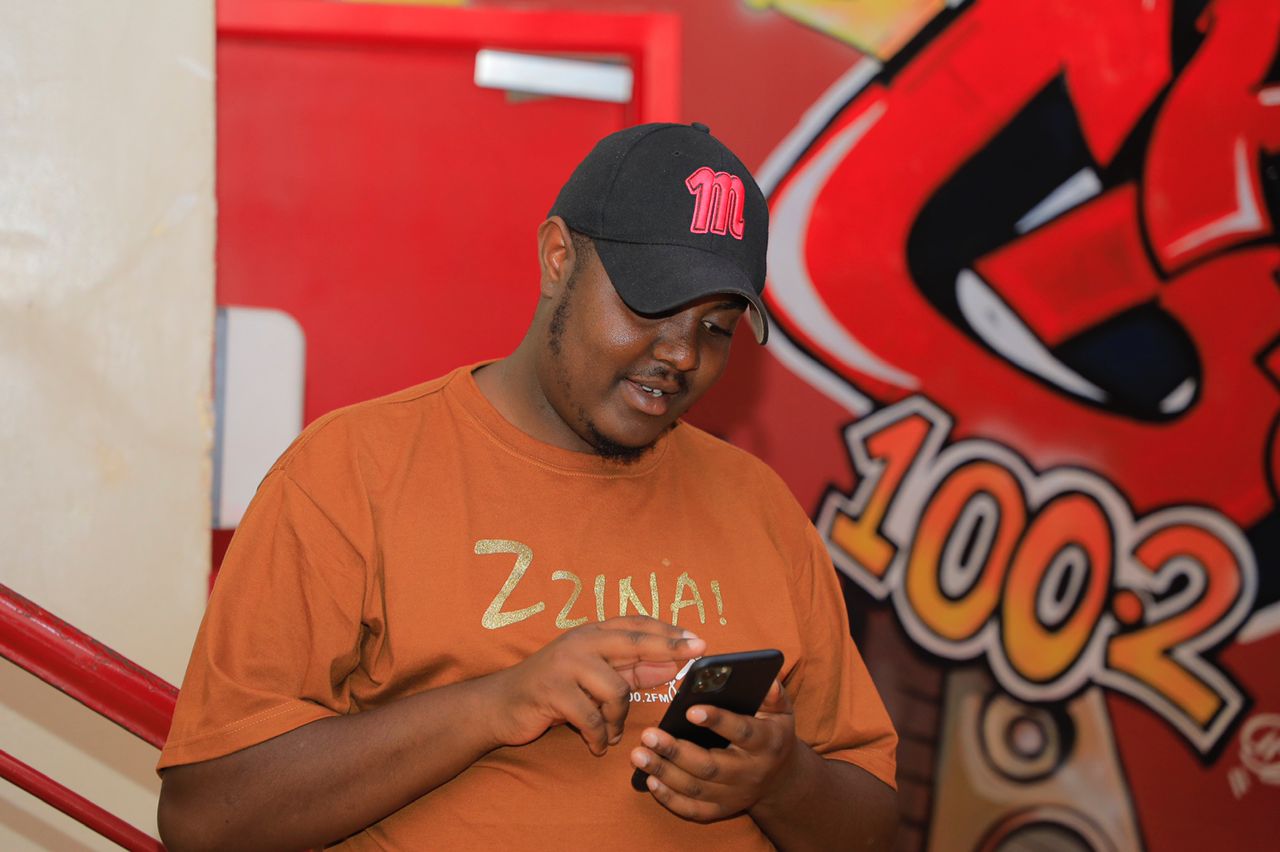 Interested in Marketing, Sales, Advertising, & Ugandan Music!
Sapiosexual & Ambivert