Full Video: Kitgum official nabbed 'orienting' an intern in broad daylight office nyam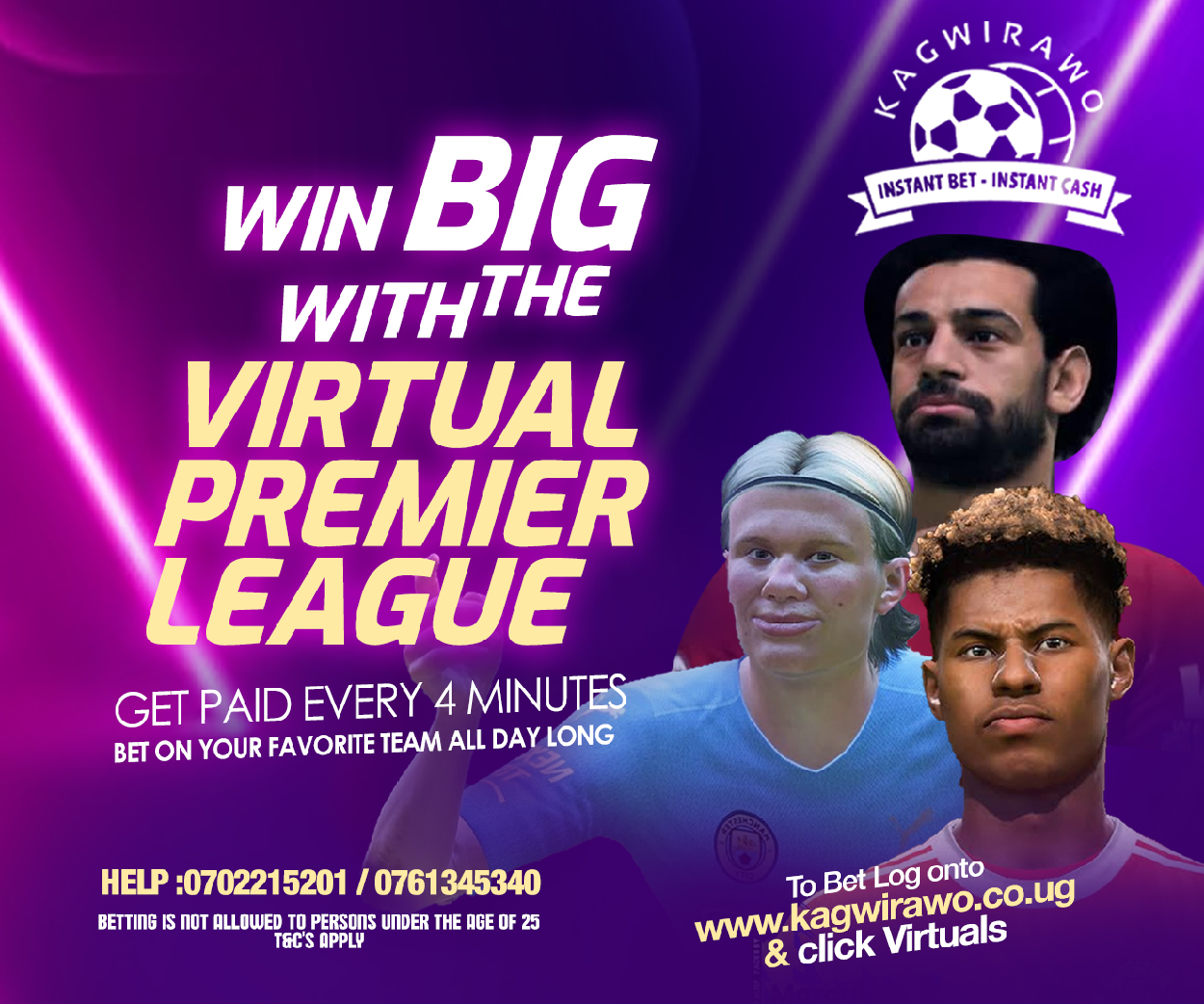 An unidentified official of the Northern district of Kitgum is sweating plasma after he was nabbed pants down 'orienting' an intern in a broad daylight office nyamuga.
In the video, the brother of the girl who walked in on them is heard referring to the girl as Brenda Acayo.
Upon being walked in on, the officer's pants were down. Used condoms can be seen on the chair. He pulled his pants up, rolled the zipper as the boy asked what the pair was doing. The speechless man attempts to approach the camera. However, he is told to return to the nyamuga scene and explain what was happening.
"This is what you do every time you are here," the man quizzes Acayo. He is my boss, she responds with a lot of shame.
In the concluding part of the video, the brother of the girl is heard preparing to call in the police.
The nyamuga pest is likely to be charged for eating on a vulnerable (an intern) and for misusing a public office.
Full Video: Kitgum official nabbed 'orienting' an intern in broad daylight office nyam