The irony of Radio and Wizzo combo being no more still puzzles so many.
Wizzo is just one among myriads trying to come to terms with the shocking demise of Radio.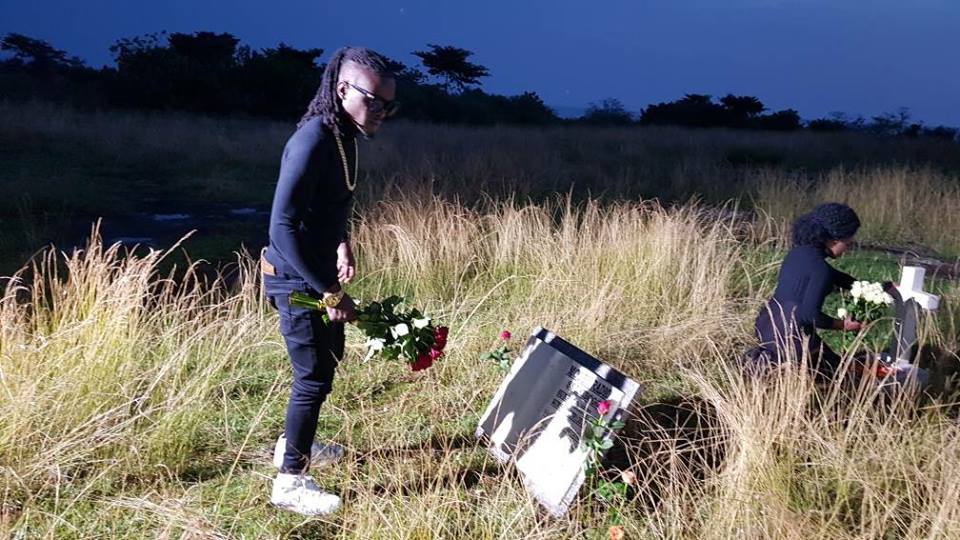 Radio passed on in January after a brutal bar attack on him in Entebbe.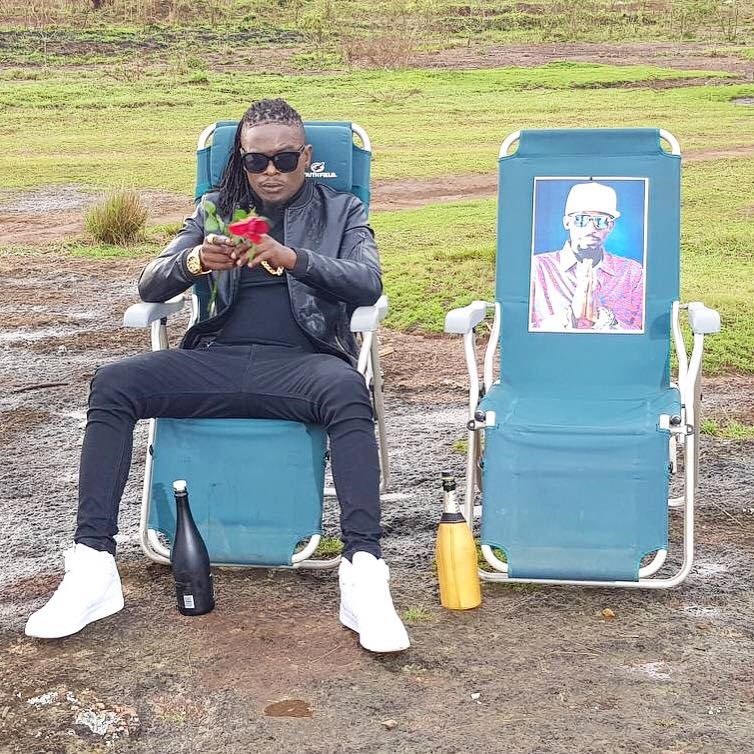 Wizzo, his singing partner will not allow the talented singer to go without a decent good bye.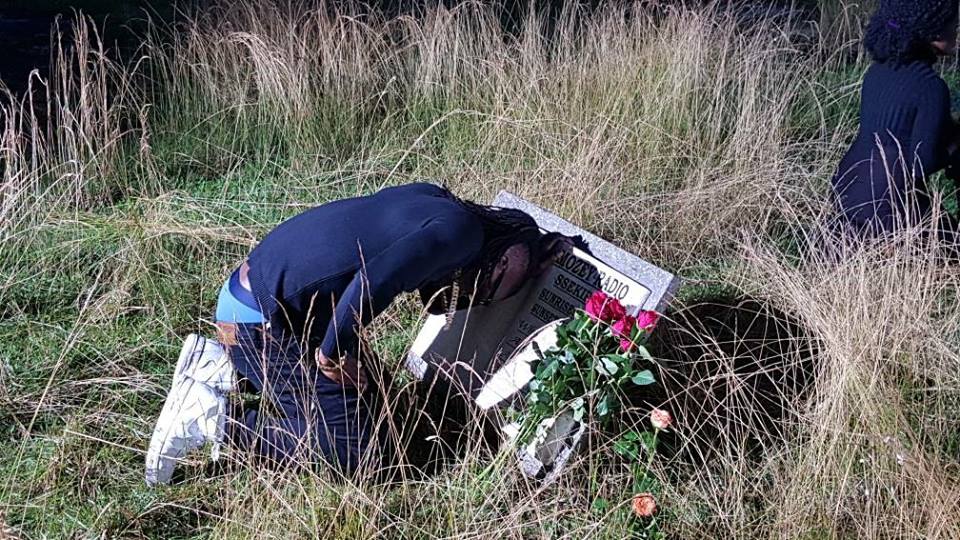 Wizzo returns to the grave with a red flower and two bottles of wine, one place by his side and the other on a chair with the fallen singer's pic.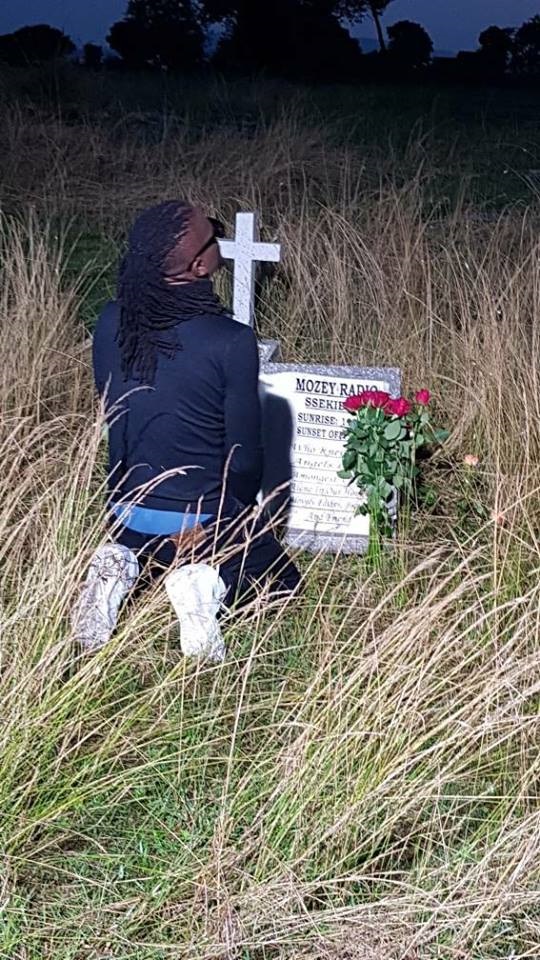 The rapper is shooting a video for the tribute song titled 'tokyayitaba' to his fallen brother.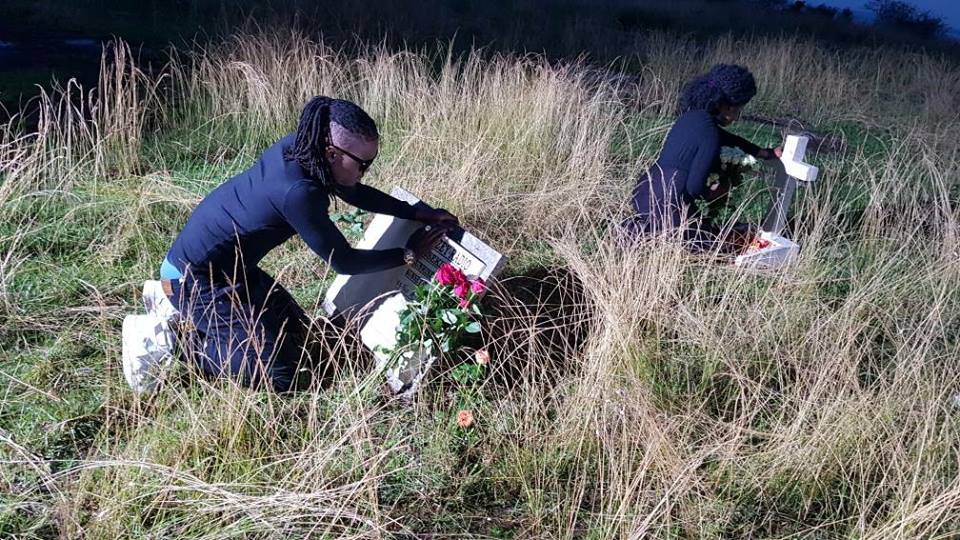 The Mayanja brother is seen in deep sorrow and fighting to compose himself to get the best of the video from the grave.