By Enock Mugabi
Latest info popping indicates that Wizzo Manizo has fired fallen Mowzey Radio leaning Good Lyf manager Geoffrey Kyagambidwa a.k.a. Chagga.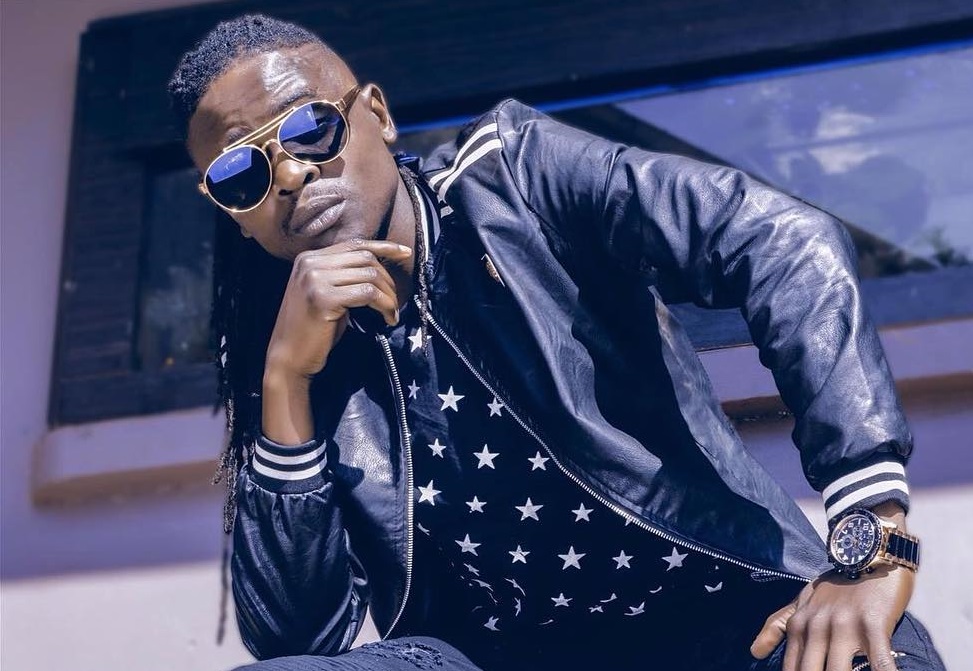 While being interviewed by Spark TV's Live Wire presenter, Zahara Toto Wizzo stressed a point that Chagga has not given him time to mourn his fallen singing partner and friend, Mowzey Radio. "I have been quiet and you guys think am stupid."
"Am a brilliant guy! You can't give mi time to breath, Radio had just died and you tell mi to go to Busia for performance?" Wizzo Manizo charged at Chagga who was hired by fallen Radio.
With so much anger, the Good Lyf Ragamuffin ordered Chagga who introduced Radio to Jose Chameleone to either apologize to him and his family or face the sacking!
"You need to apologize to me and my family.You don't make mi work by force! And per now you are fired," Wizzo ranted.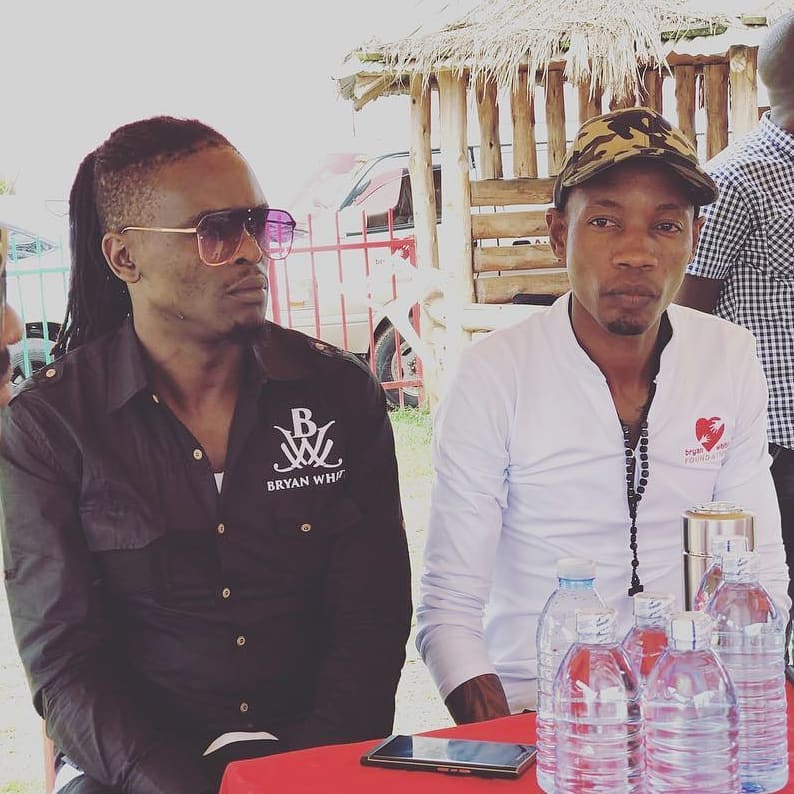 This comes after Chagga made interviews with various media outlets claiming that Wizzo has been blindfolded by showy tycoon, Bryan White's dime and snubbing shows where he had booked for performance.
Check out the video below,
LIVEWIREUPDATES: The latest news coming out of the Good Lyfe camp is that Weasel has fired his manager Chagga real name Geoffrey Kyagambidwa. Stay tuned to SparkTV for details on #LiveWire with yo gals Anna Talia and Zahara Toto at 8 pm.

Posted by SQOOP on Tuesday, 13 March 2018