American rapper, William Leonard Roberts II musically known as Rick Ross a.k.a Rick Rozay has confirmed the East African Tour where he will be performing in Kenya.
Rick Ross shall perform in Nairobi on April 28th at the Carnivore Grounds and expected to arrive in Uganda on Sunday, April 29th.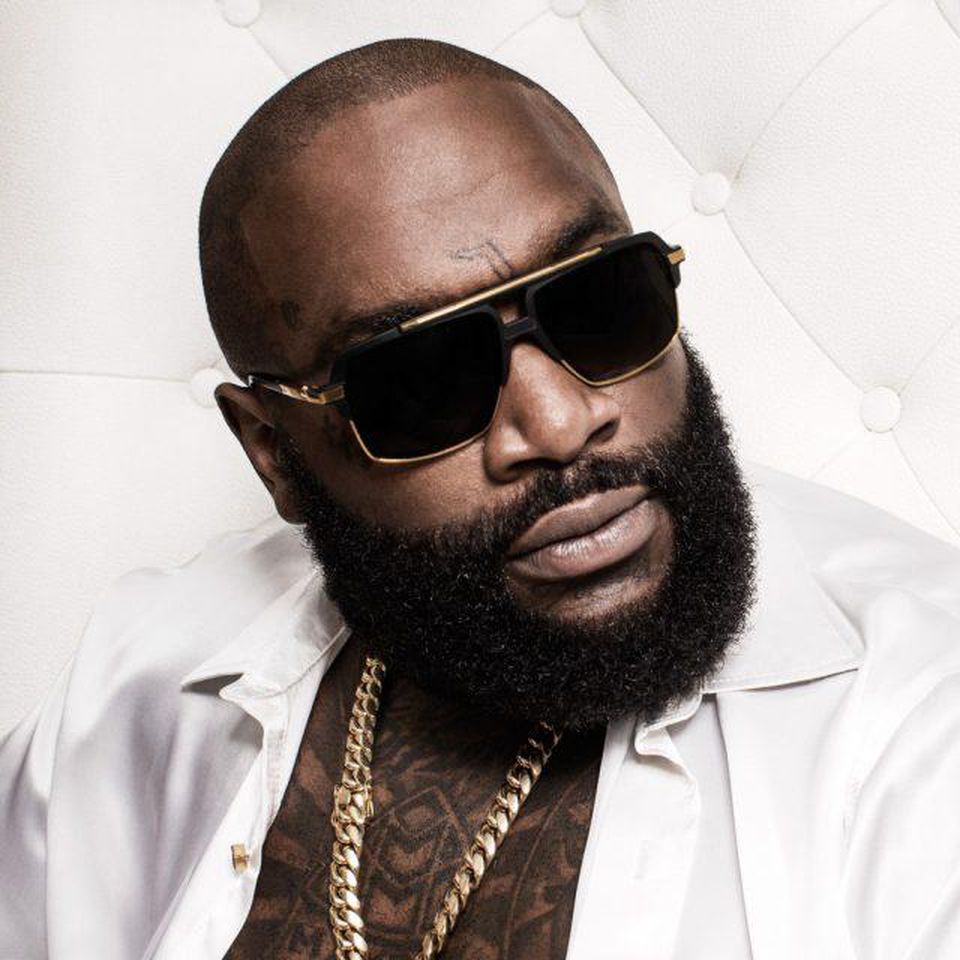 In a video released by Rick Ross himself, he confirmed the show will take place on April 28, 2017, at the Carnivore Grounds.
"Whaddup Nairobi it's the biggest boss in the game Ricky Rozzay. It's my first time coming here so this is a very special event. The boss Rick Ross we bossing up on the #NRGWave, April 28th. I'mma see you April 28th, biggest boss!" the Black Bottle Boy said.
Nairobi BO$$ UP with @RickRoss at #NRGWave happening on 28th April 2018. Get your tickets on https://t.co/kXna0oEnAr #BossUp pic.twitter.com/gbn2P6OJ5X

— NRG Wave (@nrgwaveke) March 27, 2018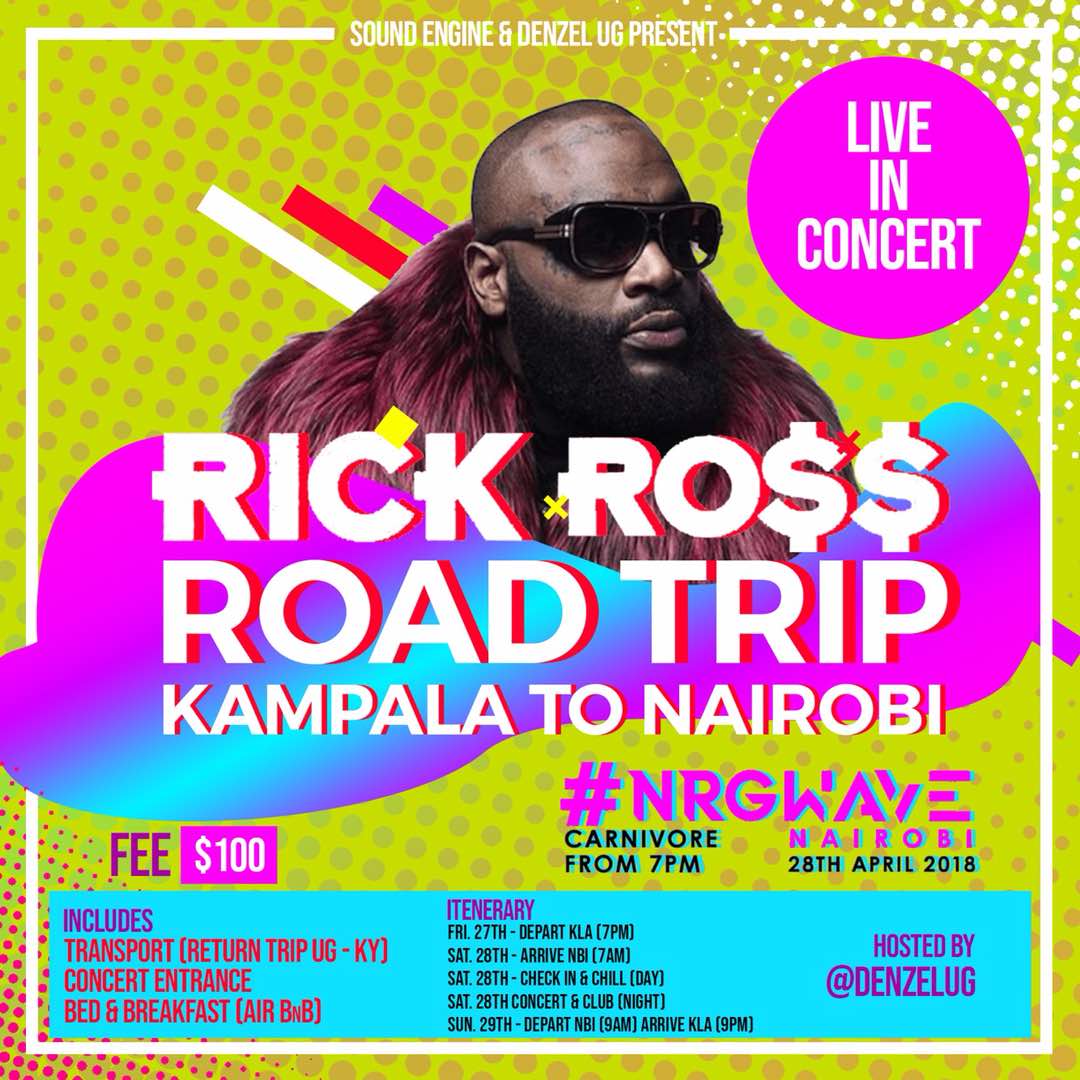 Ugandan Hip Hop lovers will have to pay $100 to travel to Kenya to watch one of the best American Mc's perfoning alongside, Tanzanian star, Diamond Platnumz.
Rick Ross is know for some of hit songs such as;
"I'm Not A Star"
"9 Piece" f/ Lil Wayne
"Maybach Music II" f/ Lil Wayne, Kanye West & T-Pain
"Nobody" f/ French Montana, Puff Daddy
"Sanctified" f/ Kanye West, Big Sean, Betty Wright
"Push It"
"New Bugatti" f/ Puff Daddy
"So Sophisticated" f/ Meek Mil
"I Wonder Why"
"Hustlin"
"The Boss" f/ T-Pain
"Aston Martin Music" f/ Drake, Chrisette Michele
"Buy Back The Block" f/ Gucci Mane, 2 Chainz