The battle of cash has taken another twist, days after Bryan White shipped in a Range Rover Sport, today his nemesis, Jack Pempa has bought a brand new Lexus LX 570 2018 model worth Shs.620m with personalized number plate 'SIR PEMBA'.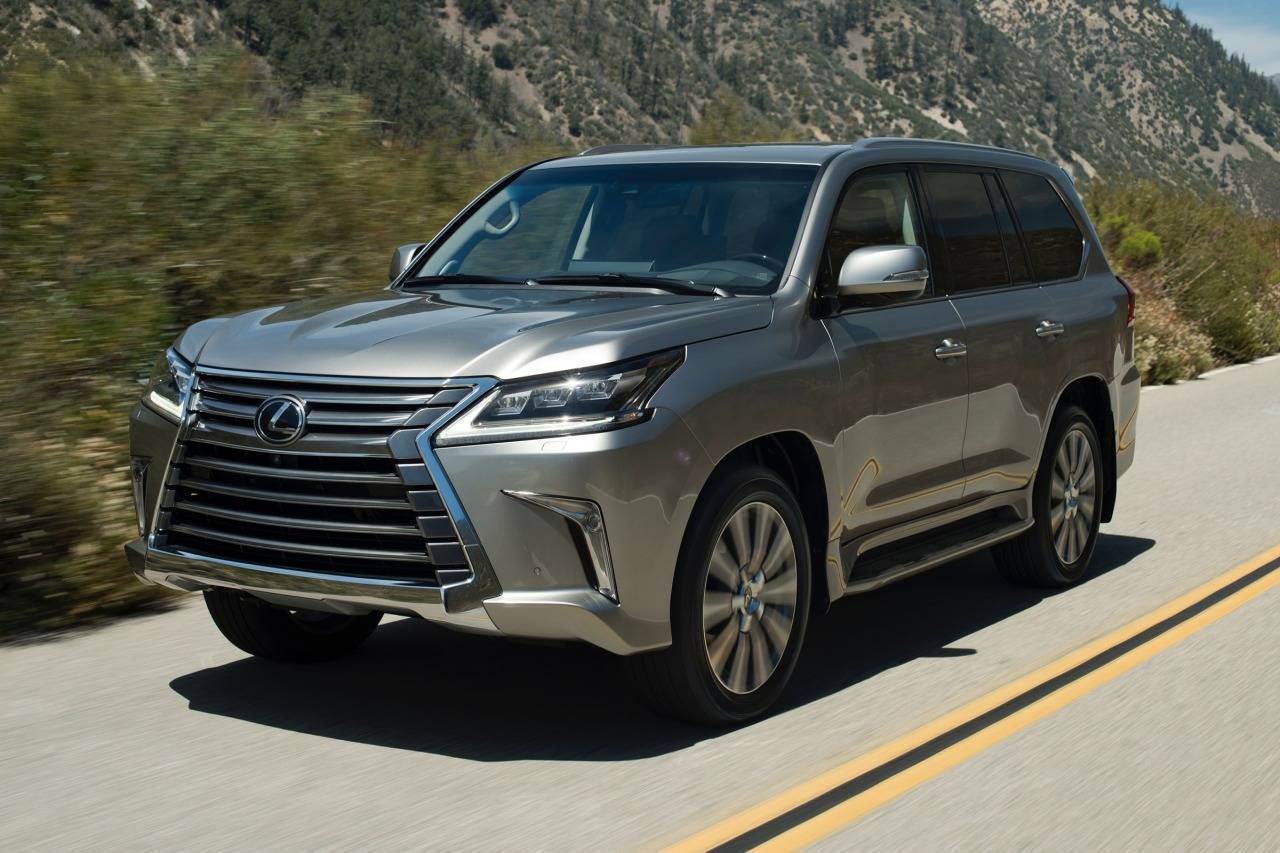 The battle between the two started when Pemba said that Bryan White wants to be like him and claimed that he is still in boys league.
Watch the video below;
Jack Pemba is also bringing Congolese soukus singer, Koffi Olomide to attend the birthday of his wife, Sheeba on April 13th.
Legendary Kofi Olomide to attend Sheebah's birthday courtsey of Jack Pemba.

Posted by Kakensa Media on Thursday, 5 April 2018
Check the video of Jack Pemba's brand new Lexus LX 570 below;
Jack Pemba not broke yet. When his nemesis bought a Ranger, he unveiled a Lexus. But he doent leave it to speak for itself, he speaks more than it roars

Posted by Kakensa Media on Tuesday, 10 April 2018