By Enock Mugabi
Well, those who thought that Big size Bebe Cool real names Moses Ssali would get timid or shy away from shooting the video of his alleged copy and paste song, 'Ndiwuwo' better think otherwise.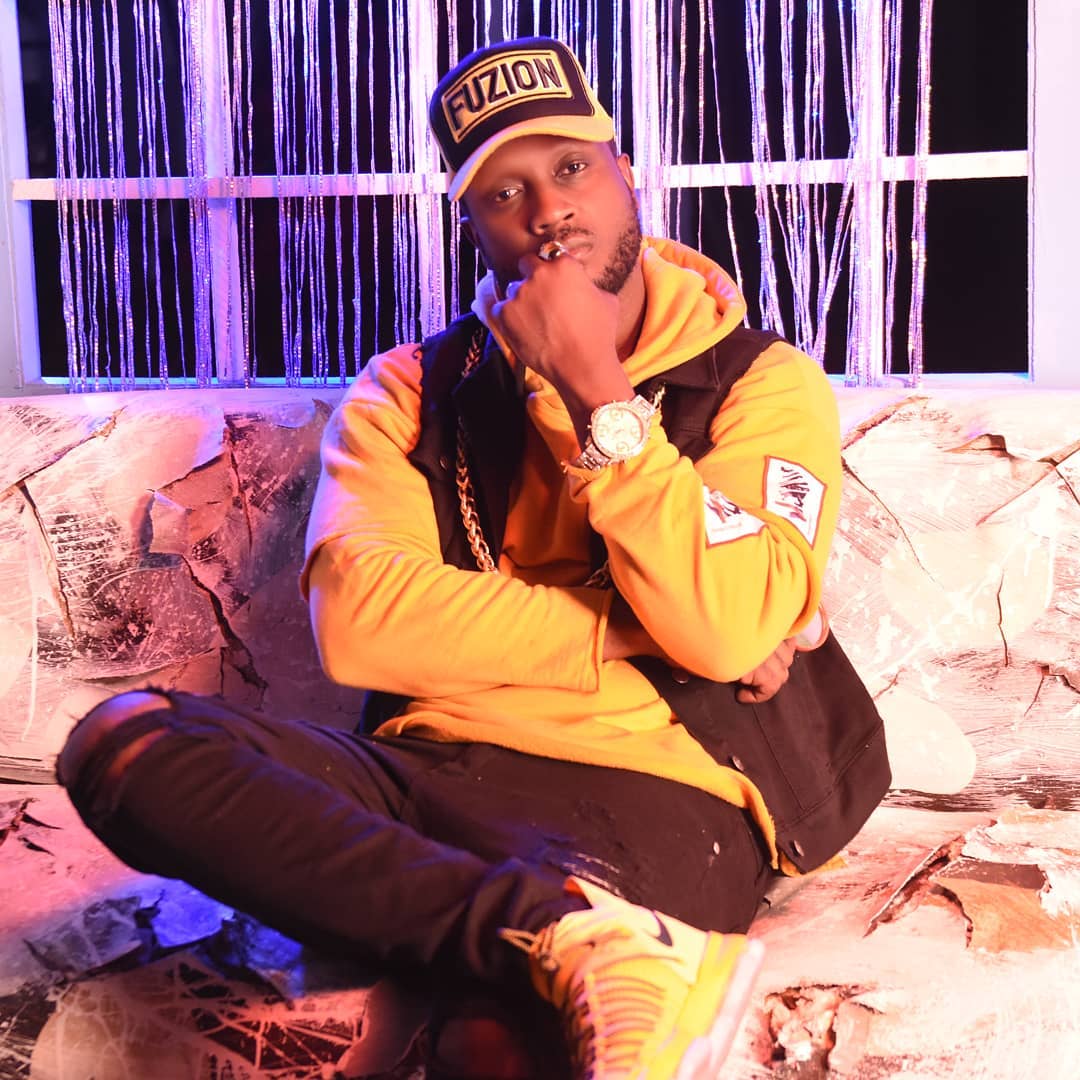 A few days back reports awashed different media platforms how Bebe had recycled Peter Miles 'Nyinimu' song.
However, the controversial Gagamel chief seemed to have ignored such rumors and has gone ahead to drop a massive video for his new club banger.
Unlike most his songs which are shot from abroad with renowned videographers on the continent at a Hollywood price, 'Ndiwuwo' is shot in UG by our very own video director, Frank Jah of Jahlive films.
According Bebe, the song is perfectly executed to track for originality of Ugandan Dance hall.
Below is the video;