Bebe Cool will fight for his family in every aspect and be there to support them.
This time it is not about Zuena Kirema, the woman of his life and mother to his kids.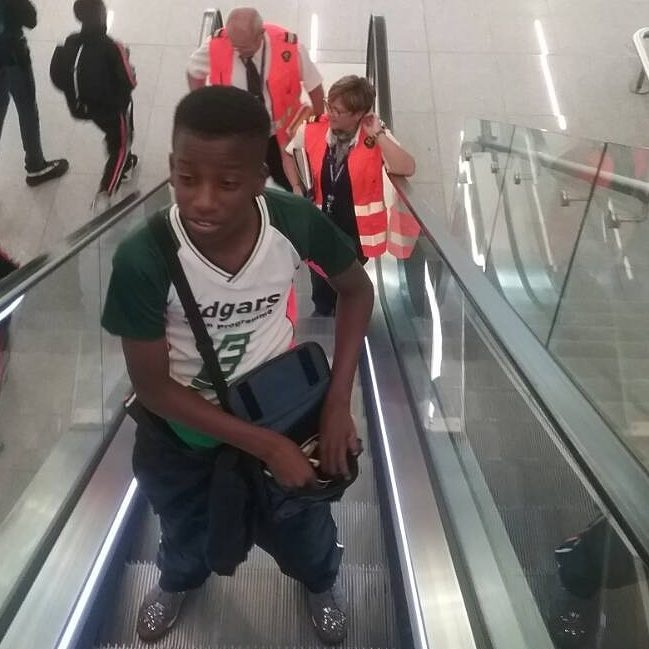 Well, Thierry named after Arsenal great Thierry Henry is into football and Bebe has made it a point to ensure he succeeds.
Thierry is being schooled at Proline Academy owned by Mujib Kasule.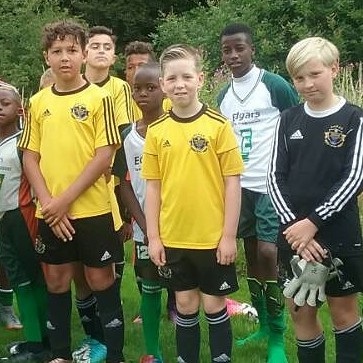 Bebe has taken to the boy's academy training to capture moments of his time there and how he is fairing.
The singer has shared a video of Thierry's training and we have it reproduced here below for you to make your own assessment.