By Enock Mugabi
From time to time, legendary star Jose Chamili has always found a way to pass out his heartfelt message either through music, interviews or social media posts.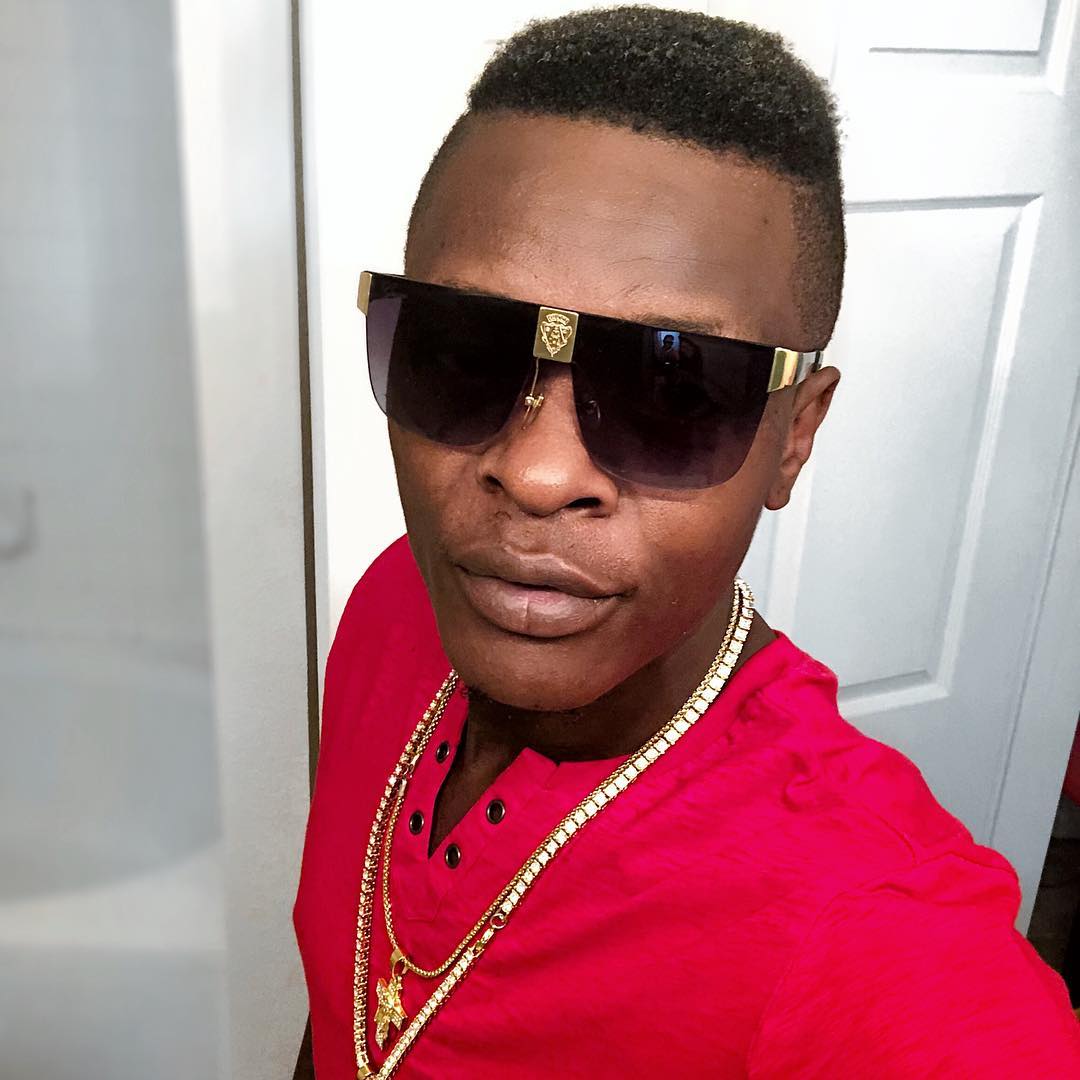 He is one artist who speak his mind however good or irritating it could be.
Forget his badass character he tends to portray for showbiz, this time around Chamili who is currently in Trump's land with bae Daniella has some advice for his Instagram followers and fans.
"Don't match the next person who has big this or big that- the earth is your Bed. Humble your self!! Because one got a mansion so you want one? #humbleyourself #RealTalk tag a friend" Chamili advised. However some eagle eyed fans thought he was hitting at his nemesis, Bebe.