There's a Luganda saying that goes, "When two elephants fight, it is the grass that suffers." When Zari dumped his promiscuous baby daddy Diamond Platnumz, their two children have suffered the most from the bitterness between the two lovers, after spending 5 months without seeing him.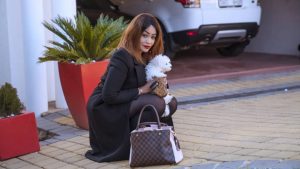 Diamond's manager Hamis Taletale aka Babu Tale took a random flight to Pretoria, South Africa to meet Zari and setup a truce between the two warring ex-lovers.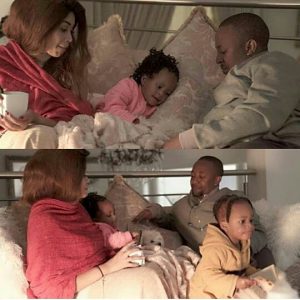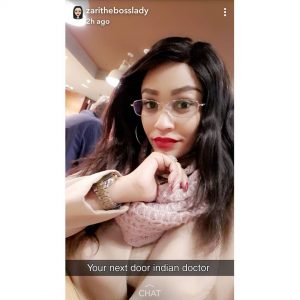 Boss Tale reached a good step in a few hours of reaching Diamond's Pretoria home, where Zari lives, but what we least expected was the Tanzanian Bongo Flavor superstar would fly straight to South Africa right after performing at the One Africa Music Fest at England's Wembley stadium. Well, he came and was received with youthful exuberance from his tots and Zari herself, who bragged on Snapchat about the presents he brought her.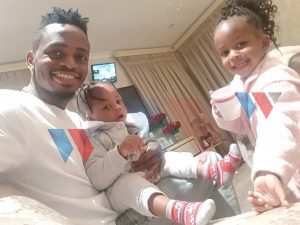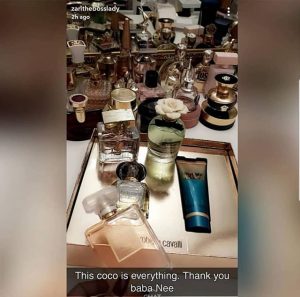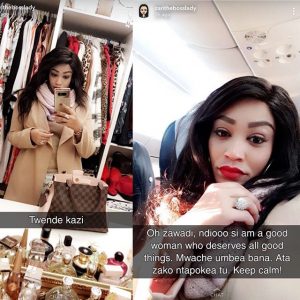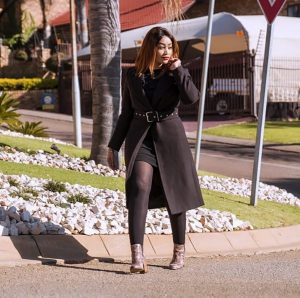 Well, we are not sure whether this means the two have decided to sort their issues out and be friends raising their kids, or they are back romantically.
Bash is an accredited poet, photographer, actor and digital media practitioner. Connect with him on social media using the icons below: