If there's one thing WCB Wasafi artists know how to do, it is how to feast on beautiful/ rich and/or famous women. Singer Harmonize is learning from the best(of course Diamond Platnumz), and he started by suspiciously getting close to a TV presenter on his Nigerian tour, before a video of him snogging the curvaceous Huddah Monroe leaked.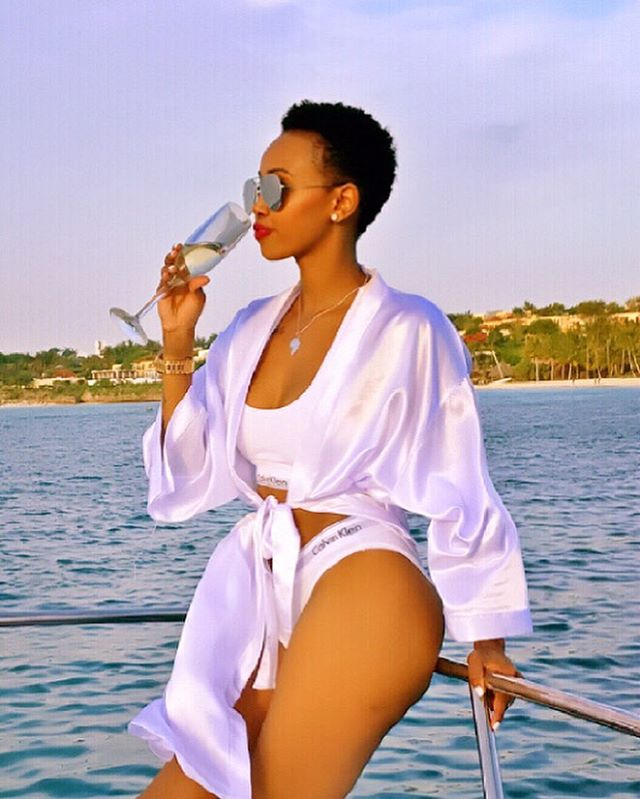 Harmonize went on a tour in Nigeria, and the highlight there apart from his meet-up with Wizkid, was a hugging incident with Nancy Iseme a host at HipTV. Harmo's Zungu girlfriend Sarah wasn't pleased with the post her guy made on Instagram, of him innocently hugging the TV presenter, and went on to assure Nancy that she is Harmonize's girlfriend. The overly jealous Sarah went on to lament that she wasn't being given enough respect by her soulmate.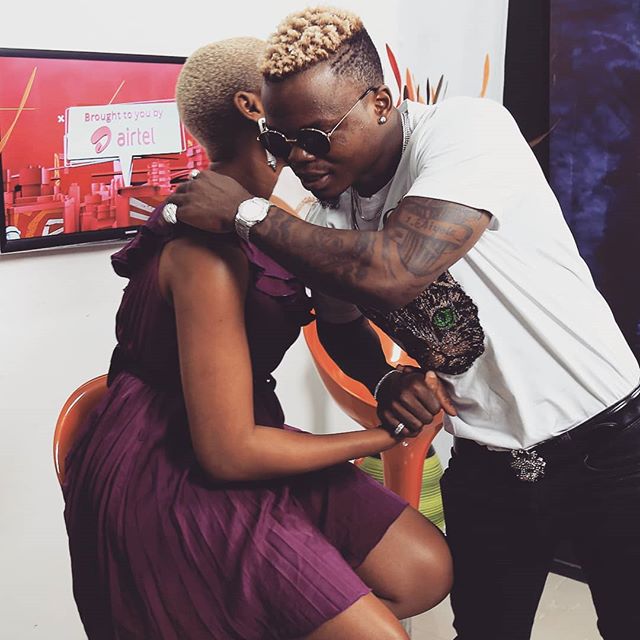 More interesting though is the leak of a video in which Harmonize appeared to be snogging Huddah The Boss Chick, which left Sarah speechless.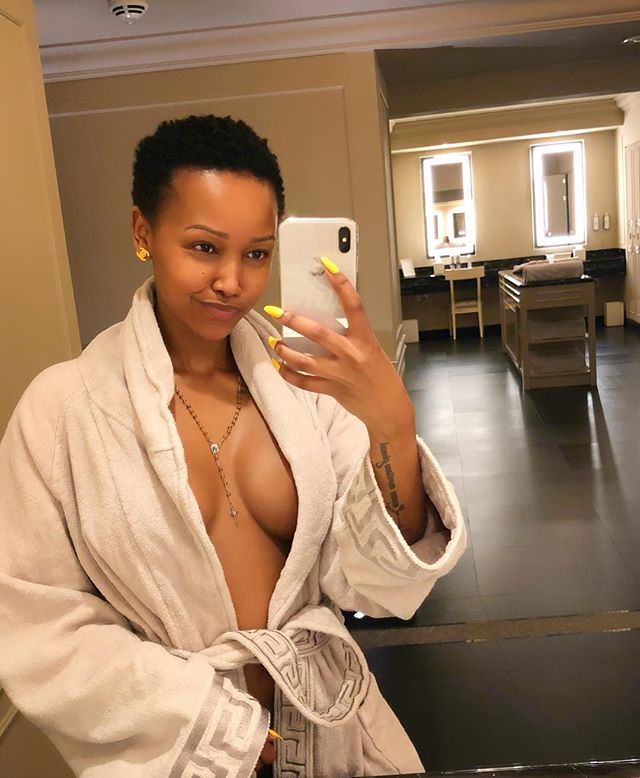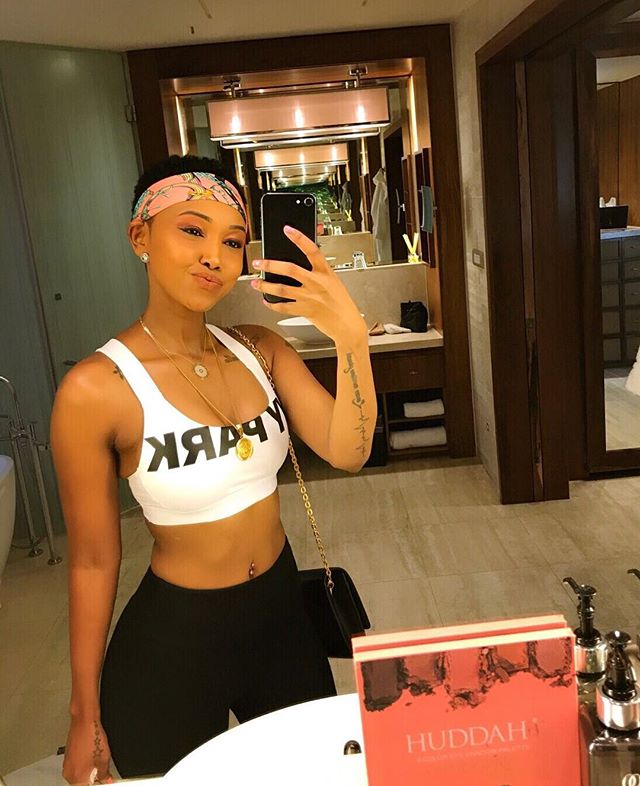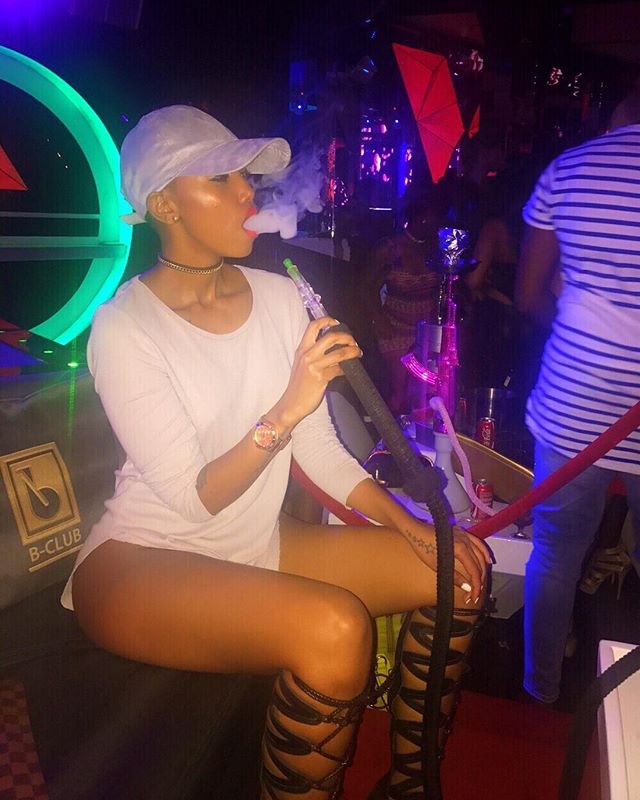 According to a new revelation, Huddah will be one of the hosts at Harmonize's upcoming show in a 10,000 seater venue.
Bash is an accredited poet, photographer, actor and digital media practitioner. Connect with him on social media using the icons below: