Irene Ntale to headline 'Johnnie Walker Unplugged' this Saturday
She has been a little quiet since the beginning of this year, but there's no doubt she
always has her diva's mojo intact. Her natural performing prowess is always rising
higher, and so is her 'hit' list. It's for that reason that songbird Irene Ntale will be
headlining this month's opening leg of the ever-fervent Johnnie Walker Unplugged
show, slated for this Saturday March 9 th 2019.
Organized by Fezah Entertainment, Johnnie Walker Unplugged is a weekly live
music show held every Saturday at Design Hub, 5 th Street Industrial Area. In a
studio-like setting, fans get to have an intimate and up-close experience of their
favourite Ugandan musicians performing to live instruments.
Irene Ntale –a song-writer and singer who has managed to develop her own unique
sound that's a cocktail of RnB, Raggae and Acoustic Soul– has already expressed
how she simply can't wait to serve the Unplugged audience the entire list of her
popular smash-hits going back several years. Hits such as 'stamina Daddy',
'Nkubukinze', 'Sembeera', 'Gyobeera', 'Love Letter' and 'Olindaba' among others.
The singer, who likes to strum her guitar while singing, also says she hopes to see
her fans from all age groups –the young, middle-aged and older citizens among
whom Ntale has been able to score pockets in love with his music.
As is always the case with Johnnie Walker Unplugged, the show will kick off at
exactly 7.pm. Early-bird tickets to the show (purchased at Design Hub during the
week) will go for Sh30,000, while at the door on show-day they will cost Sh50,000.
VIP tickets cost Sh00, 000, while a table goes for Sh400,000.
The other editions of the Johnnie walker Unplugegd show this month (March) will
feature Sam Kimera (March 16), Michael Kitanda (March 23) and Jackie Akello
(March 30).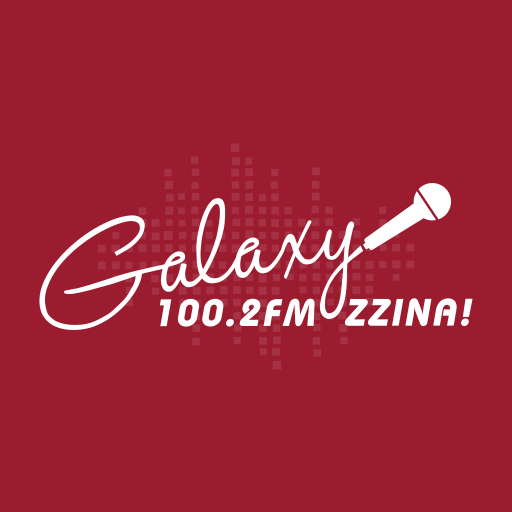 I am Uganda's finest entertainment, lifestyle, showbiz and gossip blogger.
I am also an autodidact digital strategist. Digital first! Digital fast!
Roll with me and I will keep you up to date with the latest trends in 256. Zzinaa!!!!
Need to get in touch? Click the icons below.