On Friday, singer Veronica Luggya a.k.a Vinka revealed how she joined Swangz Avenue and how her music career started with a major blow to Ntale's reign at the label.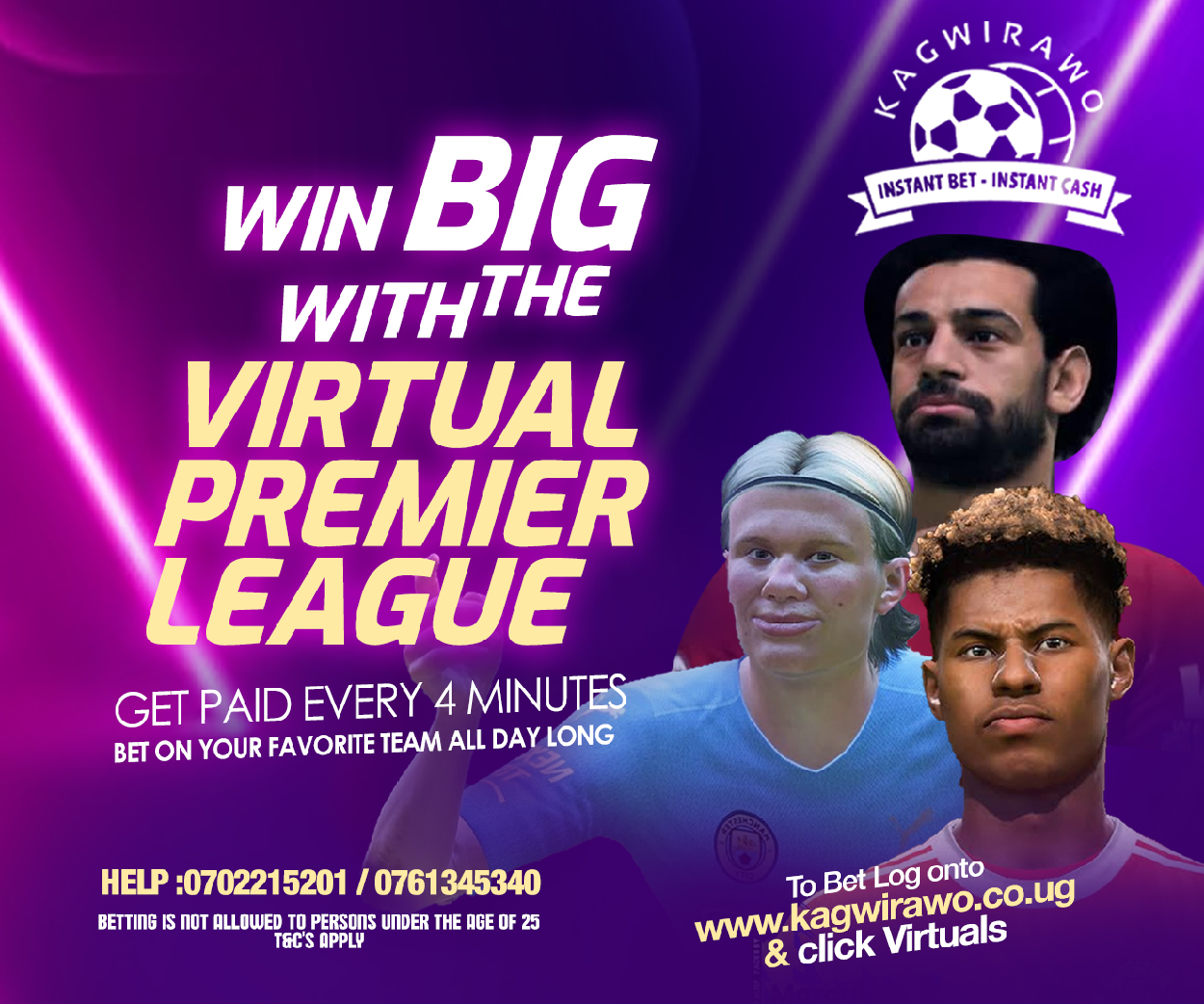 Vinka, during an interview with Ruth Kalibbala Bwanika, gave details about how Ntale threw a tantrum and left the set ahead of their collabo 'Stylo' video shoot.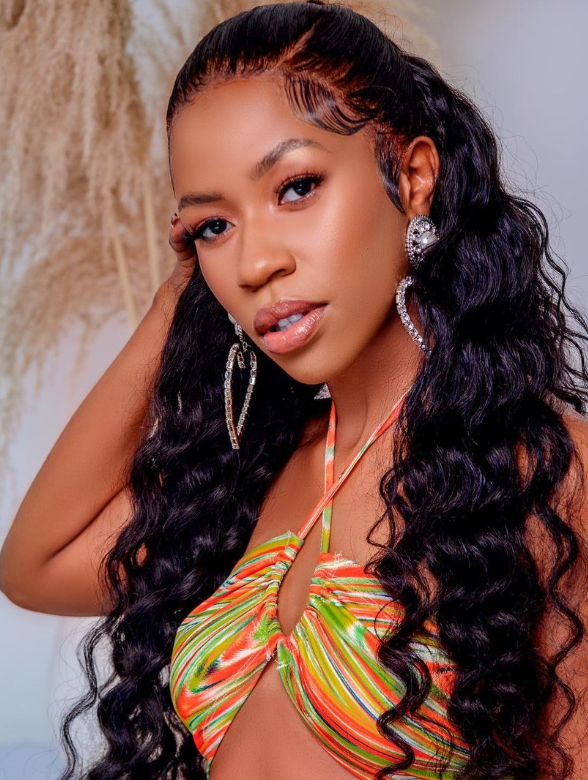 The mother of one said that she has never understood why her former best friend decided to show her a bad attitude and later leave the label when she decided to sing.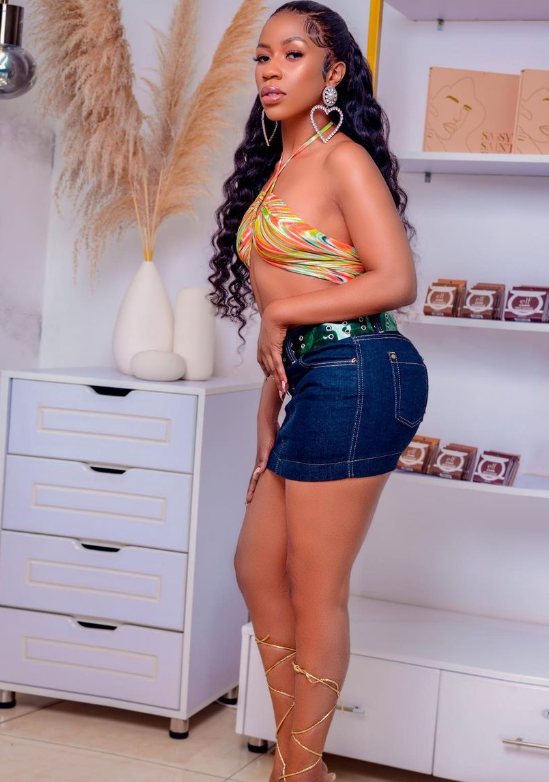 Social media has since been awash with netizen airing their opinions on the matter whilst on the lookout for Irene Ntale's response to the revelation.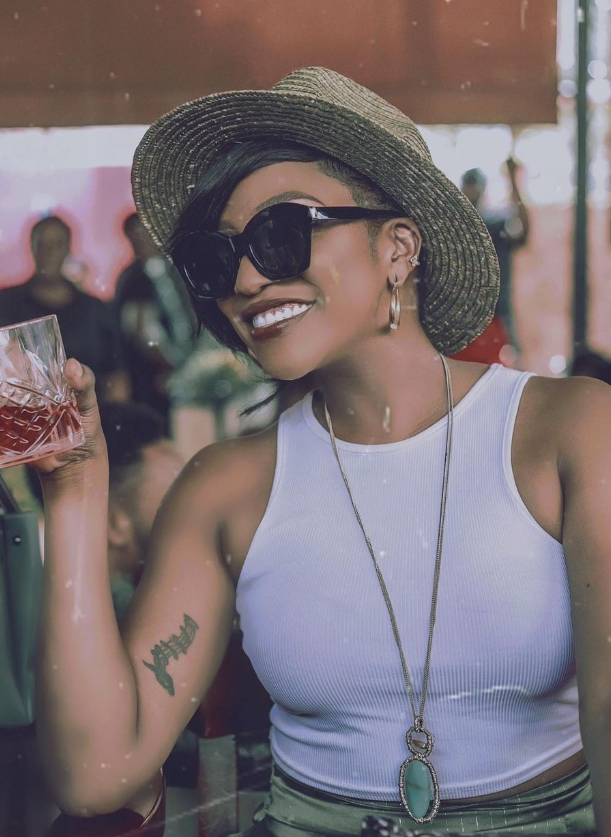 Early on Sunday morning, the Miss Kateteyi singer left a cryptic post in which she asked people not to gloat when they are finally blessed by God.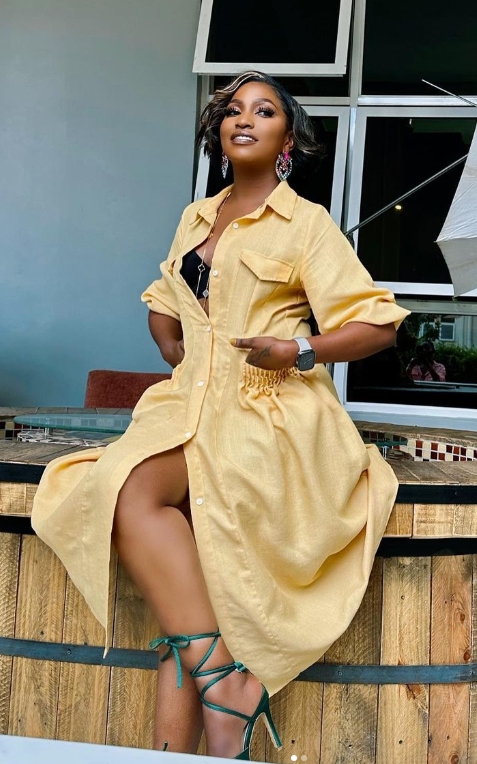 "And when God finally Blesses you, remember not to Gloat! Cheers to a lovely Sunday," Ntale wrote in a tweet seemingly directed toward the recent revelation by the Swangz Avenue star.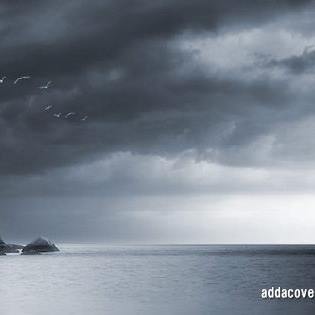 The Maverick is a seasoned Journalist and writer currently working for Galaxy FM. Connect with him on Social Media using the links below