Electoral Commission has tabled the 2021 election road map with a proposal of scientific campaigns mooted.
The proposal has raised so much dust across the political divide.
The electoral commission reason that with the ongoing pandemic of Covid-19 ravaging the world, they will not want to put Ugandans lives at risk with the usual political process.
Dr Kizza Besigye, Robert Kyagulanyi (Bobi Wine), Norbert Mao, Mugisha Muntu and Asuman Basalirwa have all come out to dismiss EC chief Justice Simon Byabakama's proposal.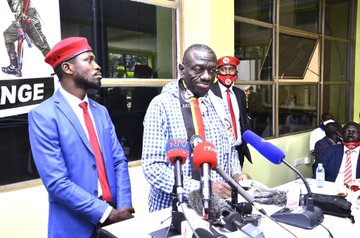 The group has labelled the proposal 'a Museveni proposal' after Byabakama revealed he met President Yoweri Museveni before going public.
The electoral commission's proposal means candidates will not be allowed to meet their supporters at their homes and public rallies.
Electoral Commission Spokesperson Joshua Taremwa defended their position on scientific election. Taremwa argued: "We generated this revised roadmap per the Constitution. A serious thought process took place. We are not newcomers in this exercise. Whatever we embark on is given our best.
It spells all those planning to vie for political office across the country will have to make use of the media. The media channels that will be available to them are; radio, television and social media.
While addressing the nation recently on TV, Museveni said: "With the politics, the Independent Electoral Commission, in consultation with the scientists, apparently, looked at three options, as far as the General and Local Government Elections that are due for early next year, are concerned."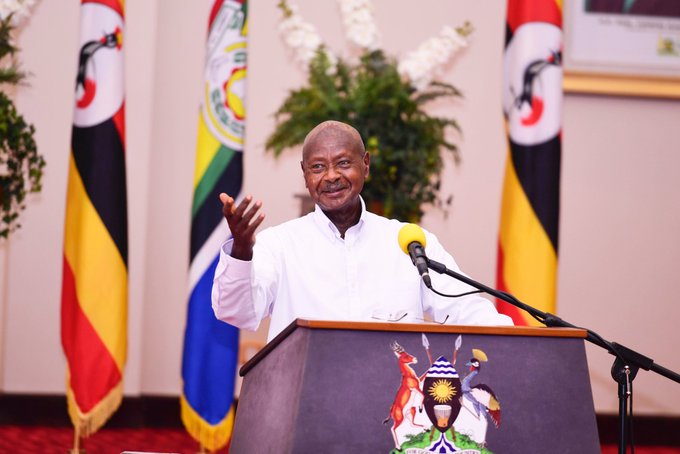 Opposition say the most probable choices to reach out to their supporters are radio and television. However, opposition know they have no ground when told to go to the media to reach out to their supporters.
The most recent incident involved Forum for Democratic Change FDC leader Dr Besigye who was blocked from accessing Voice of Bugiri for a talk show.
Dr. Besigye narrated his ordeal: "Voice of Bugiri RDC, Mr Godfrey Nyakahuma, ordering Eastern Voice Fm Radio not to host me last night. Similar orders were given by Bugiri DISO, Ronald Ssali Mukasa. Both did so in blatant violation of Human Rights & the law. This is how our country is governed!"
Besigye explained: "Bugiri RDC, Mr Godfrey Nyakahuma, says the reason I can't be allowed on Eastern Voice Fm Radio program is that I am a "threat to government"! He warns of terrible consequences should they dare and go ahead with the program!"
Dr Besigye then went on to dismiss: "No path exists any more for M7's EC to organize an election prescribed by Uganda's Constitution."
The pro change activist suggested: "Parliament can constitutionally be extended but NOT term of president- except thru a referendum! A TRANSITION (negotiated or struggled-for) after Mr M7's Junta is the way forward."
Mao wondered how Justice Byabakama is planning to conduct the scientific election: "What", "Shape", "Scientific", "Election". Scenario building will shine a light and reveal the unknown unknowns!"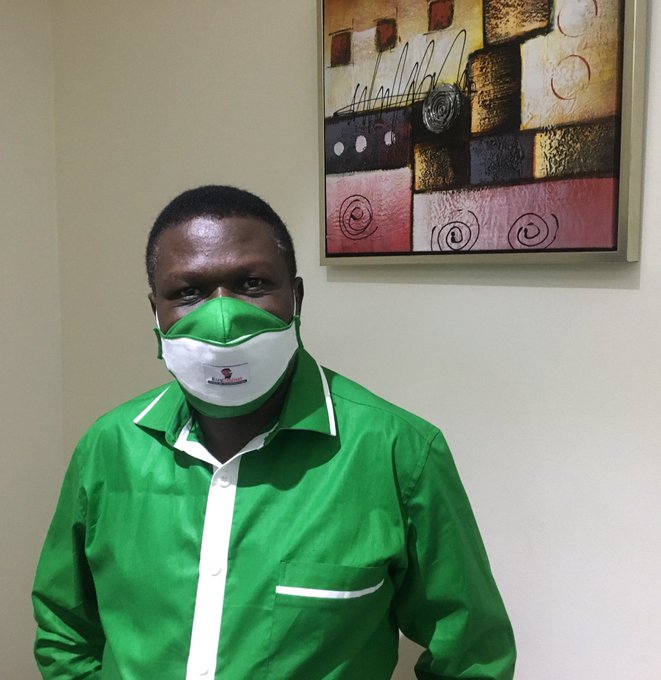 Bobi Wine argued that the scientific election is being centralised to help the incumbent President Museveni: "We unequivocally dismiss Museveni's move to hold what he calls a 'scientific election', to yet again stage a coup & crown himself life President. We must have a free & fair election. We have advised him not to provoke the PEOPLE of Uganda!."
The People Power pressure group rubbished: "Therefore, there is nothing like a scientific election. For us, we are going for a real election because a scientific election is not an election. The promise of our Constitution is a free and fair election."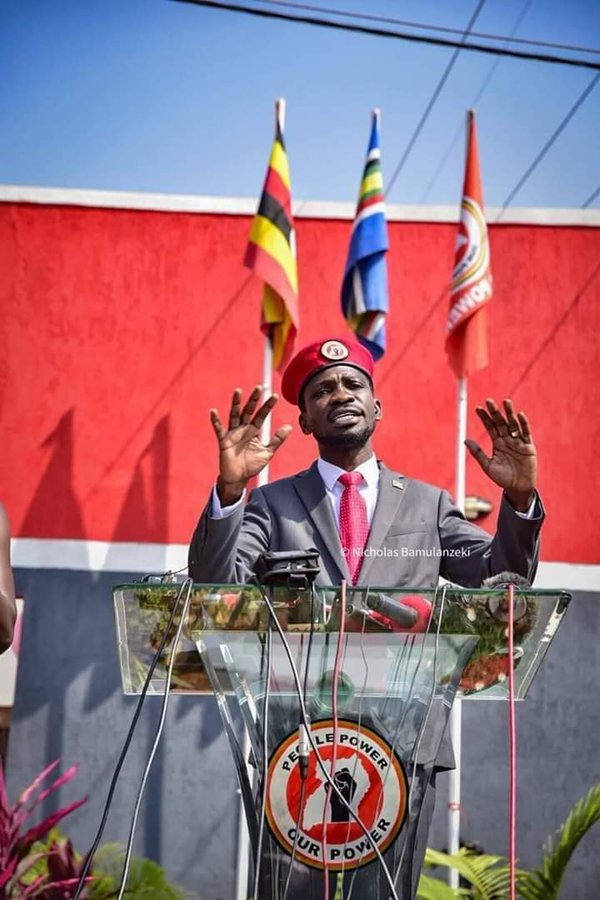 NRM Womens' League chairperson, Lydia Wanyoto, however, revealed while appearing on NBS weekly political show 'Frontline' that they as NRM 'will be affected most'.
Wanyoto argued: "The digital campaign does not favour any Political party. In any case, the NRM will be affected most. They were used to a very expensive campaign that would benefit both the mobilisers and the voters."
She explained: "For us in the NRM we just want to decide what scientific elections mean. We also see that the thing of smartphone is for people in towns."
Gen. Mugisha Muntu the Alliance for National Transformation candidate urged the country to engage.
Gen. Muntu moved: "Small gatherings of about 300 people meeting in town halls is possible. We are engaging the Electoral Commission provided that these people follow all the standing SOPs including social distancing, santizing etc."