A few days ago, bitter Buchaman claimed that Buchaman had embezzled a huge sum of money that amounts to Shs1.8bn meant for musicians.
The former Firebase singer claims that Ragga Dee received the money after a meeting that was held last week on Friday in Kapeka.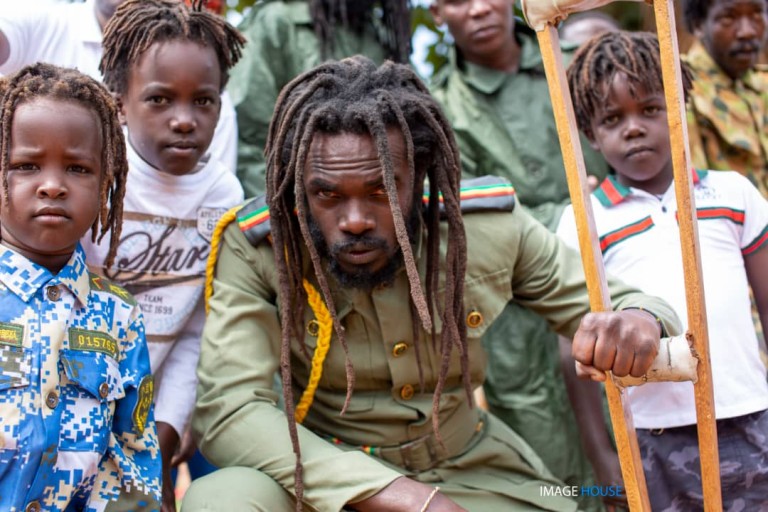 Buchaman claims that the cash was meant to be received by creatives in the entertainment industry who included musicians, presenters, and promoters but wondered why the money never reached where it was meant to be directed to.
However, when our snoop contacted Ragga Dee, the singer denied ever embezzling the artist's relief fund.
Take a look.