Legendary singer Ragga Dee has been part of the music industry for the past three decades.
Despite not releasing music for a long time, he is one of the wealthiest musicians in the country. But he claims he would even be richer if the music industry had not failed him.
He describes the Ugandan music industry as a former shadow of itself and says it can't compete with Nigeria because established artists don't want to help upcoming ones on top of not being divided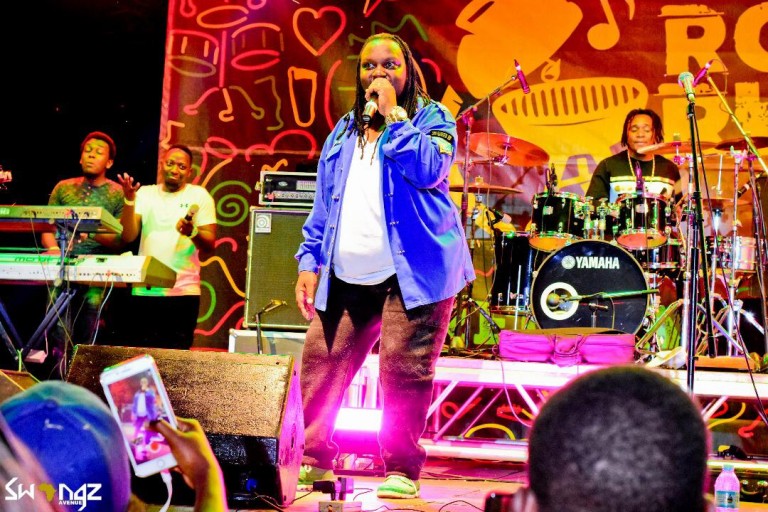 He emphasizes that in Nigeria, all musicians support each other as a team while Ugandan musicians are selfish.