Celebrated local singer Pius Mayanja a.k.a Pallaso was yesterday night involved in a bloody scuffle after getting into a heated argument with the men in grey uniform.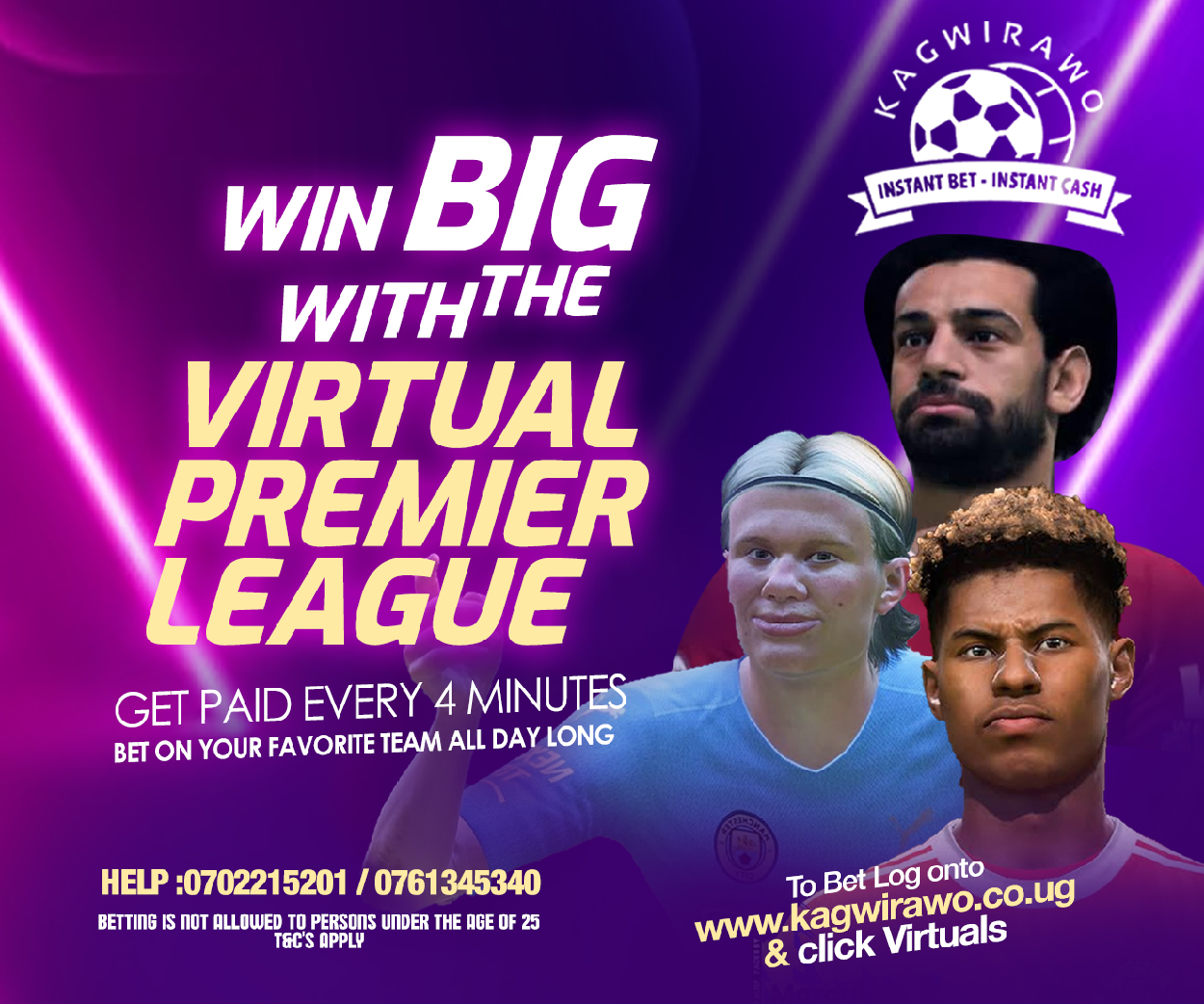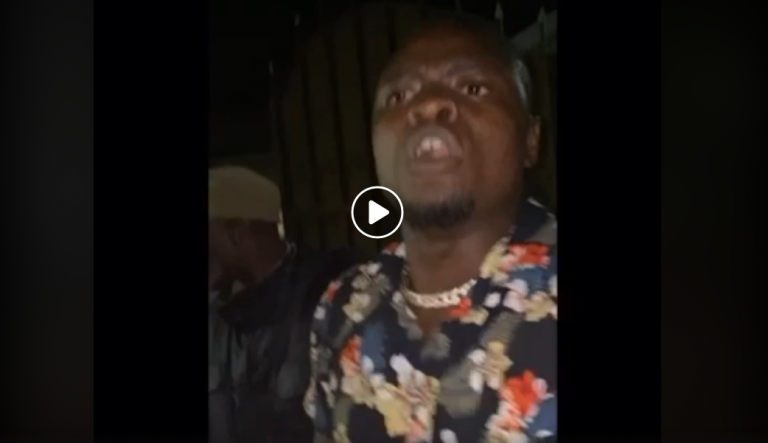 According to the singer's live Facebook session recorded in the wee hours of the morning it is claimed Police attacked Pallosa at his home in Luwafu, forced their way inside and wanted him arrested for reasons yet to be know.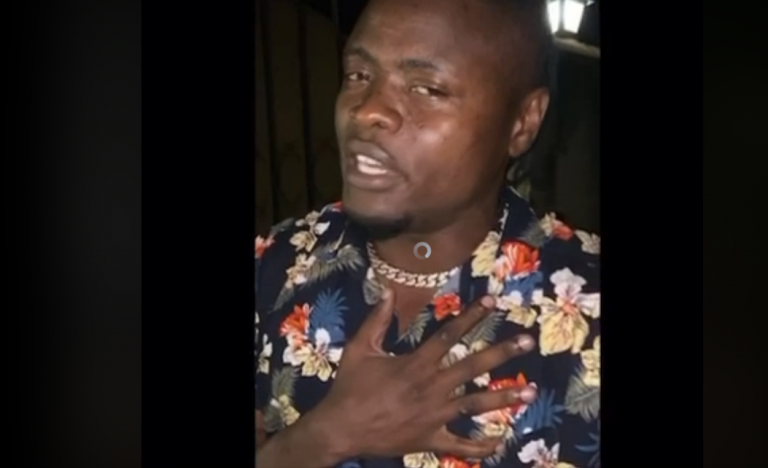 The Police led by a one, Captain. Mutume shot bullets before beating him and his colleagues as they forced their arrest.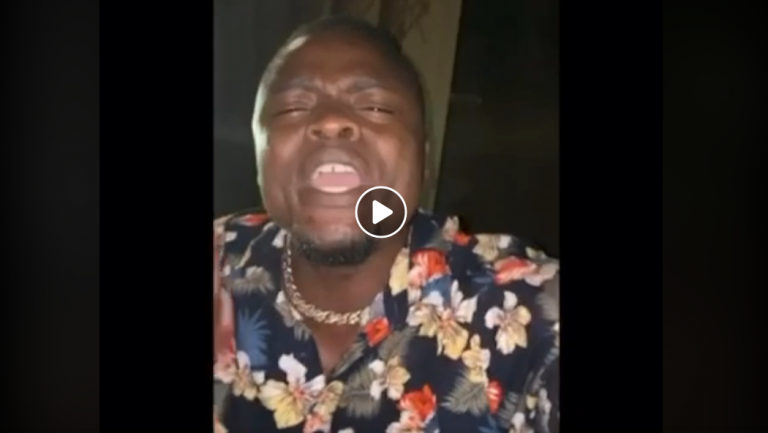 By the time Police stormed Pallaso's home, he was holding a shift discussion with his manager, Kama Ivien on issues concerning his upcoming video.
Pallaso further reveals how he fought with the Police as he denied his arrest which forced him to run away to the neighborhood ghetto despite having the Police handcuffs on his left hand.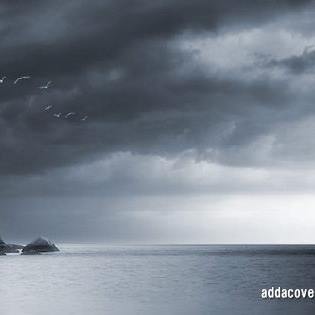 The Maverick is a seasoned Journalist and writer currently working for Galaxy FM. Connect with him on Social Media using the links below