For every man who prides themselves in having both a beautiful and peaceful family, showing them off in public is something you can't just avoid  no matter how private you want your life to be.
Related speaking yesterday evening renown NBS investigative journalist Solomon Sserwanja took to Instagram and shared a beautiful snap of his vividly young and vibrant family.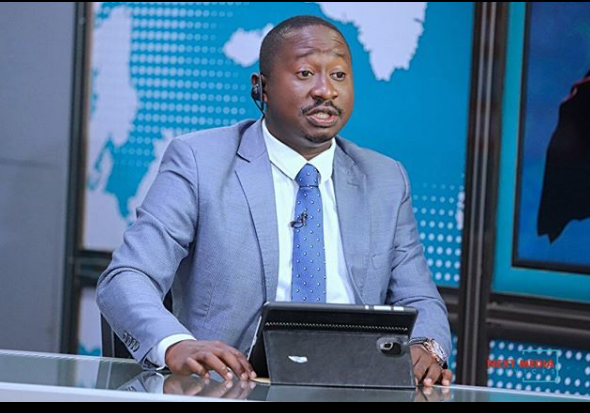 In what appears to be a well prepared for photo shoot the seasonal journalist is seen standing next to his wife Vivian as the two are rounded off  by their  4 beautiful kids .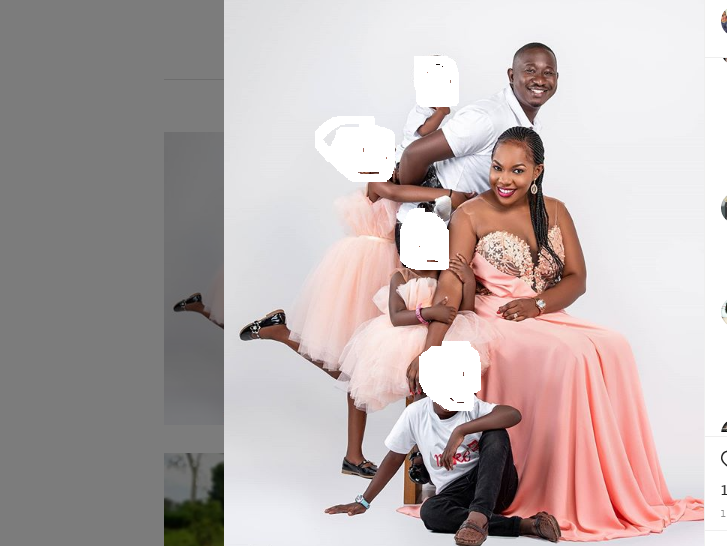 The seemingly excited kumlar dumor award winner  captioned the lovely picture "F. A. M. I. L. Y #theserwanjjas @vivserwanjja @_mswinnerThank you @kibashots for your excellent photo photography. You are amazing"