Celebrated NBS TV news anchor Solomon Sserwanja turns 34 today and as it is a case among couples and  married people to celebrate each others achievements including new age on social media, renown media personality's sweet and jolly wife Vivian Sserwanja took to Instagram and lavished praise on her hubby for making it this far in life.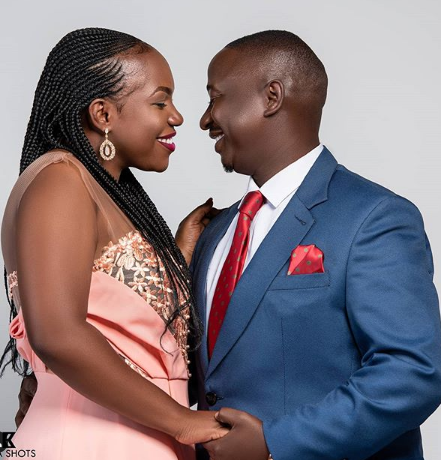 The seemingly happy and fulfilled Vivian ran short of no words as she described Solomon as a brilliant, strong, loving, kind and charming soulmate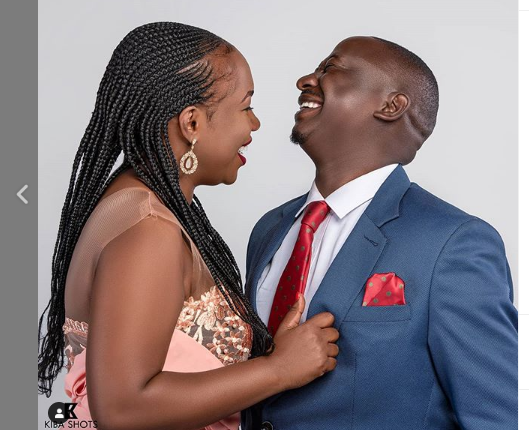 "Happy Birthday, Love of my life @solomonserwanjja. You really are too good to be true. My life wouldn't be the same without you. So here's to you!  To your brilliance, your kindness, your strength, and your everlasting charm Happiest of birthdays, my love" Vivian wished her lovely hubby Solomon a joyful birthday.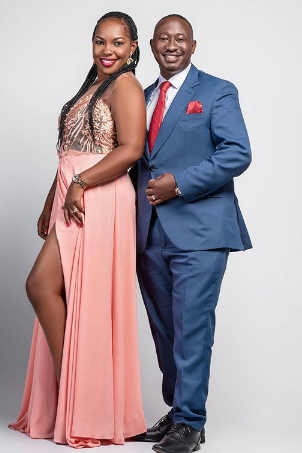 Vivian and Solomon have been married since 2015 and the two have children