Fresh news coming through on our gossip desk indicate that celebrated NBS TV presenter Zahara Toto has officially dumped her loaded Nigerian boyfriend Don Solomon popularly known as big Papa over what has been widely termed as disrespectful infidelity .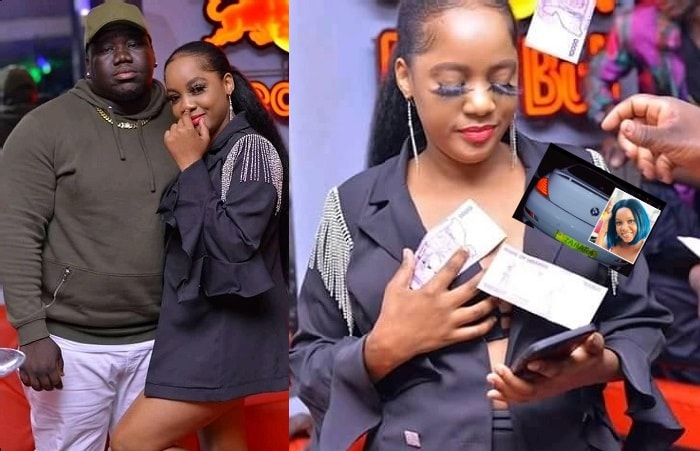 The self proclaimed field marshal entertainer took to her official Snap chat account and announced the break up with her giant bonkmate.
"Y'all whore who have been sleeping with my boyfriend can now enjoy him officially. Have left the anus.Enjoy your selves" a ssemingly heart broken Zahara posted on snapchat.
Snoops further reveal that Solomon has a strong addiction for brown ladies and as a result been sleeping with every tom dick and harry as long as you display brown thighs