Celebrated NBS TV presenter Zahara Toto has finally opened up on her bitter split with loaded boyfriend Don Solomon a.k.a Big Papa.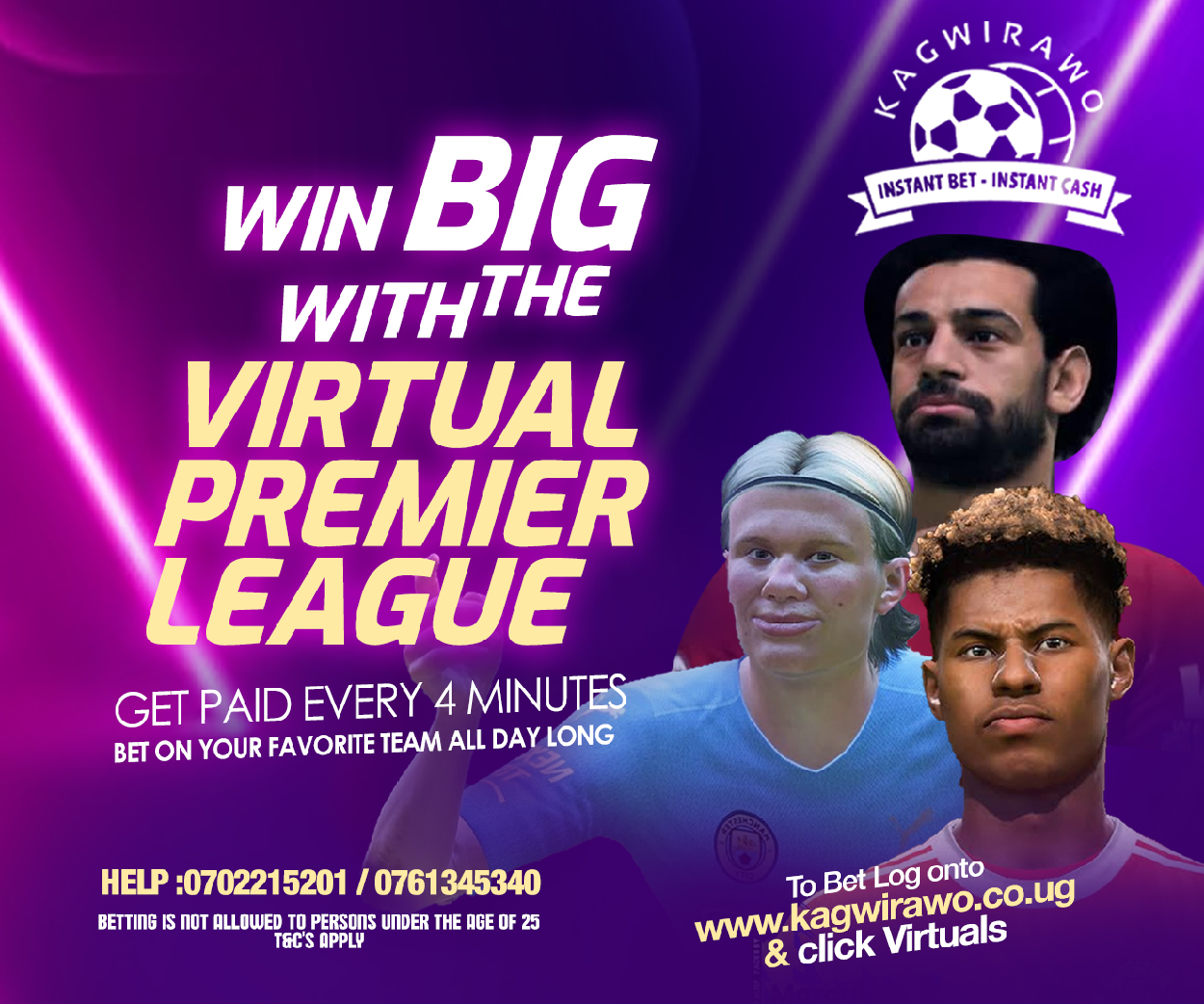 It should be noted that the motor mouthed gossip queen dominated headlines yesterday afternoon after two bloody videos leaked online showing her boyfriend Big Papa beating her up like P.3 pupil.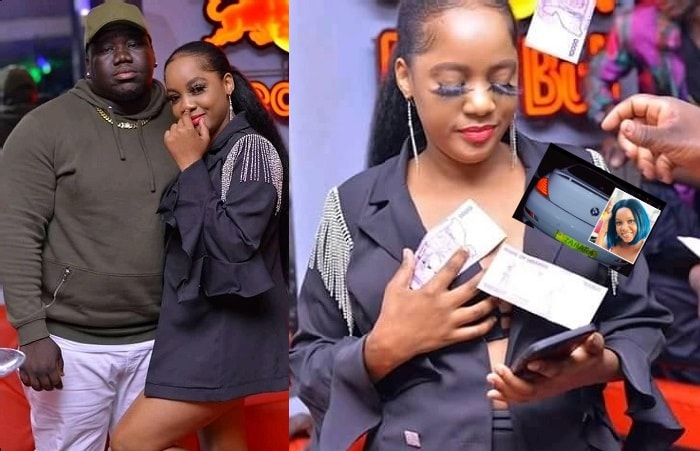 Zahara later revealed through her social media pages that her relationship with big papa had officially ended.
""Y'all whore who have been sleeping with my boyfriend can now enjoy him officially. Have left the anus.Enjoy your selves" a ssemingly heart broken Zahara posted on snapchat.
And now to iron out a few misconceptions among her online fans the celebrated media personality took to an upcoing local radio station and opened up on what exactly happened.
"First and foremost am the one who dumped him. I dumped big papa because he is disrespectful, a cheater and doesn't add value to his spouse" Zahara roared when asked why he dumped her loaded boyfriend Don Solomon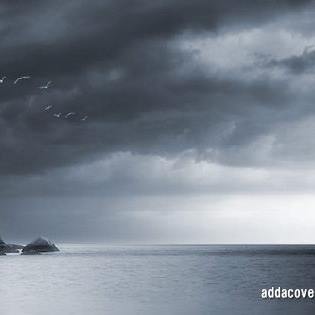 The Maverick is a seasoned Journalist and writer currently working for Galaxy FM. Connect with him on Social Media using the links below