Breaking up with some one you love has never been as easy thing to do especially if you had an honest affection for the person that you're breaking up with.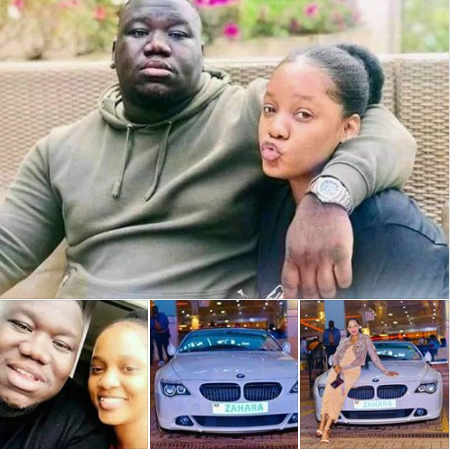 Picking up your broken pieces and coming to terms with the fact that the two of you  are no more is something that takes a little time of time and collective support from friends and family.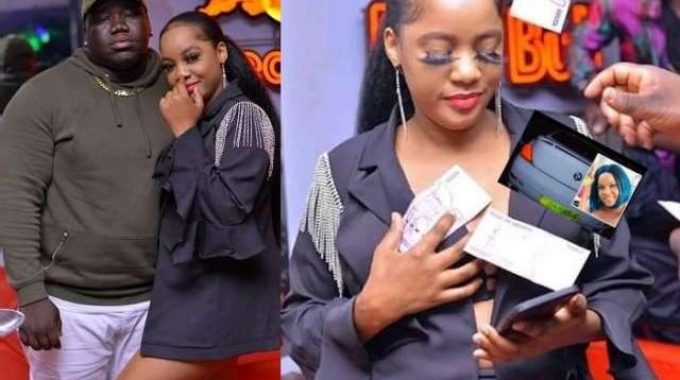 Similarly celebrated TV star Zahara Toto has called on close friends to help her put behind all the love and affection she had for loaded Nigerian boyfriend Don Solomon a.k.a Big Papa.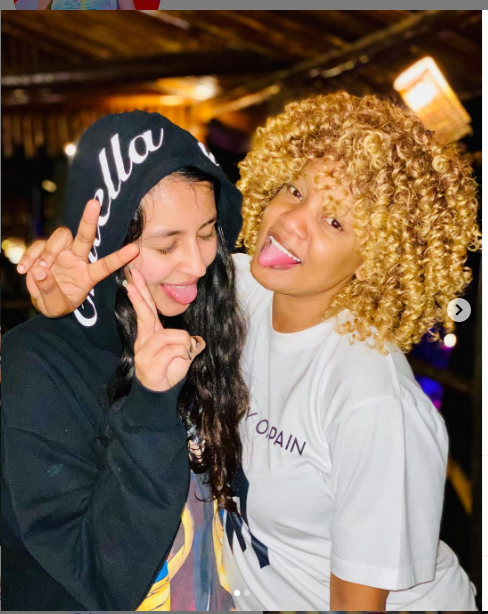 Perhaps as a way of  washing off the stress she had bared  from the break up, the self proclaimed field marshal entertainer invited a few close friends and went for an all girl's night out.