ENTEBBE: Kampala has continued to register cases higher than any other town in the country according to Ministry of Health statistics.
According to the ministry, of the 29 Covid-19 fatalities, Kampala alone has 20 of them. The cumulative total confirmed cases of Ugandans are now 2,847.
The ministry last night confirmed 91 new COVID-19 cases. Uganda in the report recorded one COVID-19 death, female aged 45 years old and a resident of Kampala.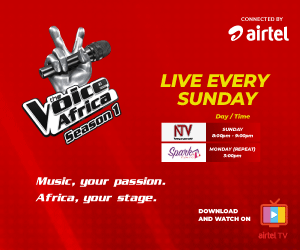 The 91 cases were from; Kampala 44, Luweero 18, Kikuube 6, Wakiso 5, Tororo 3, Ntoroko 3, Jinja 3, Kitgum 2, Buikwe 1, Gulu 1, Lira 1 and Mukono 1.
President Museveni in his speech during Covid-19 prayer services organised by first lady Janet Museveni at State House in Entebbe, said: "I am glad that the majority of Ugandans listened to our message. There is a minority that doesn't listen and still pose a problem."
Museveni added: "The saying goes, "Too many cooks spoil the broth." In Kampala, people listen to multiple advice, explaining why cases are highest here."
He, however, assured Ugandans: "In the next few months either a vaccine or cure will be found, in the meantime, let us avoid #COVID19 by being disciplined."
Museveni urged: "The Bible actually supports some of the SOPs we are emphasising. Numbers 5:1-3 talks of isolation & social distancing. Luke 17:1-11 shows the same."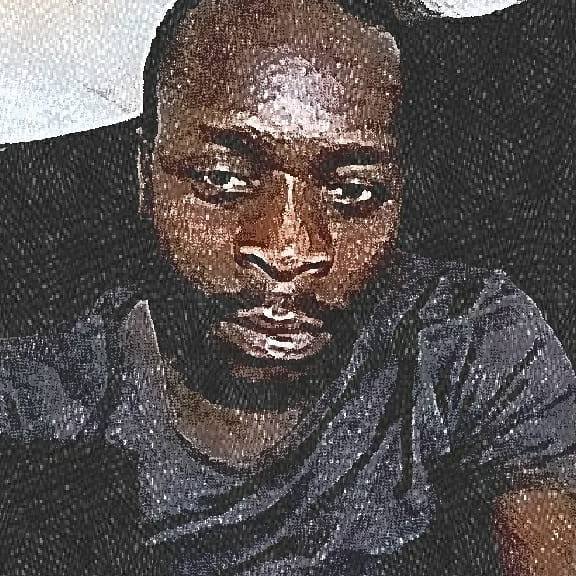 Award winning journalist and writer who has worked as a stringer for a couple of acclaimed South Africa based German journalists, covered 3 Ugandan elections, 2008 Kenya election crisis, with interests in business and sports reporting.