Just like all the loud mouthed political activists that have defected the people power movement and joined the ruling government in recent times, renown events promoter Bajjo has also come out and given reasons as to why he threw in the towel and joined the NRM.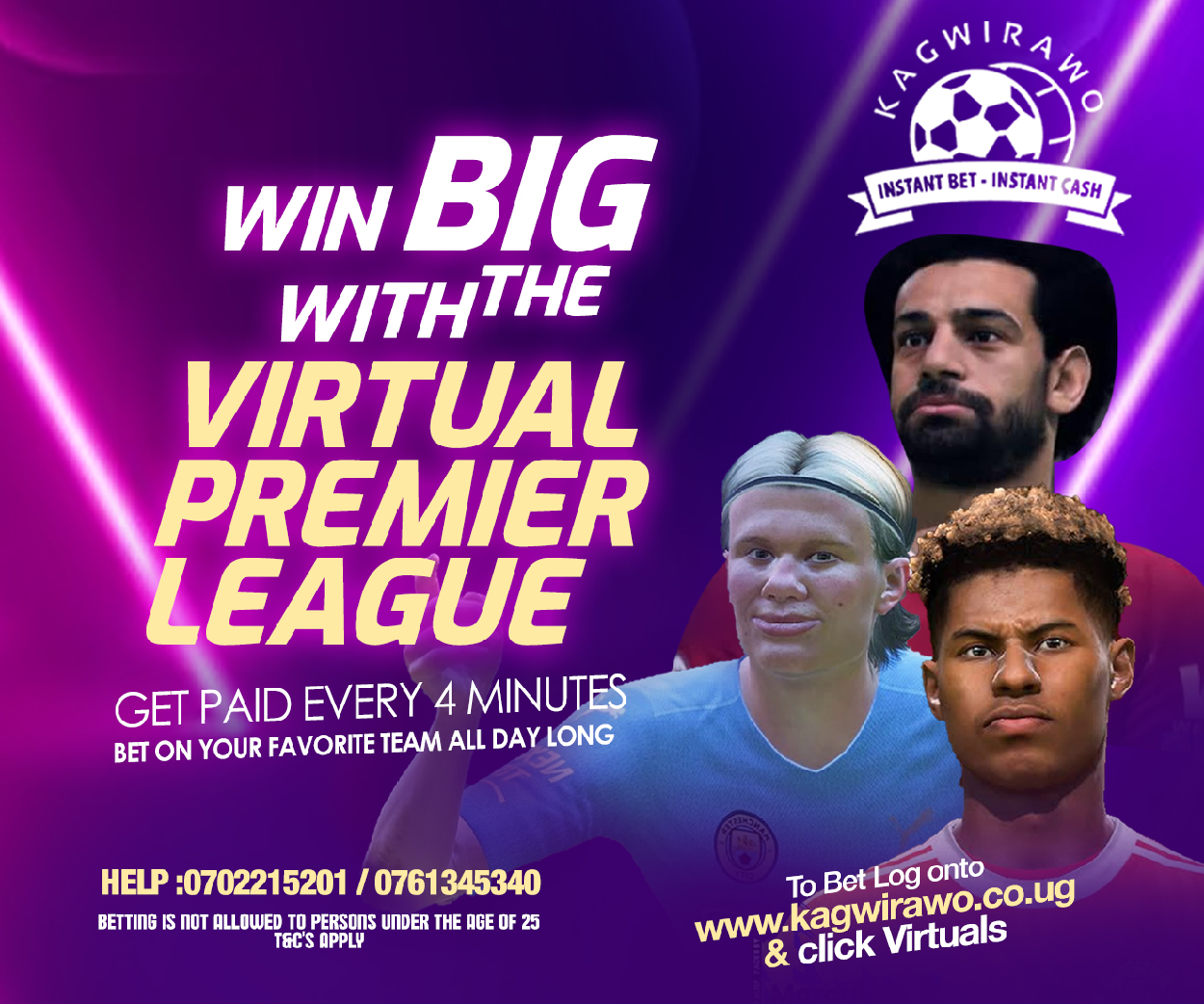 Talking to Bukedde TV's Josephat Seguya in an exclusive interview yesterday afternoon, Bajjo revealed that he decided to ditch the people power movement mainly because of it's leaders.
The motor mouthed events organizer revealed that the movement's principle bad Bobi Wine is one hell of a person who doesn't want to listen to advise and will try as much as possible to ignore people at times when  they need to talk to him.
"People power lost it's vision the moment they began collecting collecting money from people who want to become members. Bobi Wine positioned himself to become a person who can't be criticized by his friends and well wishers. He also has a tendency of ignoring your messages at times you want to discuss/inquire something paramount from him." Bajjo said as he tried to explain why he left the people power movement"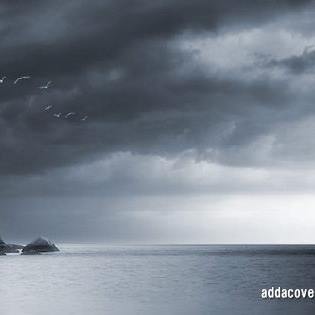 The Maverick is a seasoned Journalist and writer currently working for Galaxy FM. Connect with him on Social Media using the links below