Rubaga South legislator Kato Lubwama recently came out to confess that he is in parliament to 'eat' the taxpayer's money.
A number of voters applauded him for being honest and vowed to vote him to office come 2021 at the expense of his opponents like Kalifa Aganaga alias Sadat Mukiibi.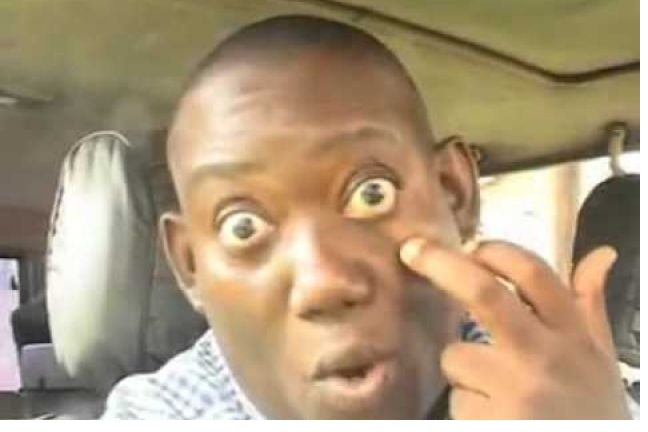 While appearing for an interview, Kato Lubwama said Politics is a business and every politician is there to get rich. "We are all in politics for money. It's a profitable business, no one wants to leave. Everyone's goal is to be rich," he said.