Y'all know that Singer cum politician Joseph Mayanja aka Chameleone was denied the National Unity Platform(NUP) flag for being 'Catholic and lack of exposure'.
Over the weekend, the NUP vetting committee announced Kawempe North MP, Latif Ssebaggala as the party flag-bearer for the Kampala Lord Mayoral seat to beat Mayanja to the flag.
However, according to assessment form that has since gone viral on social media, the vetting committee based on 11 issues to pick flagbearers in various posts.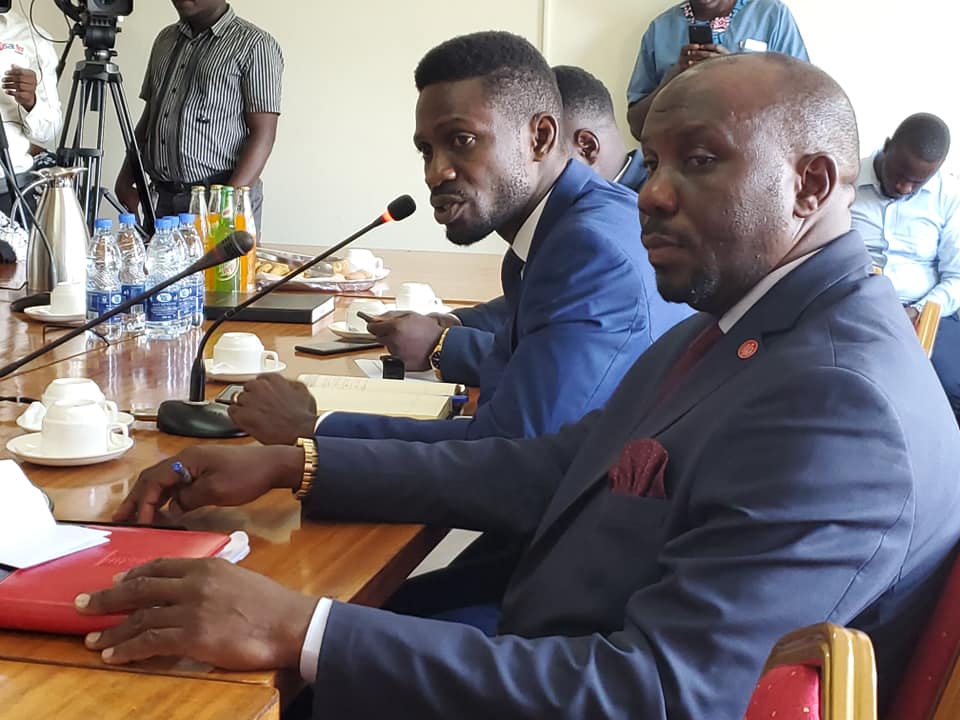 for example, the committee observed that being a Catholic, the singer's appeal to voters in Kampala is small compared to Latif whose religion is relevant to majority voters.
"The denomination is not very appealing to majority voters," the vetting committee observed.
In terms of exposure, the committee noted that Mayanja is only known in East Africa, compared to Ssebaggala who has connections in the Middle East.
Checkout the scorecards below;
Now ardent NUP supporters like Suudiman have come out and vowed to ditch Latif in favor of Mayanja.
Suudiman believes the Baliwa star has all what it takes to run as an independent candidate and win mayorship race with a landslide. The veteran music promoter pledges to inject UGX 20 Million in Mayanja's campaign.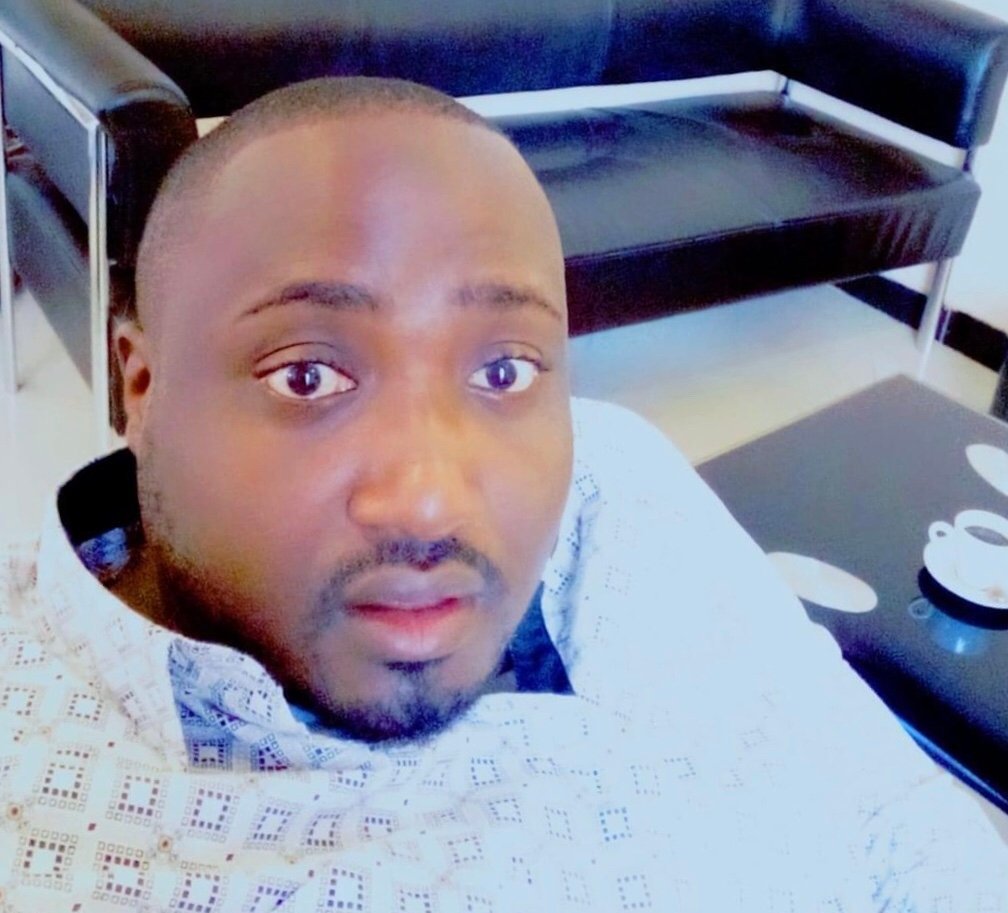 "…It is also annoying that religion and education have been used to alienate Chameleone. Is it his crime that he is a Catholic? Wasn't it national news when Chameleone sat his S6 exams? These double standards will frustrate NUP…before it gets far …
Chameleone take this snub as a lesson. Come as an independent candidate. Many youth believe in you. You will shock your doubters. As an individual, i am pledging UGX 20 Million..to your campaign. Don't bother about Latif Ssebagala….Your real opponent is Lord Mayor Erias Lukwago….Time will prove me right.", Suudiman partly posted.