After Bobi Wine's party NUP snubbed Jose Chameleone and instead endorsed Latif Ssebagala for Lord Mayorship, it seems all is not well between both camps.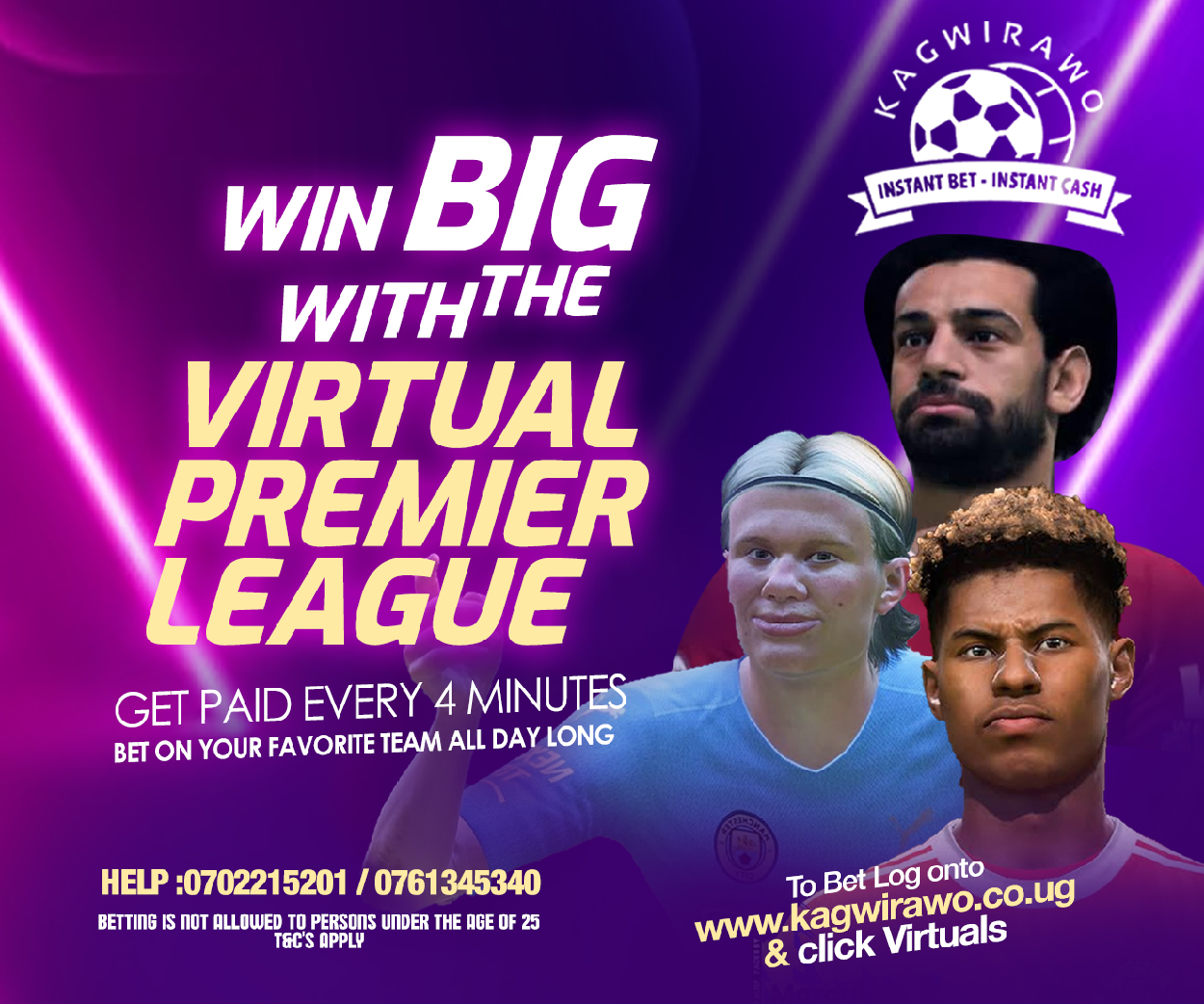 Veteran radio presenter Omulangira Ndausi has said a bloody beef between the two singers has already erupted between the two singers because of untrustworthy reasons and it is a matter of time it goes public.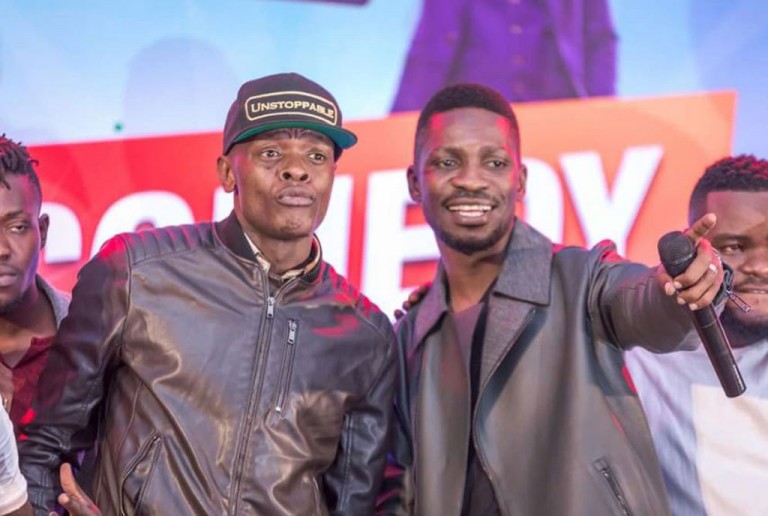 Omulangira Ndausi says Jose Chameleone felt rejected and abandoned by his very own in the face of his fans something he will not take lightly.
He will instead fight back and make a statement as a star.
It should be noted that in the early 2000s, the beef between Bobi Wine, Jose Chameleone and Bebe Cool was on a daily agenda.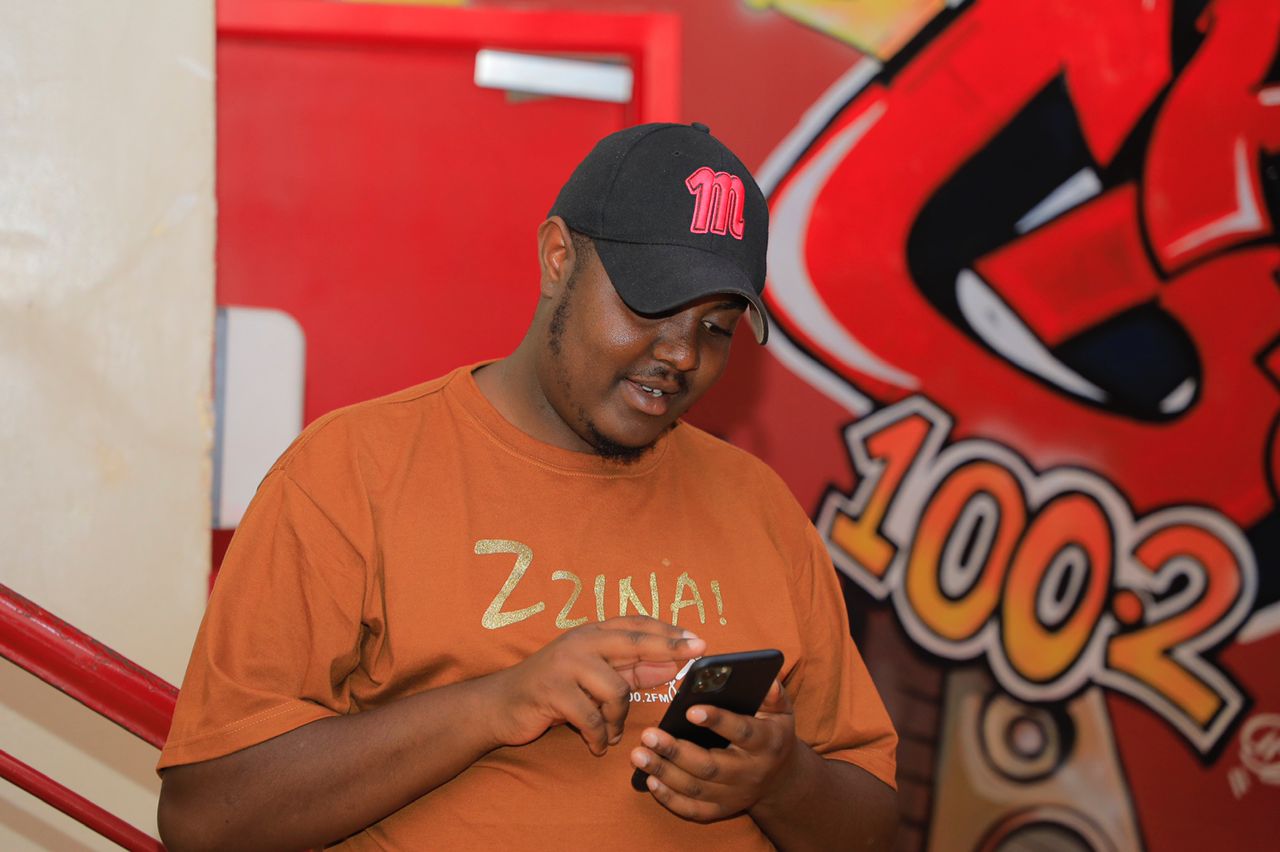 Interested in Marketing, Sales, Advertising, & Ugandan Music!
Sapiosexual & Ambivert