When super talented local singer Cinderella Sanyu a.k.a Cindy Sanyu got the good news that he would be among the top celebrities selected by the Uganda Tourism Board to show case the beauty of  Lake Mburo National Park , it was only normally that the 'boom party' hit maker would get excited about the deal.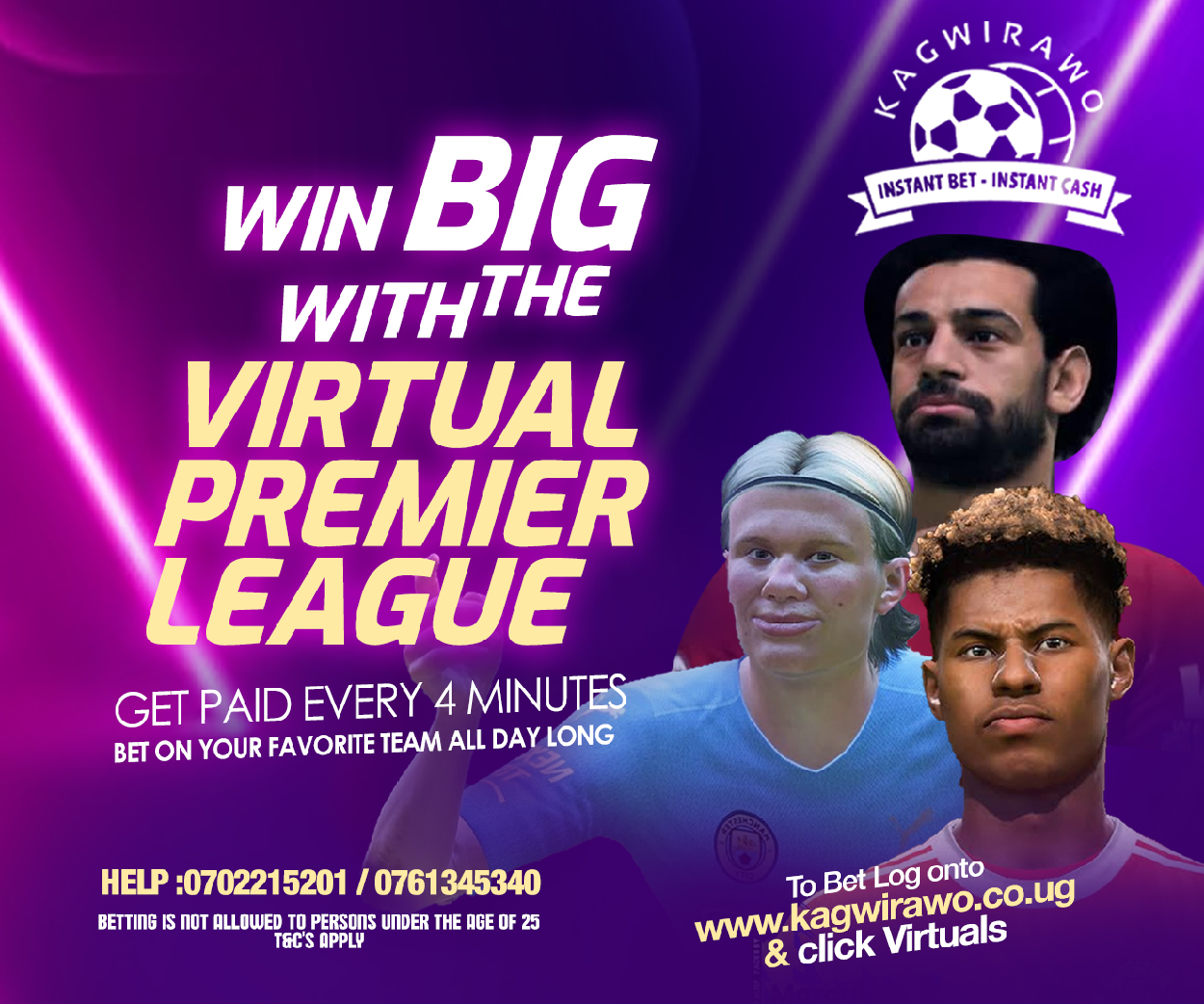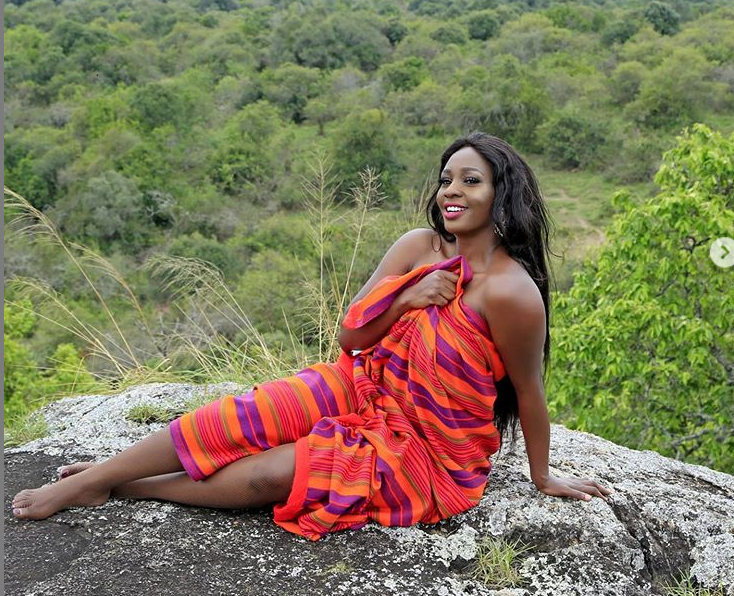 As soon as the star musician got to learn that she would be on the road trip with other celebrities to try and promote one of Uganda's biggest tourist attractions, the former Blue 3 lead singer  quickly went on her Instagram and thanked God for the big opportunity.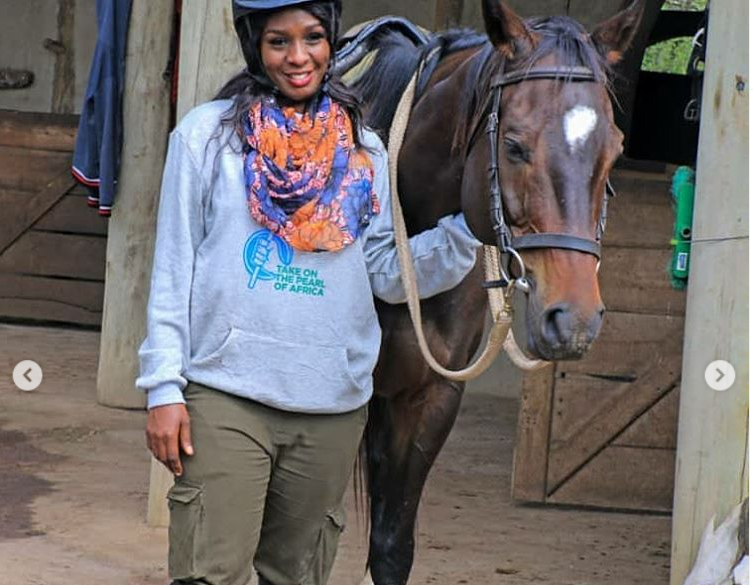 "I'm super excited to #TakeOnThePearl and visit Lake Mburo National Park for the first time! #VisitUganda" Cindy posted back last week .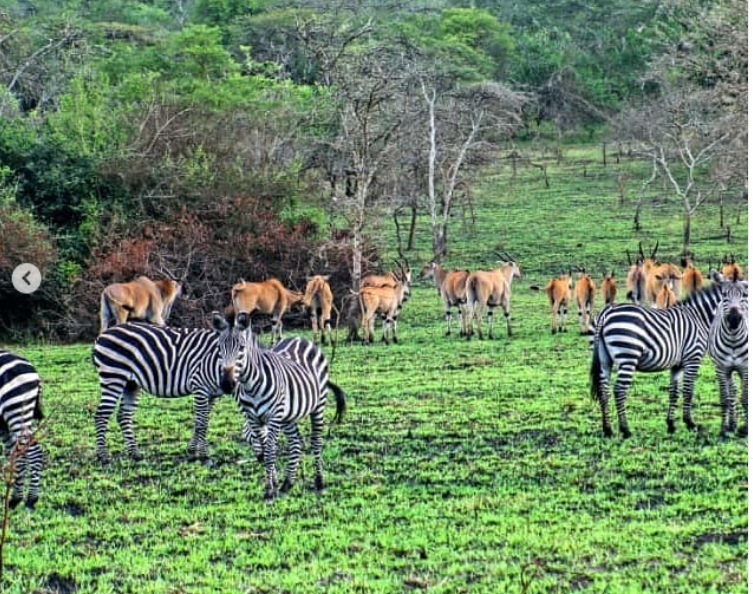 A few days after the official announcement of the deal by the Uganda Tourism board, Cindy was already on the road to go and visit Lake Mburo National park but the undisputed King of dance hall just couldn't afford to leave behind the love of her life  Joel Akuyo Atiku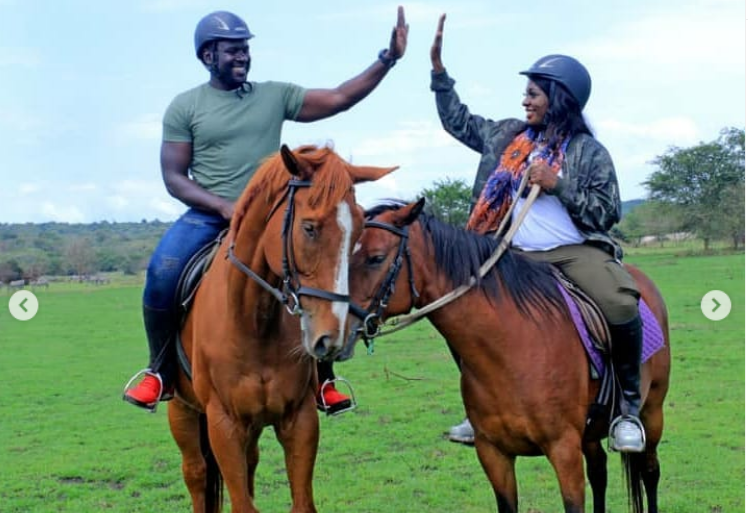 The couple has spent over two weeks not only fire camping and also enjoying the beautiful sceneries of the Lake Mburo.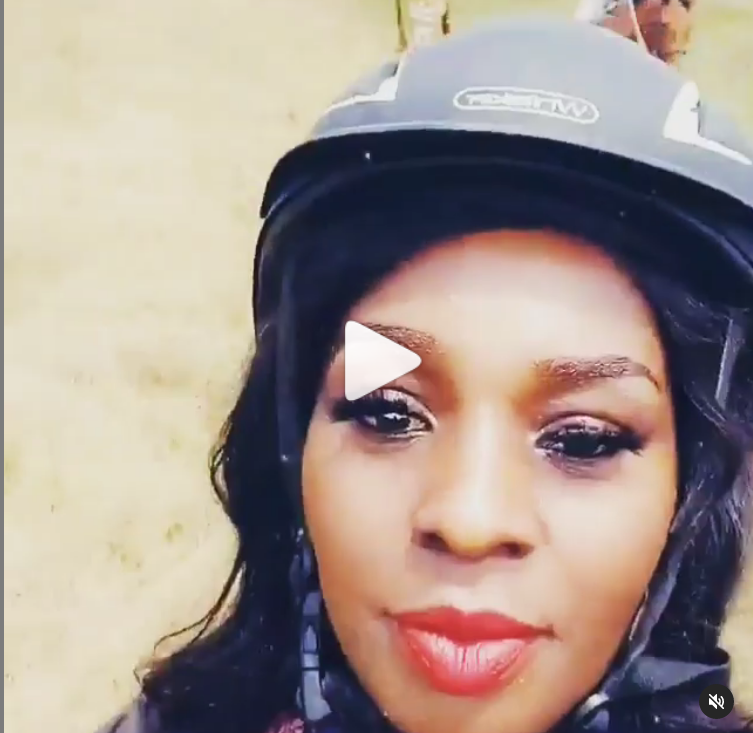 To show how ecstatic her experience was during the tour, Cindy took to Instagram and shared a few shots of herself and boyfriend Atiku enjoying the adventure.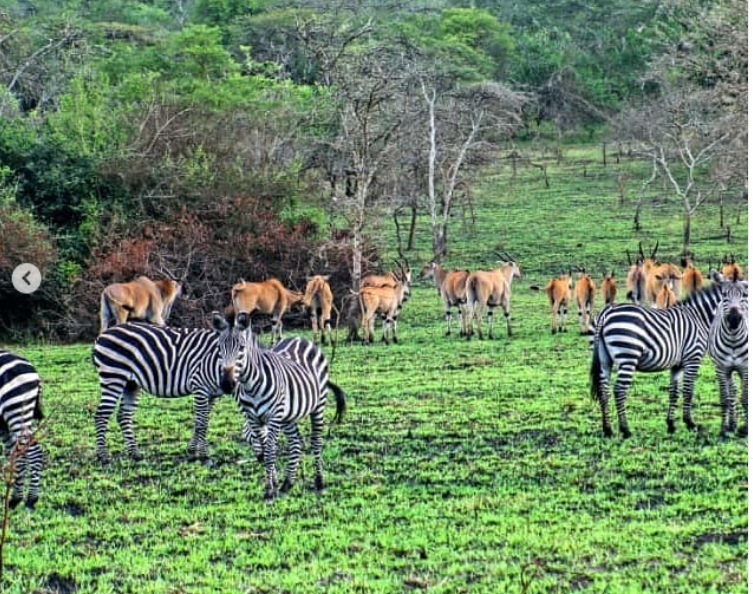 "Life the way God designed it is healthy and fulfilling. Step out of the city and get a feel of it. I feel rejuvenated" Cindy posted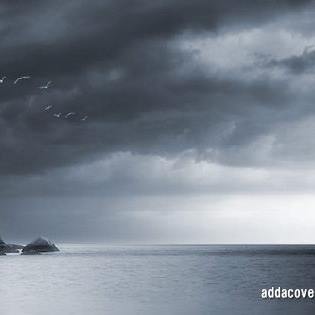 The Maverick is a seasoned Journalist and writer currently working for Galaxy FM. Connect with him on Social Media using the links below