After months of trying so hard but constantly firing blanks, Cindy Sanyu's chief Penalty taker Joel Atiku is now a happy man following the singer's non verbal announcement that she could actually be pregnant.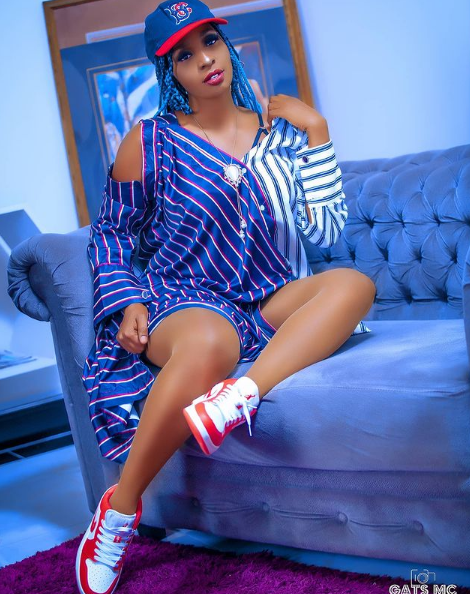 The legendary dance hall singer took to her official Instagram account and posted a picture of herself  showing a protruding baby tummy, a moment that sent all fans into a frenzy with many congratulating her for eventually becoming pregnant.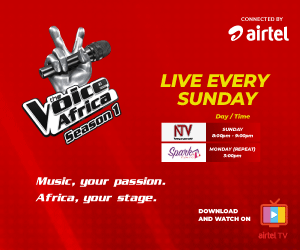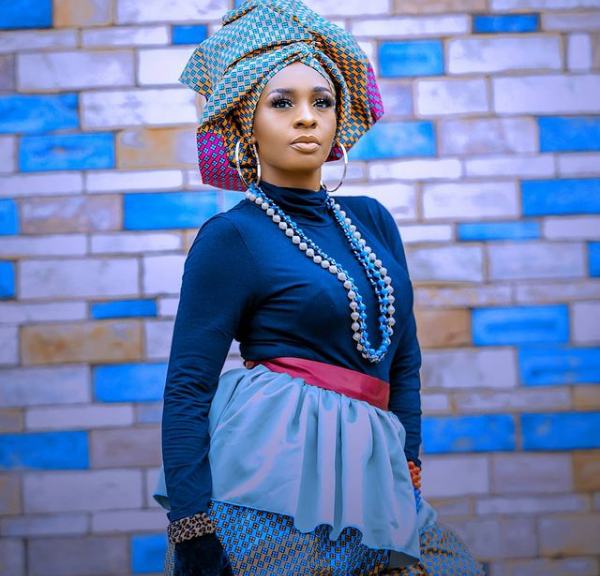 In the photo, Cindy can be seen dressed in a green free short outfit as her face beamed bright with a wide smile.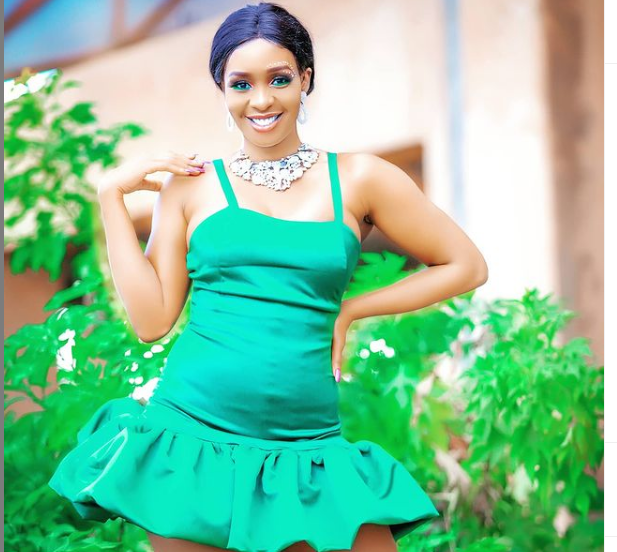 Without insinuating anything about her big baby bump Cindy captured the picture.
]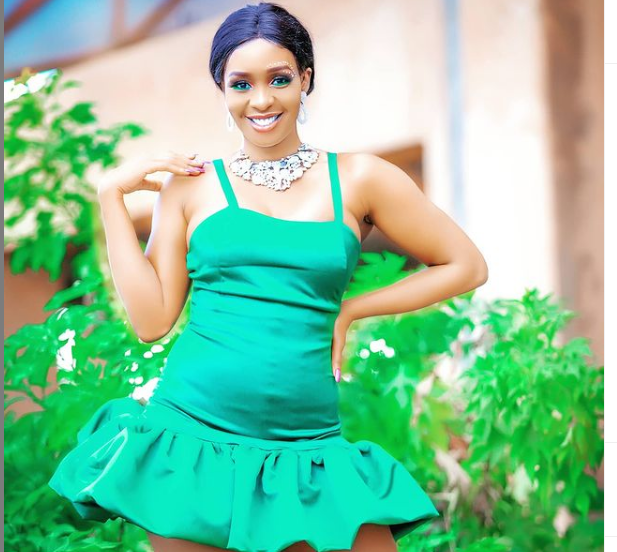 "When you focus on the good.The good gets better Dress by @kais_divo_collectionMake up Vybz"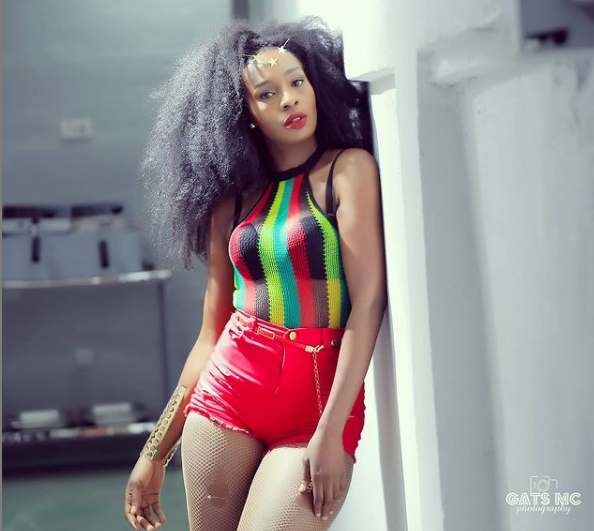 Well she might not have mentioned anything to do with her pregnancy but after one  spots the snap they will definitely conquer with us  that the boom party hit maker is heavily pregnant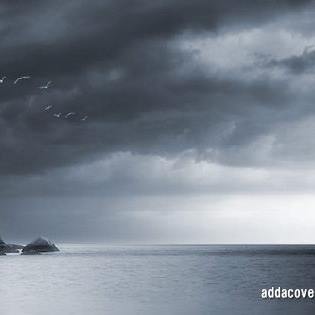 The Maverick is a seasoned Journalist and writer currently working for Galaxy FM. Connect with him on Social Media using the links below