Swangz avenue signed singer Winnie Nakanwagi a.k.a Winnie Nwagi has taken to social media and thanked AvantIn, a talented freelance cartoonist who took his time and drew her big and bubbly behind following a weekend of backlash which saw a number of fans criticize the her for exposing a dripping sexy body in public.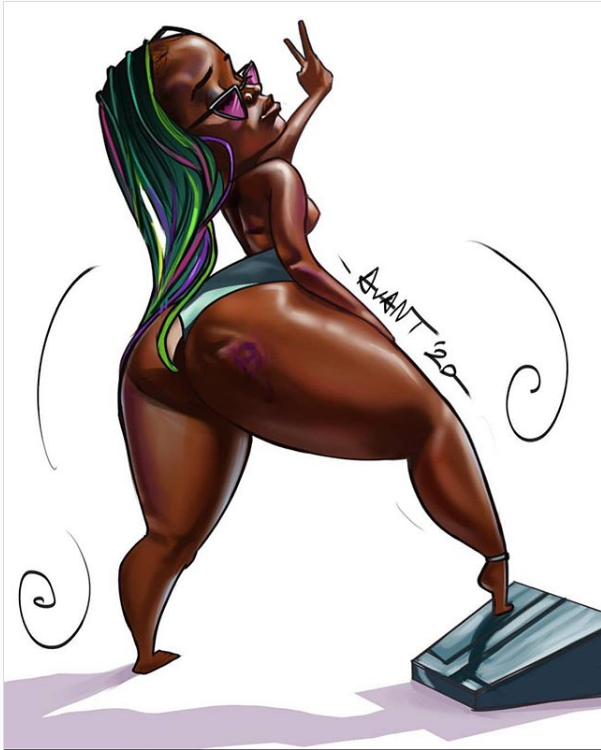 It should be noted on Friday last week, Winnie Nwagi became a topic of discussion after the star singer shared a couple of sumptuous pictures dressed in a tantalizing bikini while on holiday in Fort portal .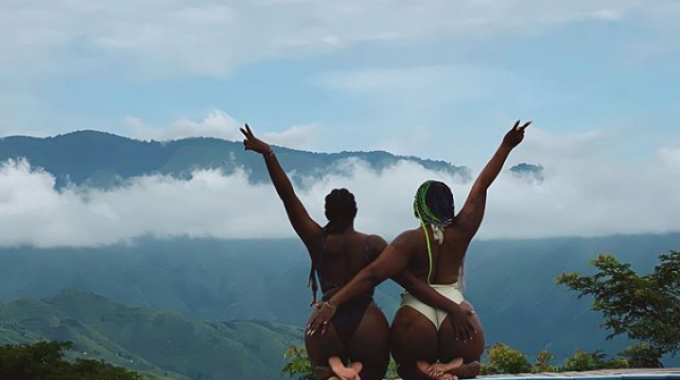 On seeing the pics, a number of Ugandans took to social media and condemned the singer for not respecting her self.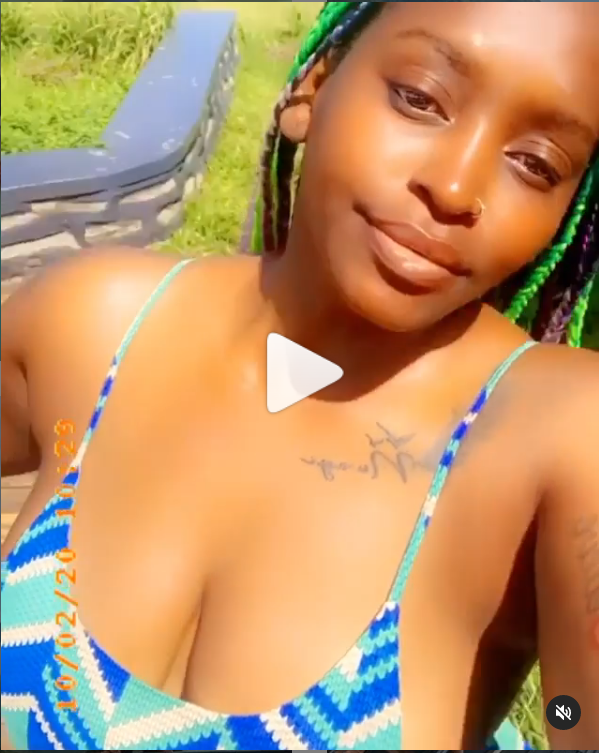 However unlike many conservationists who laid blame on the bubbly vocalist for exposing her booty , a one talented cartoonist saw the good in Winnie's shared pics and drew her in cartoon from.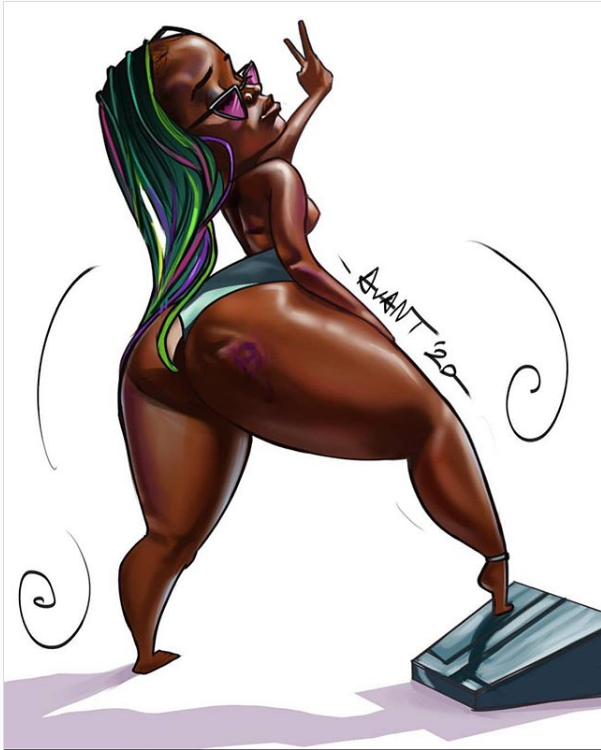 On landing upon the cartoon drawing on social media, Winnie quickly took to her Instagram and thanked the artist for the massive piece
"Wow  This is so accurate… So cute😍 @avantinkug" Winnie posted on Instagram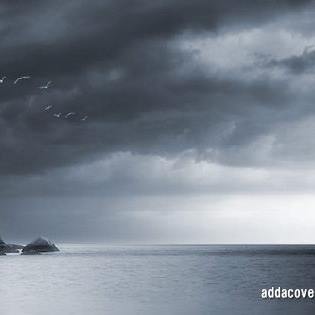 The Maverick is a seasoned Journalist and writer currently working for Galaxy FM. Connect with him on Social Media using the links below