Over the weekend, a video of Zahara Toto indirectly throwing jibes at Winnie Nwagi and mocking her for her bumpy behind went viral on the internet.
Winnie Nwagi fans attacked the NBS TV gossipmonger and threw insults at her for disrespecting her.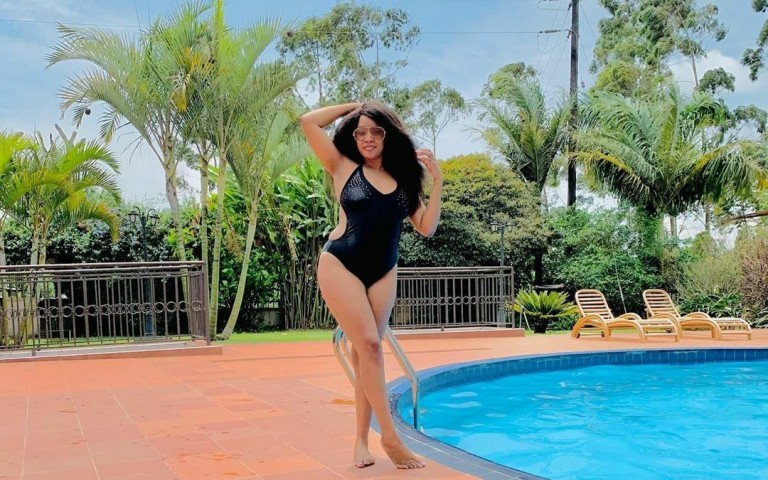 From a very close friend, Nwagi who is well known for her reckless behavior either did not take it lightly and she was forced to give Zahara Toto a phone call which turned out to a bitter one because of the verbal exchanges.
The same source informed Howwe that Nwagi did not take it to social media because she was afraid of the backfire that comes with attacking a journalist given that she has had a previous record of doing the same and it did not go lightly.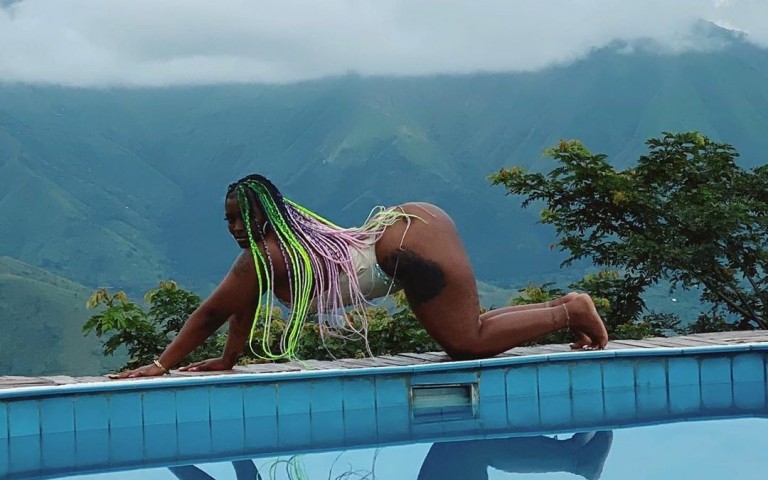 Winnie Nwagi has reportedly vowed never to share a studio or a platform with Zahara Toto because of the disrespect directed towards her yet they are both women.
By press time, our efforts to reach Winnie Nwagi were futile.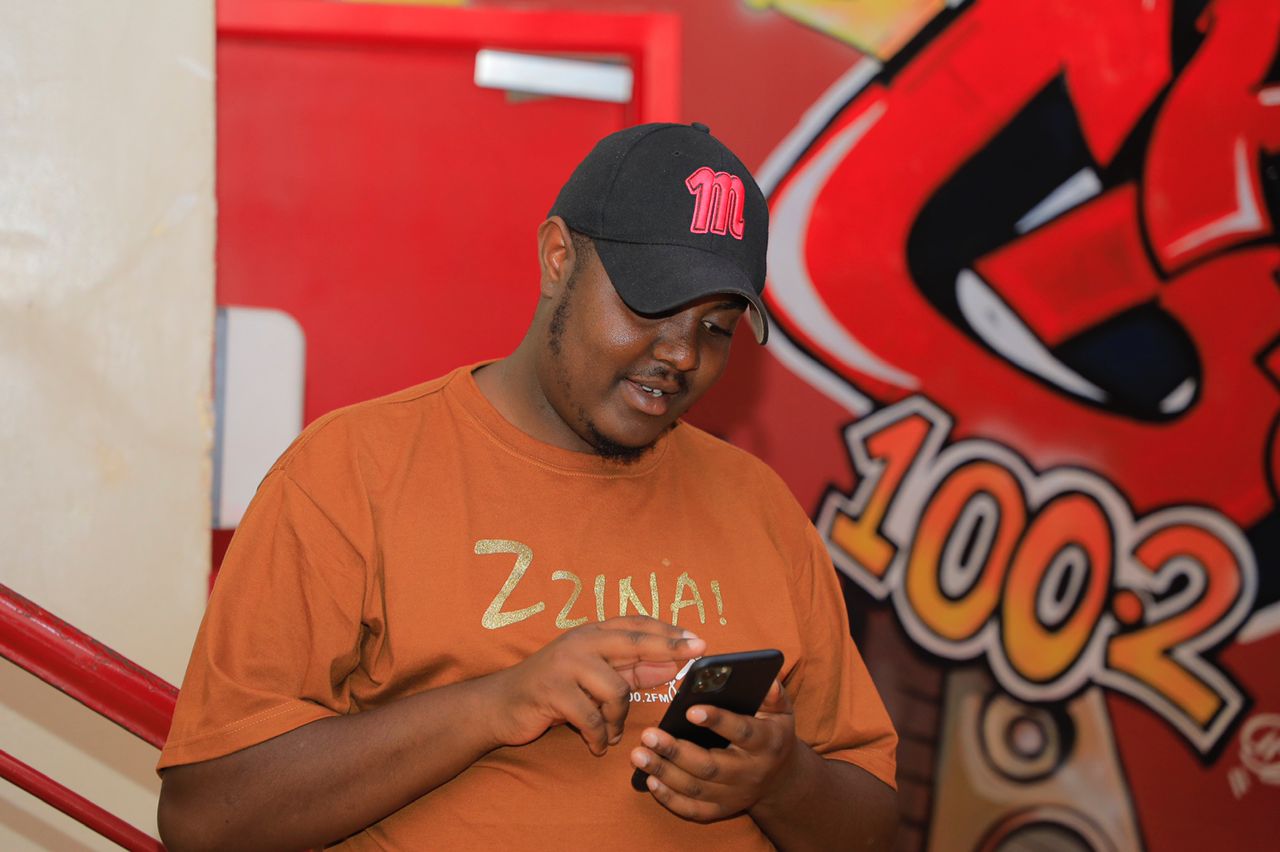 Interested in Marketing, Sales, Advertising, & Ugandan Music!
Sapiosexual & Ambivert