Karole Kasita is one of the best female musicians in the country at the moment. She has grown from grass to grace in a period of just 3 years.
Karole says her love for dancehall music is an inspiration from singer Ziza Bafana and she plans to be better than him.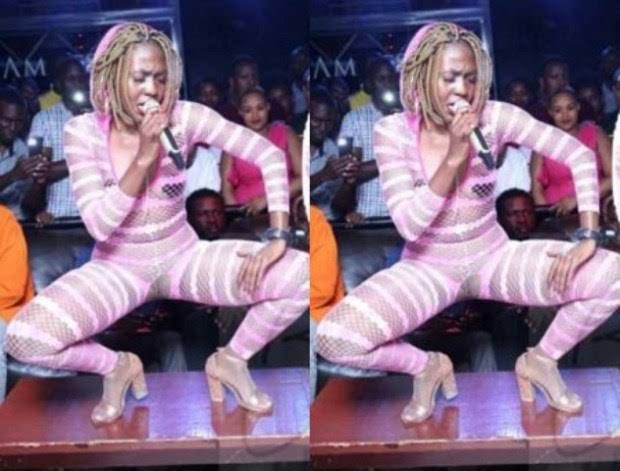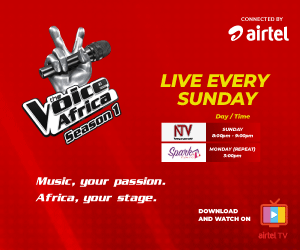 Karole Kasita also emphasized that she holds too much respect for Ziza Bafana despite the fact that he is no longer at the top. "Bafana is among the people who inspired me to join the industry. I have so much respect for him and those who came before us," she said in an interview with local television.
Karole Kasita recently released a remix for her hit song 'balance' with Ziza Bafana and Queen Bella.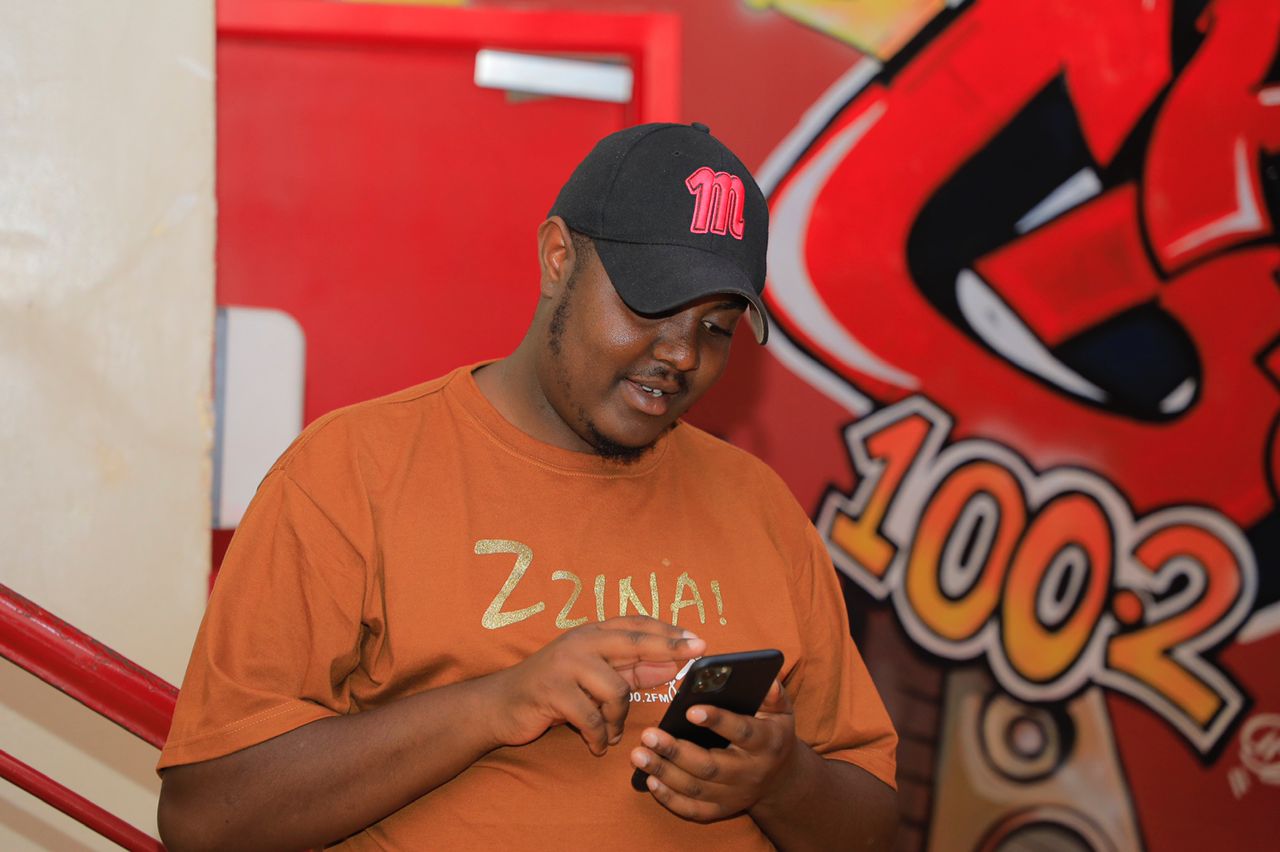 Interested in Marketing, Sales, Advertising, & Ugandan Music!
Sapiosexual & Ambivert