Bobi Wine's house in Magere followed by Jose Chameleone's Sseguku based mansion and  Bebe Cool's Kiwatule based apartments that he completed about 2 years back.
The music industry in Uganda is so competitive especially when it comes to these top male artistes but their cribs have always been an interesting topic of discussion for the fans.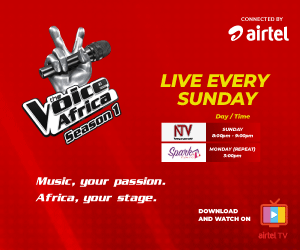 Regarding Bobi's Magere based crib, there is nothing much to write home about. 6 years back, he moved his Fire Base office and studio to Semakokiro Plaza that has over 10 units boosting.
Chameleone on the other has another crib nearing completion in Akrite Estate along Entebbe road.
Bebe Cool also has roofed his luxurious mansion and in 2020 after wedding bae Zuena Kirema, he could move in at least going by the progress on the house.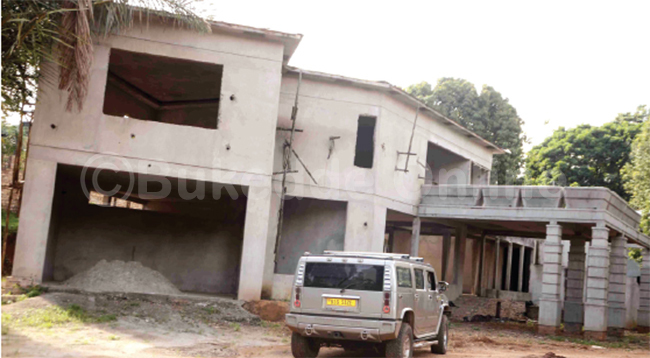 For Eddy Kenzo, he bought his mansion in Sseguku in 2015 but ever since he was dumped by long time girlfriend, Rema Namakula, he decided to abandon it. From what we here, he considers selling it off.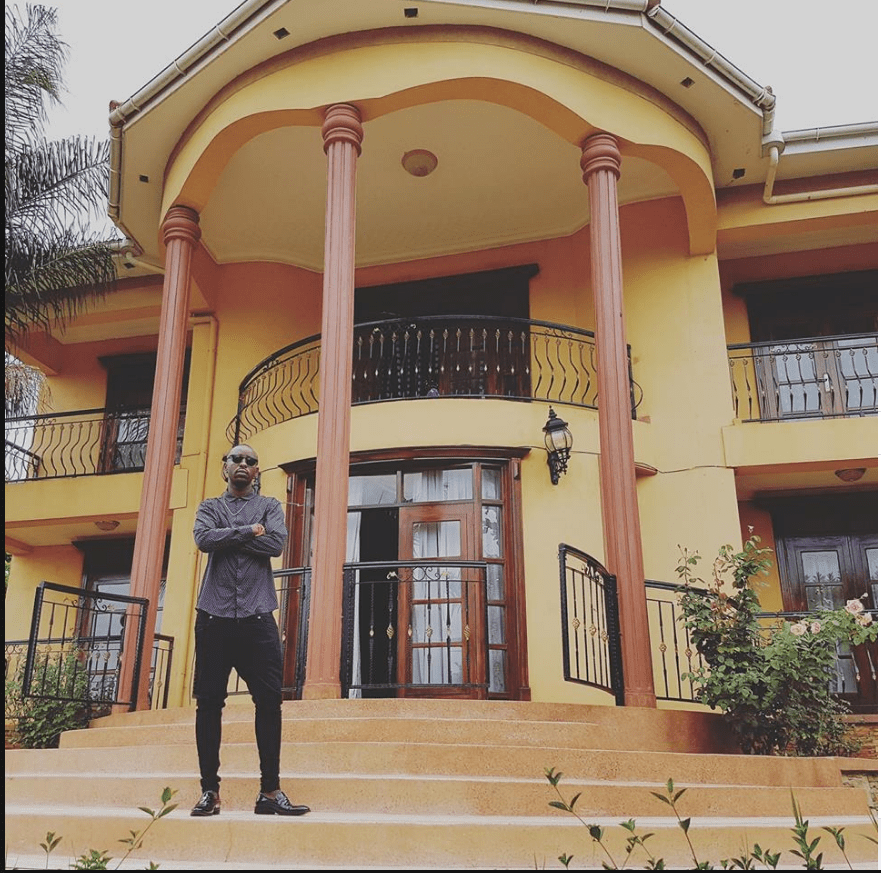 Sheebah is also another lady who is now sleeping like a real queen. Last year she also unveiled her mansion in Munyonyo. However rumor suggest that her manager, Jeff Kiwa partly owns it.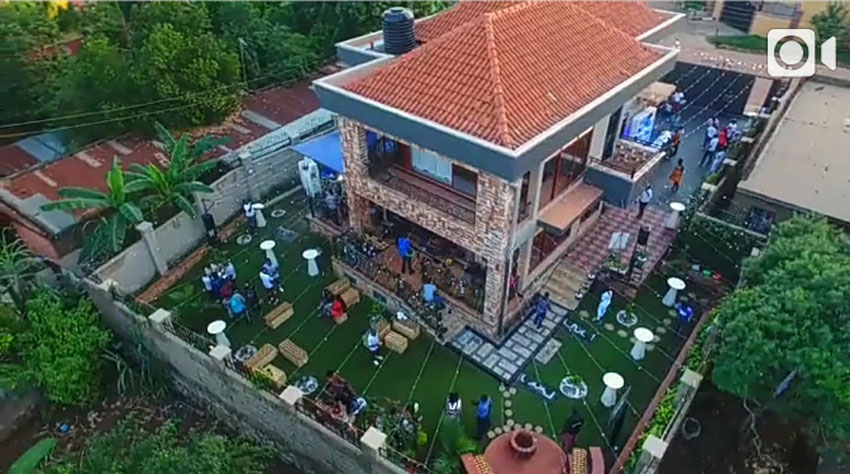 Hellen Lukoma to officially entered her crib, which left many fans at loss for words. She claimed the house fully belongs to her.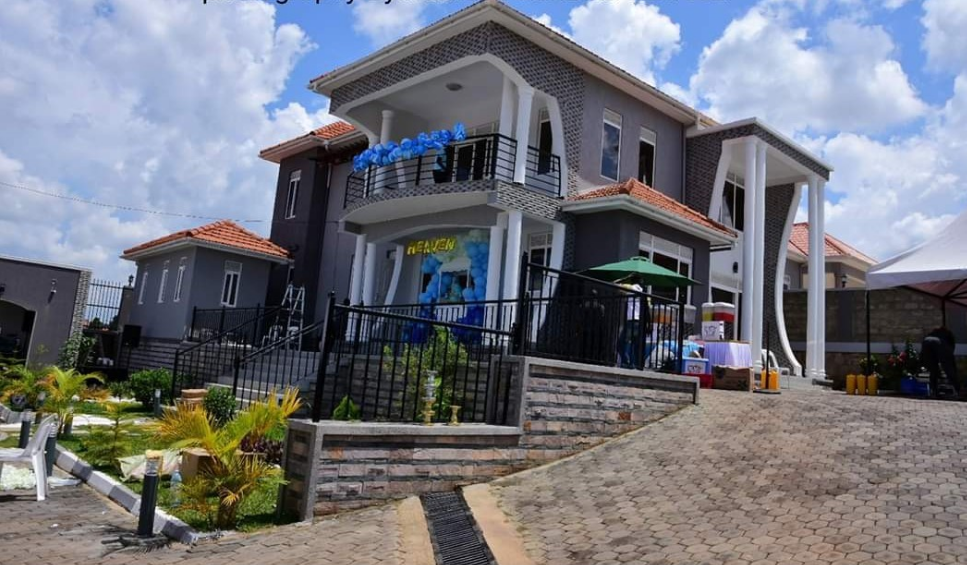 King Saha is another top male musician on the list. Much as he has not yet completed his mansion, but when you take a look at it you will have to respect his hustle.
Mikie Wine, Bobi's kid bro also recently unveiled his fully furnished and finished house. He is one of the very few young artists who are not disturbed by Land Lands.
Well, which crib is the coolest?
Enock Mugabi aka iWitness is a Journalist, Seasoned Writer and Music Analyst with a passion for sports.
Connect with him on social media using the links below in bio.