Broke and bitter producer Didi real name Abdul Karim Muchwa has come out to expose Eddy Kenzo for allegedly emitting hot air that he once helped him.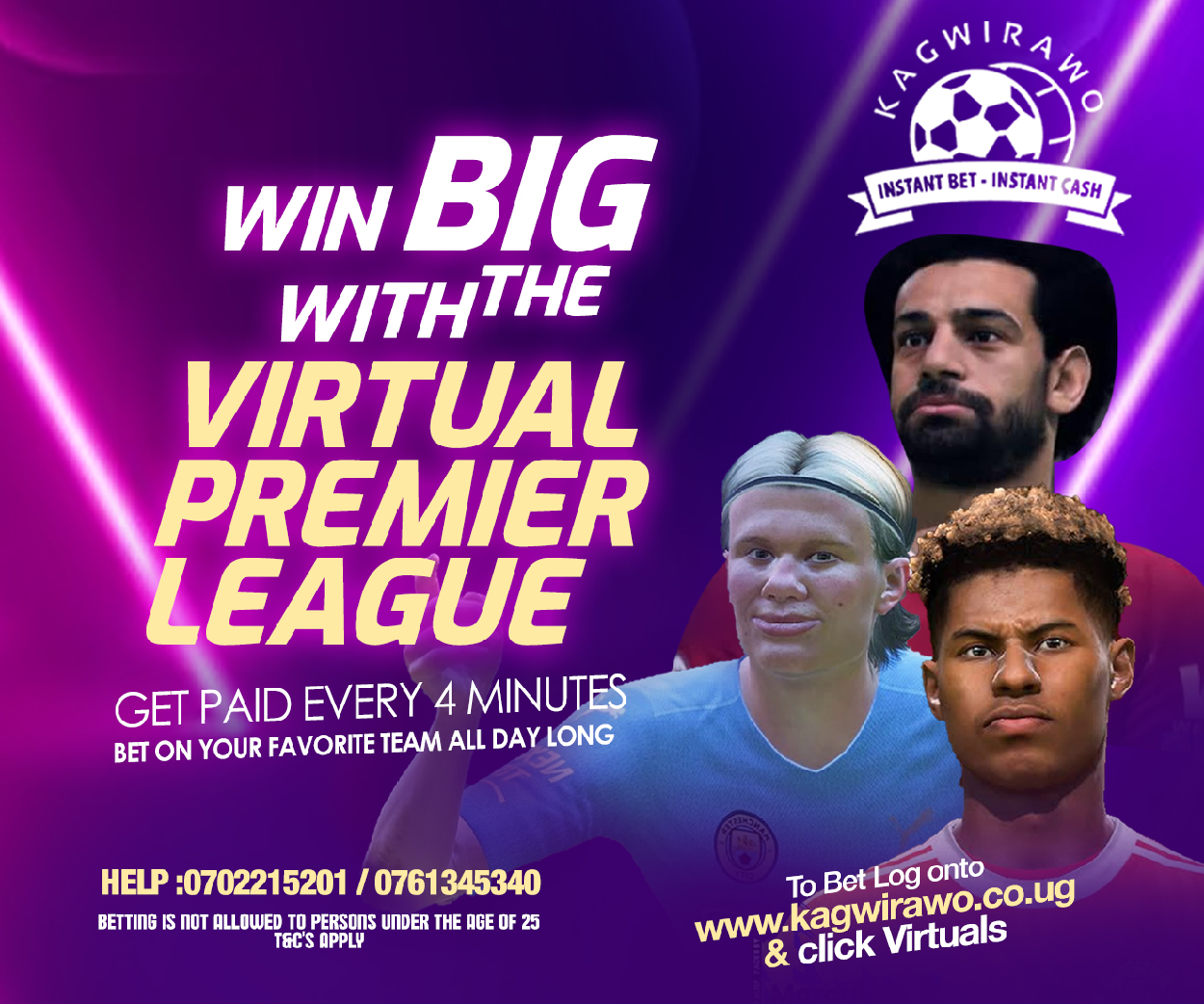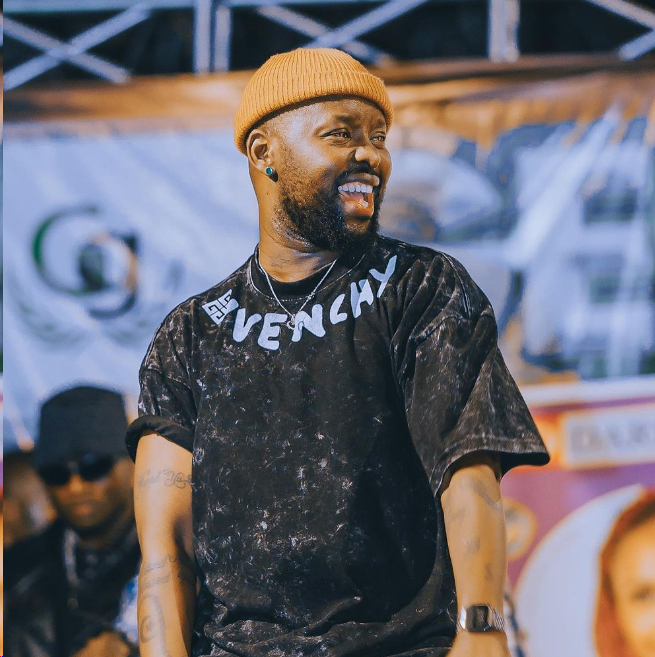 Just to get you up to speed, while speaking during an interview , Eddy Kenzo was asked if he has ever managed to reach out to the producer Didi, since he is been badly seeking for financial help.
In his response, the Grammy Award nominee and BET Award winner disclosed that he has worked with Didi for many years, and he has been bailing him out.
On hearing what Kenzo said, Didi called a mini-presser with a specific reason to clear the air about what the loaded Big Talent chief said, and presumably to put him to shame. As if that wasn't enough, he further to the anger to TikTok to pour out his frustration.
Didi swore in Jesus' name that Kenzo has never given him any penny!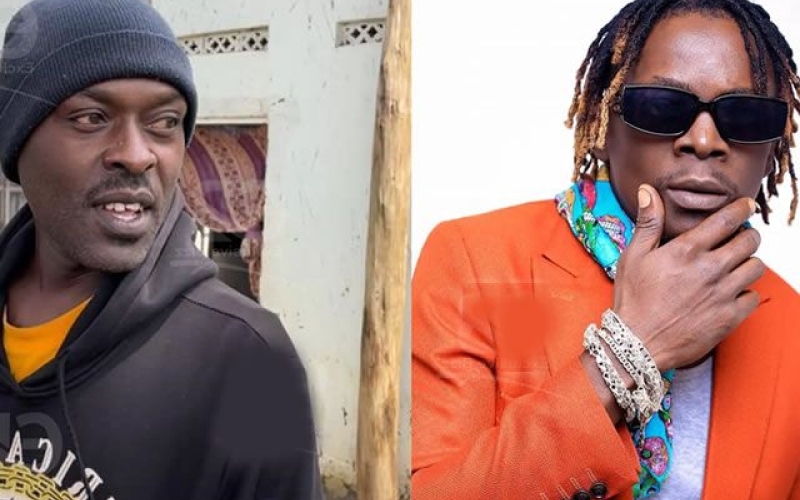 In rather a disgruntled expression, Didi claimed that lately after being downed by ulcers, he called Kenzo to buy Omeprazo for only 4k but the singer turned a deaf ear.
The music producer further stressed that the only people that helped him during his ailment were Gift Kaddo who provided him with meals on his sick bed, and King Saha who sent him UGX 300,000.
Didi noted that he is aware that taata Aamal doesn't like him and he is okay with it but he should stop lying to the public about how he has been helping him financially.
Watch the video below;
Enock Mugabi aka iWitness is a Journalist, Seasoned Writer and Music Analyst with a passion for sports.
Connect with him on social media using the links below in bio.