From the look of things, Sandra Teta seems to be so comfortable with Weasel Manizo, and she is not willing to follow Daniella Atim's advice to have her boo face the law over alleged domestic violence.
Daniella, wife of celebrated music legend, Jose Chameleone, has for the last three days championed a campaign to have Weasel on his knees for allegedly battering the mother of his kids, Sandra like a chicken thief, whenever the two lovebirds have misunderstandings.
Through a series of posts on her Instagram page, Daniella vows to stop at nothing, not until Sandra gets the justice she deserves, and Chameleone's brother, Weasel, is brought to book!
The horse core ragamuffin is trying to sweet talk Daniella in her DM but she ain't backing down. She is determined to continue cracking the whip until he becomes a better husband.
"Weasel you need to stop, I love you and don't want you to end up in a bad place. It is not too late to make peace and be a better husband," the mother-of-five tells Weasel in a screenshot of their chat she shared.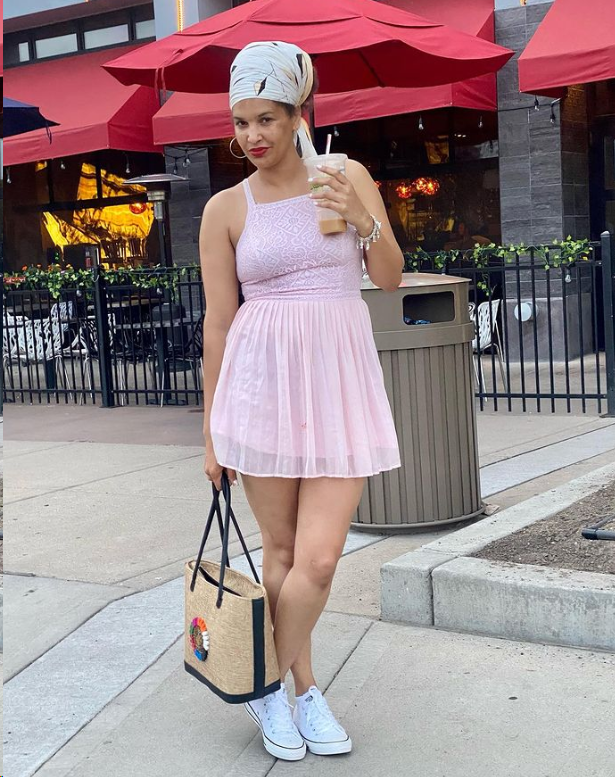 READ ALSO: MC Kats calls on concerned parties to help 'mentally impaired' Weasel Manizo after star singer allegedly unleashes terror on girlfriend, Sandra Teta
"Did we say Pressure after Pressure ? Let's decorate our walls on behalf of all Sandras. Let's get justice for our girls and set standards for the next generation of husbands and fathers," she fussed.
Chameleone, who is currently comforting and soothing Sandra Teta's heart, has also tried to mediate talks on behalf of the under-fire brother but Mama Abba seems to be treating his plea with contempt.
"Last night Tata Abba video called me, he had Sandra "mu lusegere". I asked him why he is taking around a woman flooded with makeup instead of allowing her time away from all the noise to process and rethink her life. He said, "Mama Abba Sandra tayina tabu." All this while Sandra constantly wore a Big Bright Sad smile. I asked him if he is truly taking Sandra out for "fresh air" like he said or just pawning her on weasel's behalf? I told him I will not give them breathing space," Daniella disclosed.
However, Daniella's efforts might yield nothing as Sandra is apparently not willing to cooperate or heed her advice. Daniella reveals that actually, Sandra's parents are in the country to help her but she is playing hide and seek.
"I hear Sandra's parents are in town for 2 days now but she is playing hide and seek with her very own parents …she knows they will see through her stories," Daniella reveals in her latest post on IG.
Meanwhile, the chairperson of Ssempa Zone, Nassuna Bukalaami, where Weasel resides, says that she has never received any case of domestic violence from Sandra.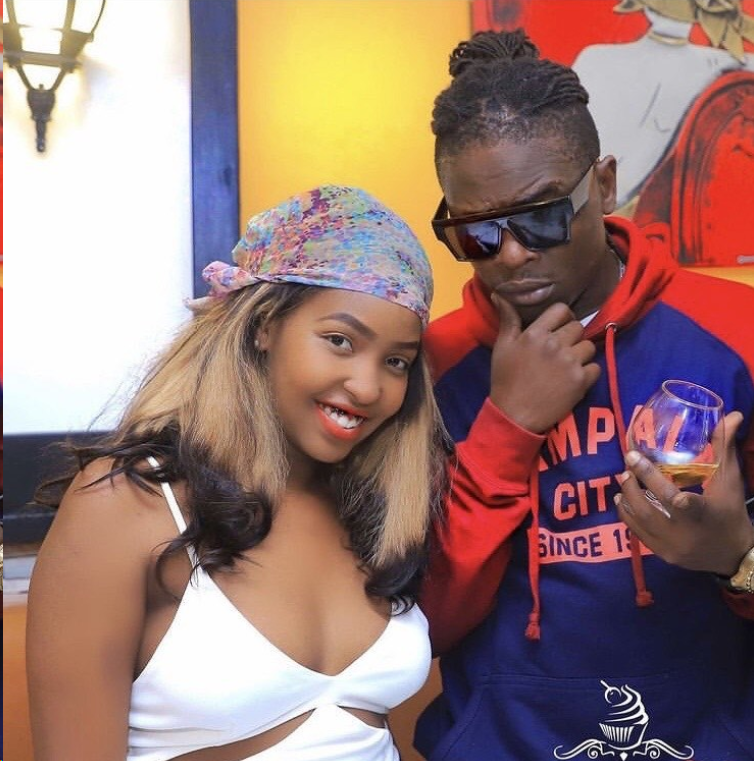 "With all honesty, Weasel's wife has never come to my office to report any form of domestic violence subjected to her," Nassuna explains in an exclusive interview with the Galaxy TV before adding that she doesn't know whether actually Weasel is still bonking the same babe she knew, since the singer has a track record of changing women like clothes.
"I used to know his wife back then when Moses Radio was still alive but now I don't know whether he is dating another woman," she says.
Watch Nassuna's interview;
Enock Mugabi aka iWitness is a Journalist, Seasoned Writer and Music Analyst with a passion for sports.
Connect with him on social media using the links below in bio.