Renowned city events Master of Ceremony and media personality, MC Kats claims the Good Lyf remaining half, Weasel Manizo, real name Douglas Mayanja, needs help as soon as possible, before he hits a dead end!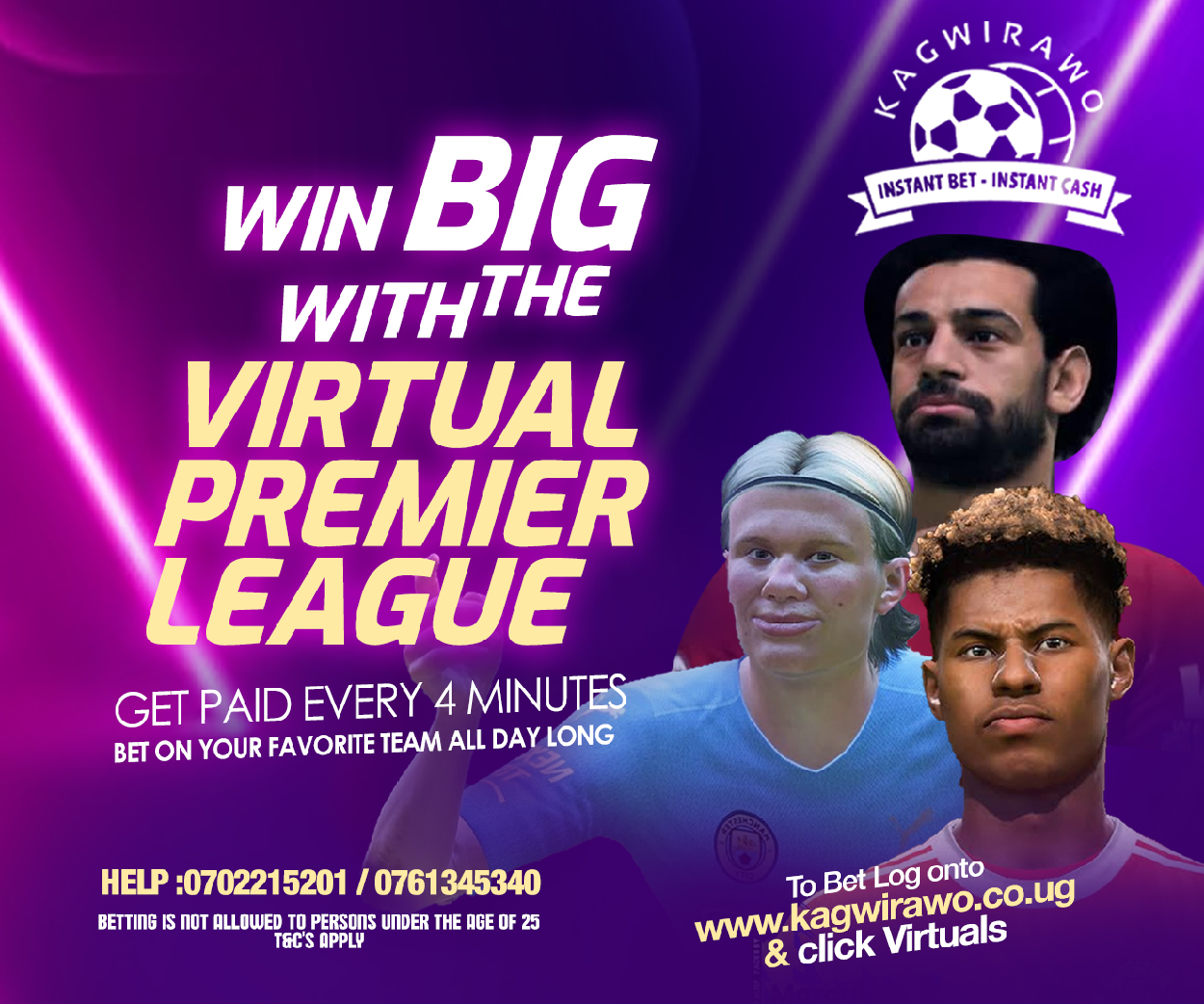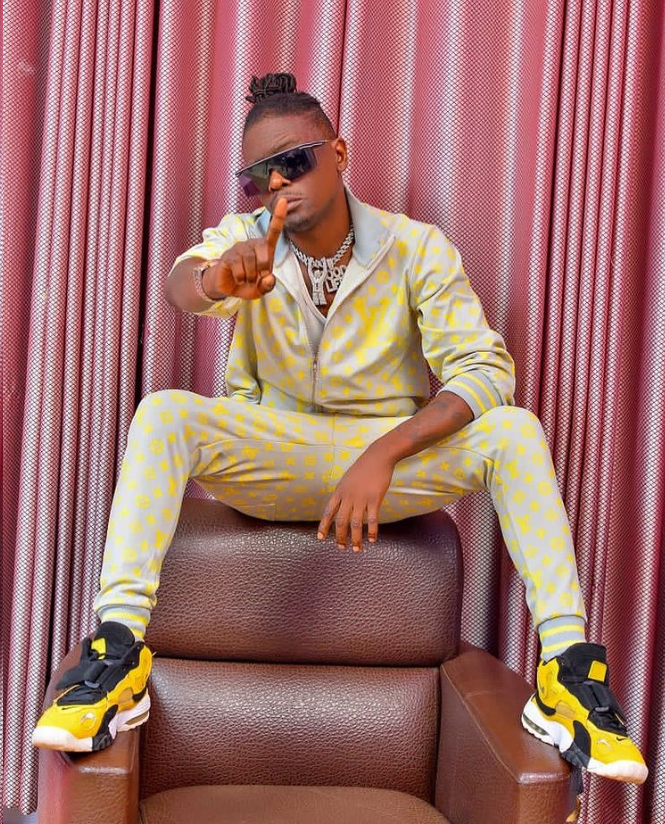 MC Kats' statement comes at the backdrop of Jose Chameleone's wife, Daniella Atim, calling upon feminist and Human Rights activists to tame and clip Weasel's wings, after the horse core ragamuffin allegedly thumped his bae, Sandra Teta to pulp.
This week on Monday, Daniella, through her Instagram page, shared a series of Sandra Teta's photos, looking completely battered beyond recognition and wrote;
"These are pictures of Sandra in December; Sandra needs all of our help, in any form. She needs all of us to raise our voices to help her with the first most important thing, her confidence. Let's all put our weight behind Sandra and help her walk this journey. Dear ladies, there is no better time to empower a fellow woman than now. All you self proclaimed feminists, the time is now.
Let's Speak up, let Sandra's voice be heard through ours. Sandra's children deserve better."
Daniella wasn't done yet as she shared other photos of weasel with his kids and vented her concern;
"These are Sandra's kids being dumped outside her work place. Traditionally these kids are also my kids.
Do we ever pause for a second and imagine what impact this scene will have on these innocent children 10-20 years from now?
Let's push for the help Weasel needs, the justice Sandra deserves and the safety the children are entitled to."
READ ALSO: Video: Weasel 'dumps & abandons' his kids at bar where Sandra Teta works, leaves netizens talking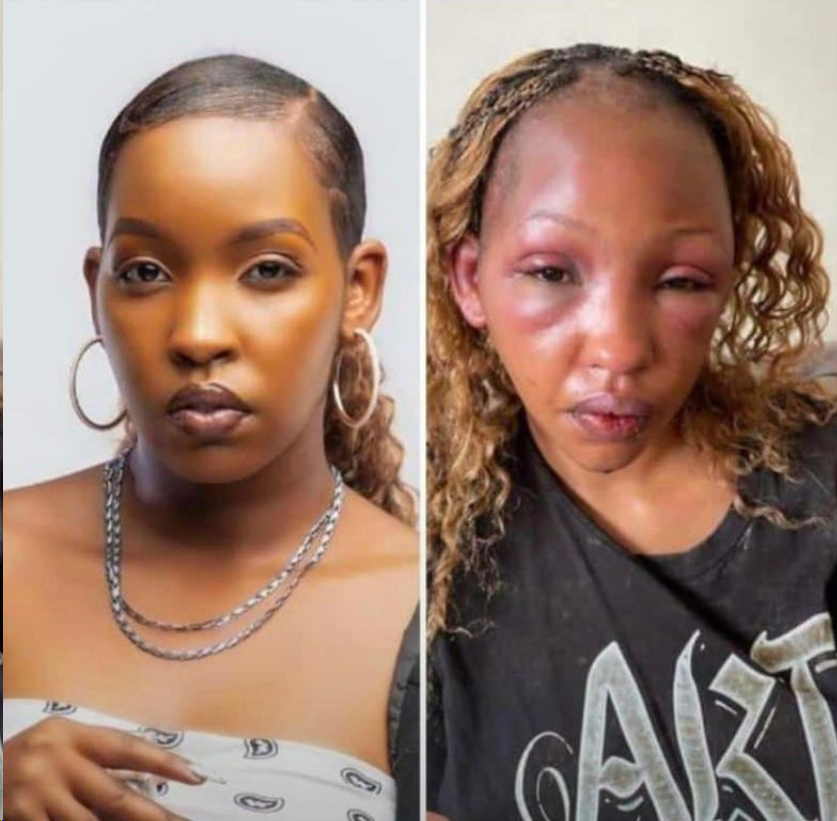 Weasel has denied any wrongdoing in the whole saga, as the public continues to castigate him for unleashing terror on the mother of his kids.
MC Kats, who claims to have walked a similar journey as Weasel, wants the star singer to be put under a rehabilitation centre, otherwise things are likely to go out of hand.
"Was so quiet about this but been through a similar road. We need to get @weaselmanizo help ASAP. This will go out of hand as we sit back and watch," Kats said during his NBS TV After5 show.
There were a lot of domestic violence reports when Kats was still with musician Fille. At some point, both of them were hurting each other, according to media reports.
However, Kats went to rehab after he admitted that he needed help and it worked because he came back better. So when he says Weasel needs help as soon as possible, he probably knows exactly what he is talking about because he has been there.
Sheilah Gashumba concurred with what MC Kats saying about the importance of mental health.
"I hope his family can help him through this!! Mental health is very important and I think he needs help too."
Weasel and Sandra Teta have two kids together.
Enock Mugabi aka iWitness is a Journalist, Seasoned Writer and Music Analyst with a passion for sports.
Connect with him on social media using the links below in bio.