For years Belaire has taken over Kampala nightlife, seen in every bar or club.
Many parties with a Belaire theme or concept happen all over town, it always comes down to one thing, buy bottles and party hard.
A day ago, MC KATS announced that he's starting a brand-new night with Belaire with Maxxie Kizito and Caroline MARCAH.
They will be hosting a brand-new Saturday night at LA LEVRE in Makerere Kampala.
The trio Is well known for hosting top-tier parties around Kampala.
Belaire is well known for associating with top city socialites to market their brand. These socialites include;
Dj Big Allan
He is the official deejay for Belaire Uganda. He has been promoting the brand around town including Congo and South Sudan.
Aly Alibhai
He is the CEO of Talent Africa Group. He was the first one to think of importing and promoting the brand years ago, so safe to say he's the original Mr. Belaire in Kampala. He has organized the ZARI WHITE PARTY and many other Belaire events.
Zari Hassan
Famously for her NETFLIX SHOW, her business mind, and of course the famous WHITE PARTY, she is an ambassador of the brand not only in Uganda but also SOUTH AFRICA making her the most influential and richest Belaire ambassador of them all.
Maxxie Kizito
Maxxie has the most Belaire parties on his name, including the famous Blue Bottle Party at Nomad that has hosted numerous international acts like Costa Titch, Ms Dsf, Bruce Melody, and Jay Willz.
Mc Kats
And now joining the group is Mc Kats. He has been in the entertainment industry for over 20 years!
Mc Kats is starting a brand new Belaire night at La Hivre every Saturday.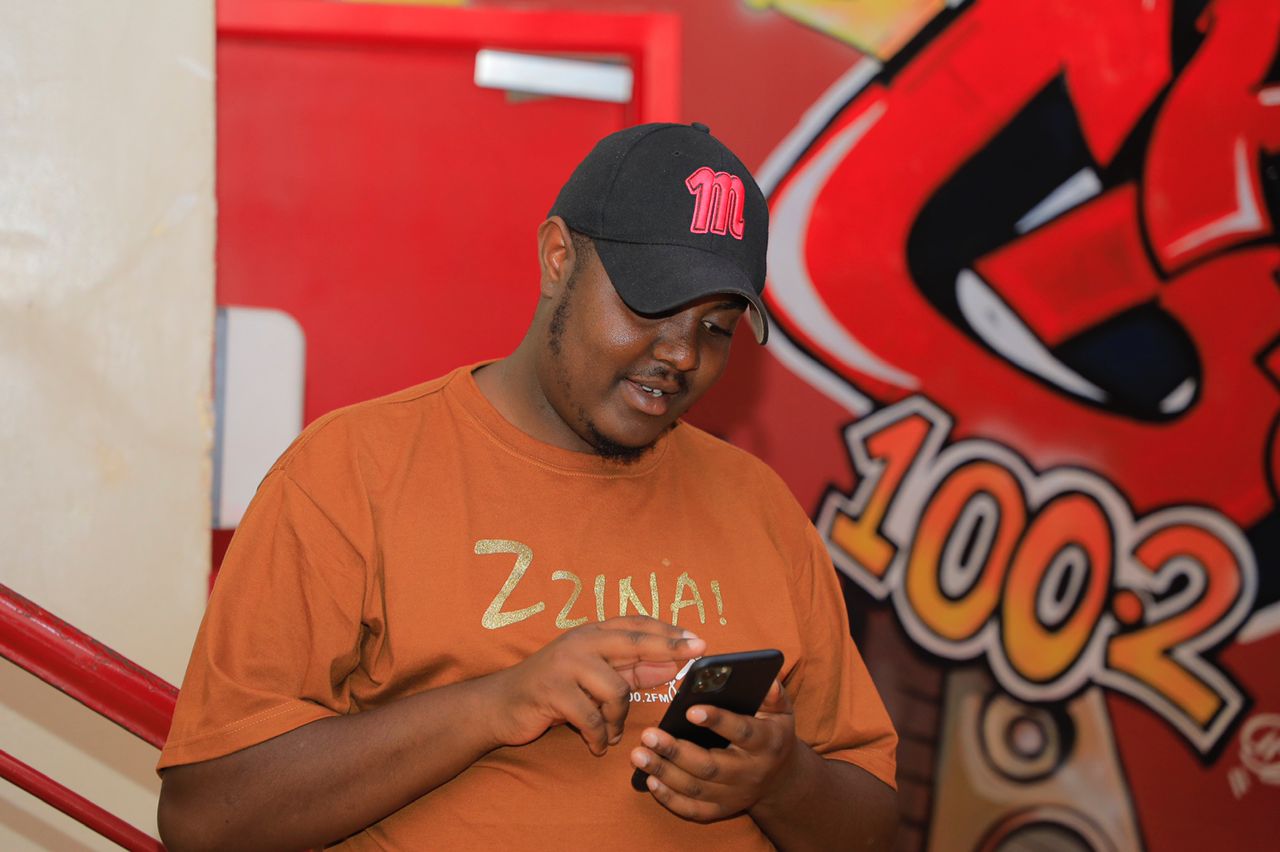 Interested in Marketing, Sales, Advertising, & Ugandan Music!
Sapiosexual & Ambivert