Faith, the former girlfriend of MC Kats, has recently been admitted to a rehabilitation facility following her appearance in a concerning video where she appeared physically drained and in need of urgent help.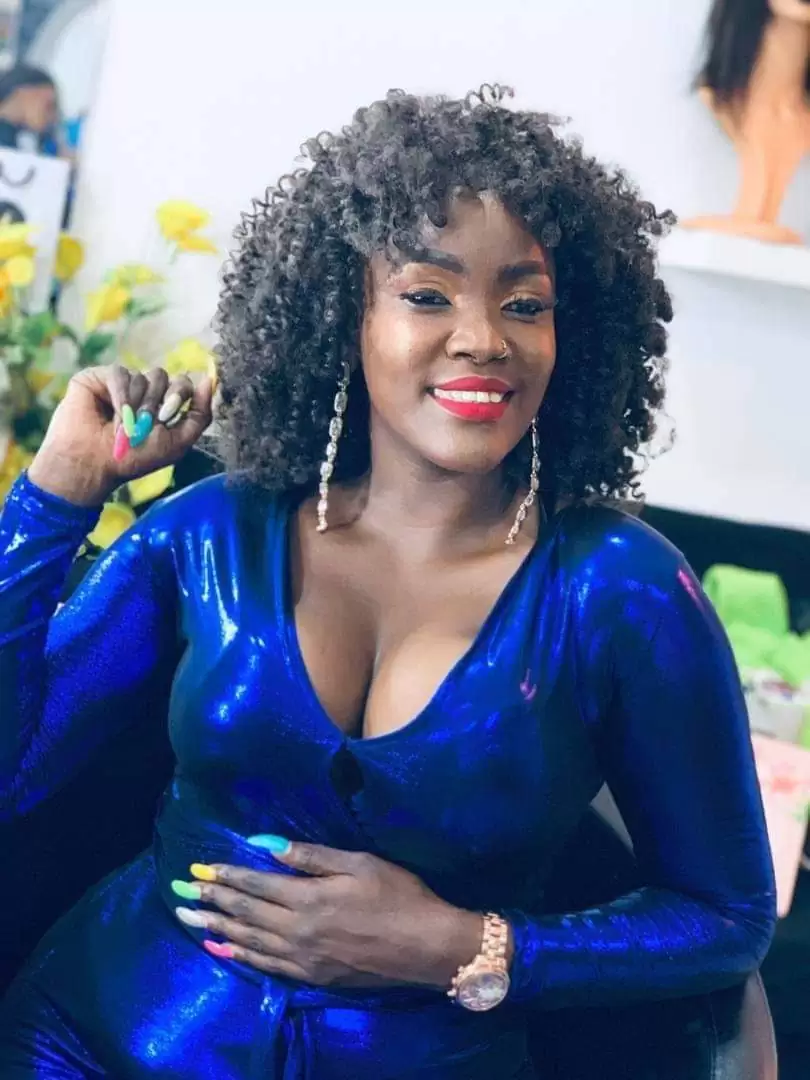 Faith rose to prominence years ago when she filmed herself celebrating having bonked MC Kats into garbage at his apartment.
In a video which trended on the internet, MC Kats could be seen resting on the couch after the romp marathon.
The visibly tired Kats kept coughing which seemed to worry Faith as she constantly questioned if he's okay. The video further showed a used CD, which pair might have used to play bedminton.
Take a look at the video below:
While she was once vibrant and attractive, she has noticeably lost her glow and has experienced significant weight loss.
On Sunday, Kats sought to reach out to Faith, expressing his desire to meet and provide assistance.
"Alot of queistions ran thru my head for years When i Tested HIV Postive Who When Why All this couldnot reverse or Change anything Anybody in contact with Faith plse Dm me Piontin figures never Heals or Solves anythin," he tweeted.
It has been revealed through Kats that Faith is currently battling both illness and substance abuse issues, making her road to recovery even more challenging.
Enock Mugabi aka iWitness is a Journalist, Seasoned Writer and Music Analyst with a passion for sports.
Connect with him on social media using the links below in bio.