Chameleone's brand new G63 Mercedes Benz is apparently super comfortable enough!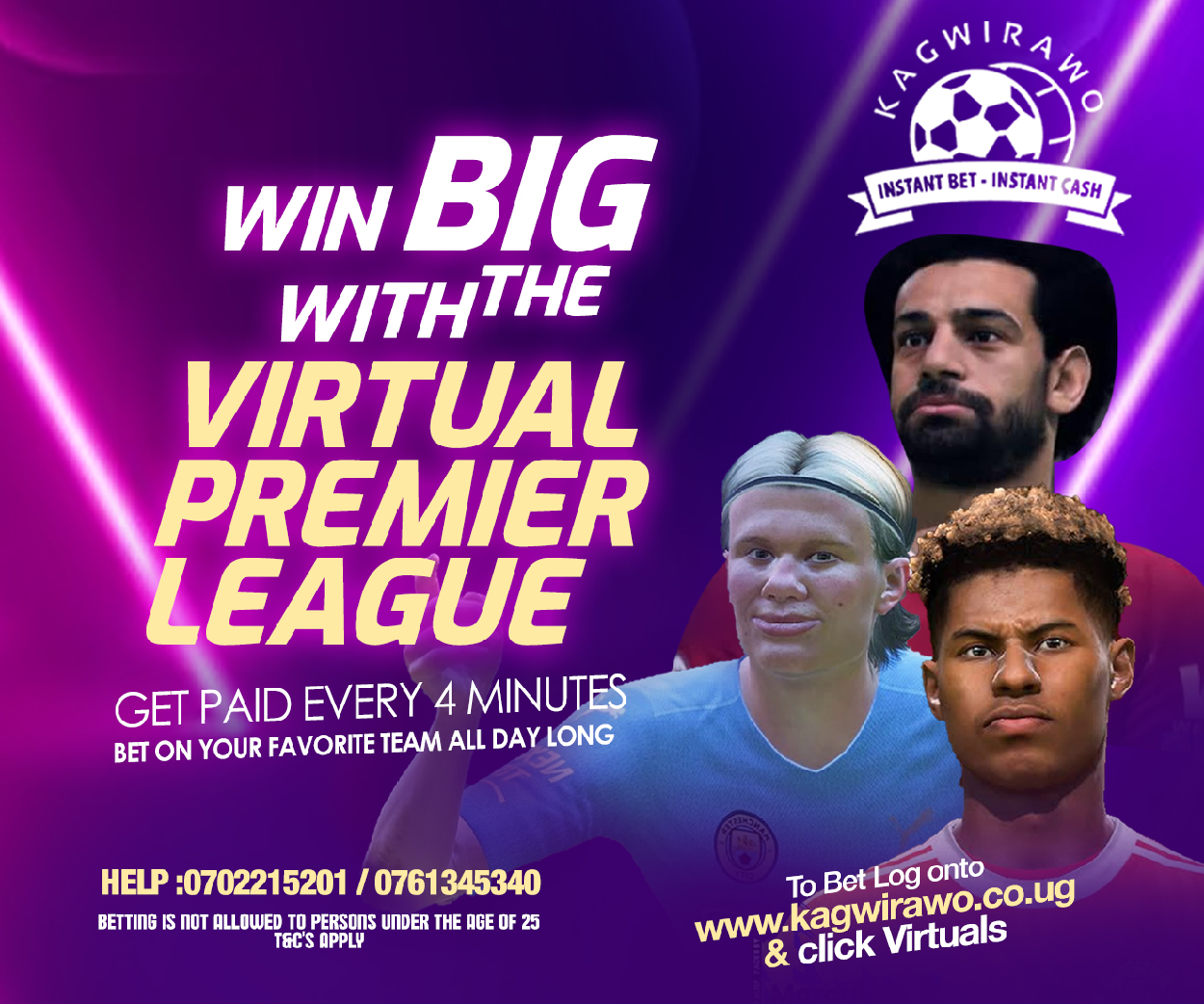 Y'all know music Legend, Joseph Mayanja a.k.a Jose Chameleone, is a big lover of big flashy rides.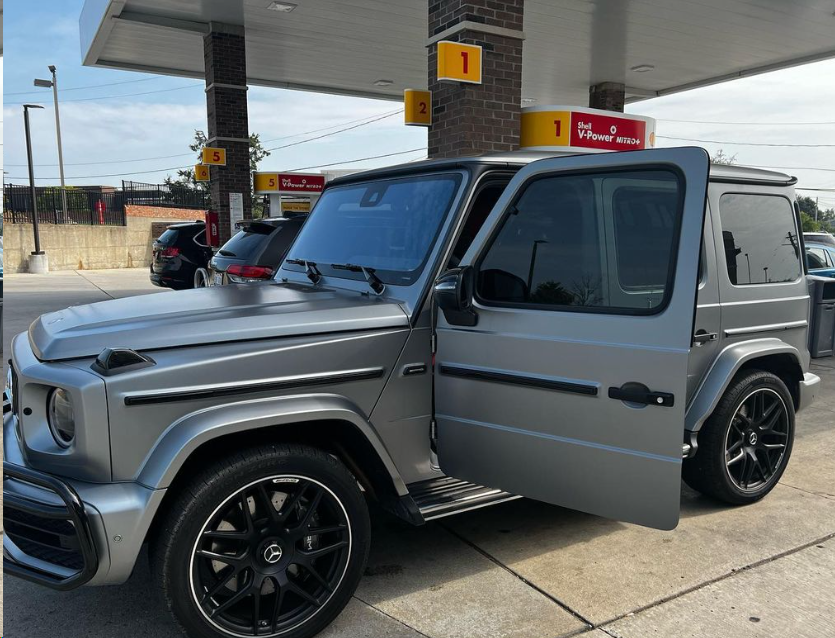 Over the years, the Leone Island boss has paraded big toys such as Cadillac Escalade, BMW, Mercedes Benz, a Toyota Landcruiser V8, Range Rover, and Mustang, among others.
Well, his fleet is now bigger after adding a G63 Mercedes Benz rode valued at approximately UGX500 million.
The 42-year-old musician, who is currently in the United States, having a good time with his family, took to his social media platform and unveiled the German-made monster machine with a caption, "Keep winning. Never stop winning #G63."
READ ALSO: Jolly moments as Chameleone links up with wife Daniella and kids in the US, a month after the mother-of-five champions campaign to have Weasel arrested over domestic violence
Some of his followers, however, argue that he was just posing with his friend's car. He cannot afford it.
How good is G63 Mercedez Benz?
According to car experts, A 577-hp twin-turbocharged V-8 engine gives the G63 incredible performance, and its posh cabin offers all the modern amenities we've come to expect from a top-spec Mercedes. A host of infotainment and other tech features that would have seemed like science fiction to the designers of the original truck are standard.
The G63 may well have a 5461cc, twin-turbocharged, AMG, V8 that produces 563bhp and 560lb ft. of torque, but to shift that much bulk in such a short space of time is exceptional. Its top speed of 209kph is equally as astonishing.
How comfortable is Mercedes G63?
Mostly it's comfortable enough, but with a certain bounciness that's not uncomfortable, yet reminds you of the original G-Wagen. This is also a car that's been brought bang up-to-date with the latest technology.
Enock Mugabi aka iWitness is a Journalist, Seasoned Writer and Music Analyst with a passion for sports.
Connect with him on social media using the links below in bio.