For days, rumour has been circulating that Bebe Cool had been chased from the State House but the Presidential advisor on Kampala matters, bootylicious Catherine Kusasira has trashed the allegations.
Catherine Kusasira emphasized that Bebe Cool is still a strong member of the ruling party and will be part of the celebrations come next week. She instead attributed the rumors to haters and opposition members. "For whoever thinks that Bebe Cool is no longer recognized by statehouse is just propagandist trying to put him down, he is still standing and on the cause for Sevo's victory. Respect to Rastaman Bebe Cool," she posted.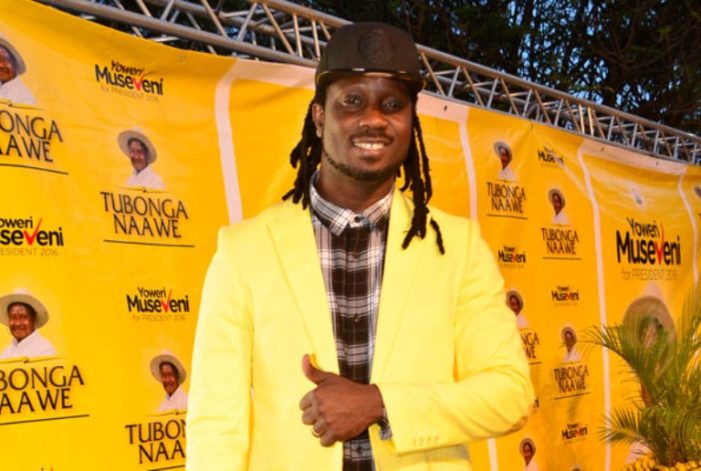 Catherine Kusasira's statement comes a day after King Michael confirmed that Bebe Cool was bounced from State House.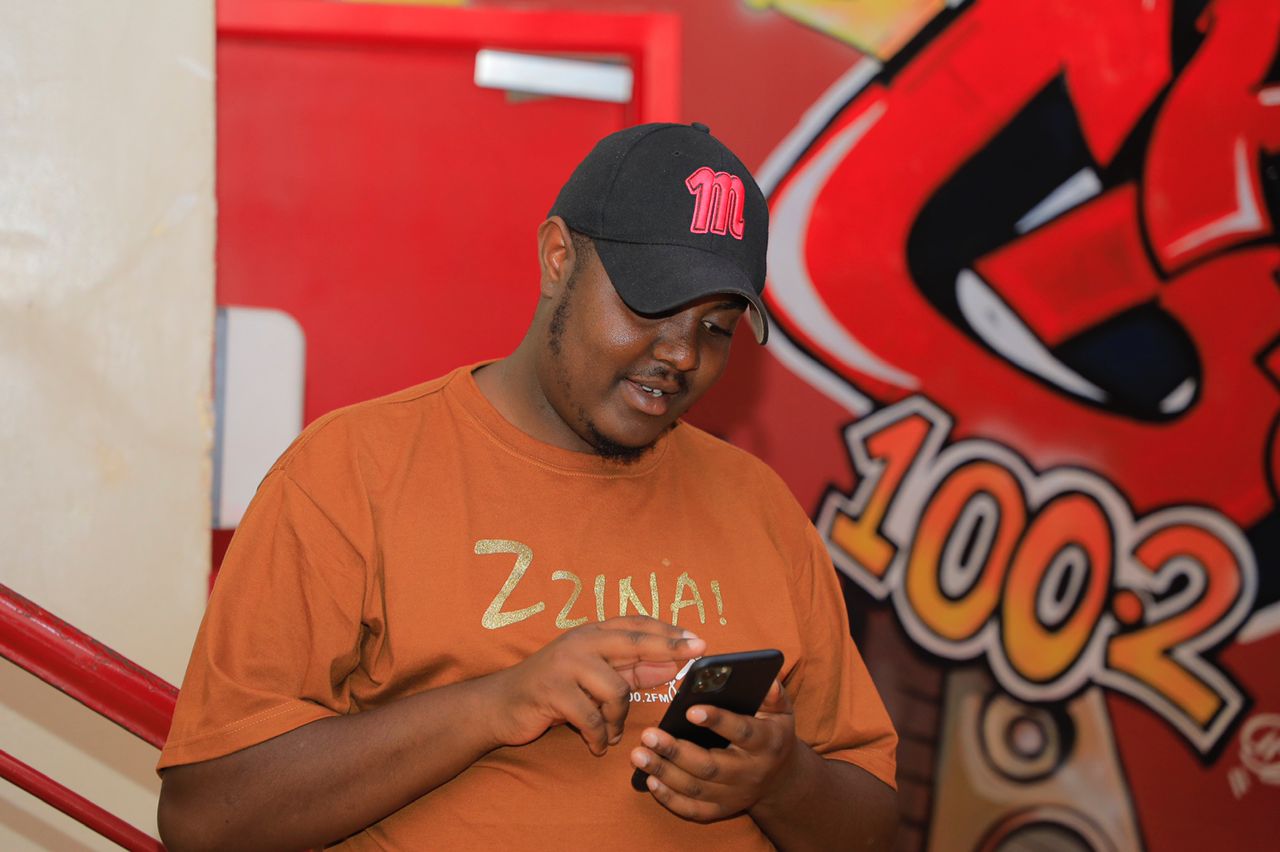 Interested in Marketing, Sales, Advertising, & Ugandan Music!
Sapiosexual & Ambivert