It has been a norm for politicians to drown in debt after a political season especially after a loss. During campaigns, millions of money are injected into the campaign and in most cases, this is borrowed money from money lenders.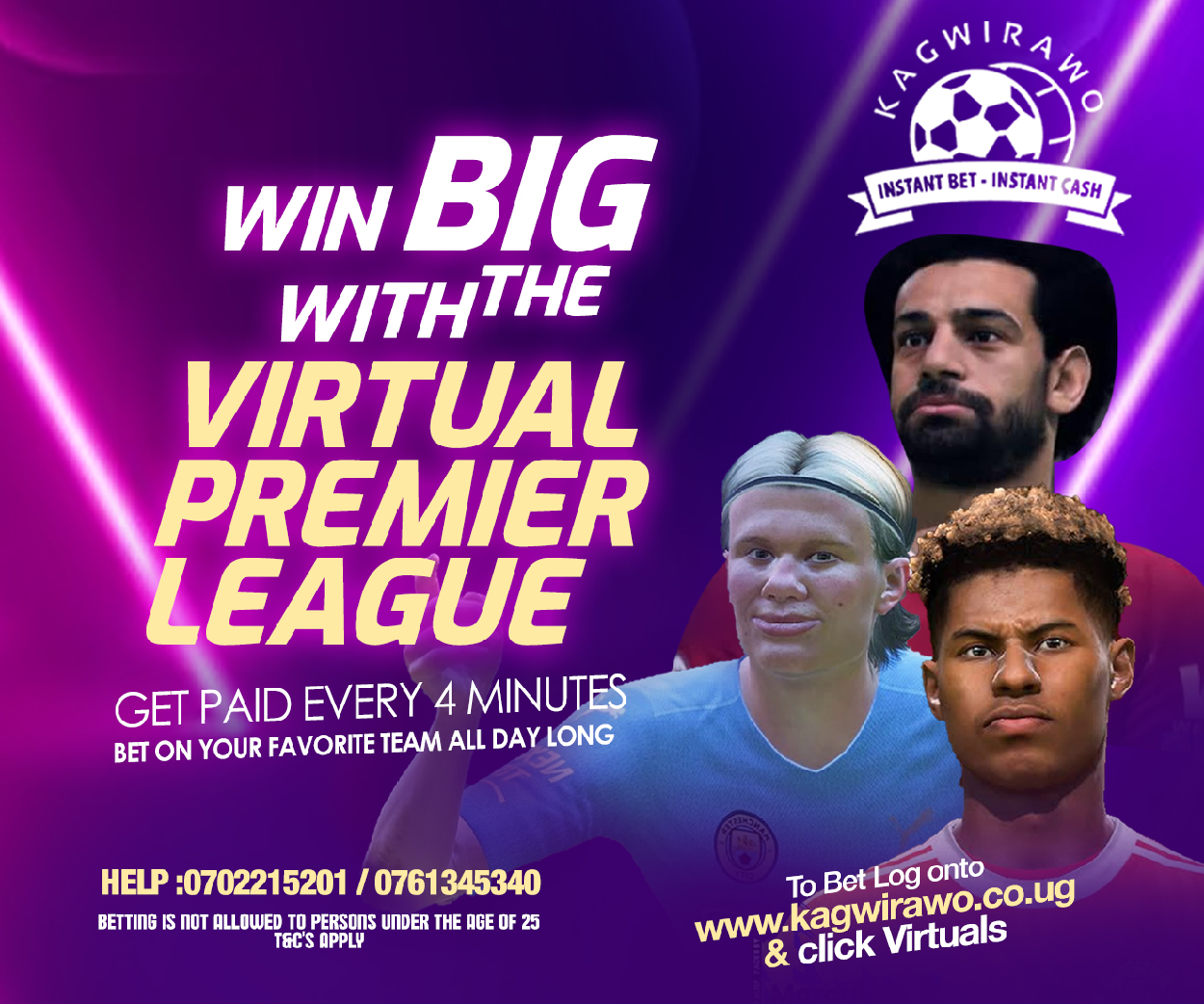 Jose Chameleone is one of the people that participated in the just-concluded elections.
The legendary singer lost to incumbent Erias Lukwago and since then rumors have been circulating that Jose Chameleone is drowning in debt.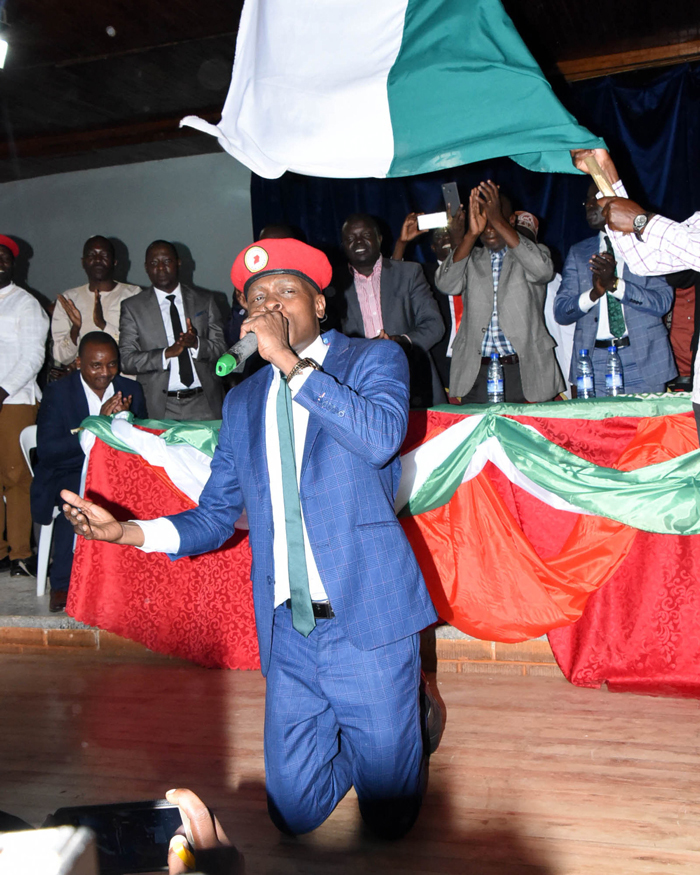 In an interview, he distanced himself from rumors of draining in debt by revealing that the campaigns drained him financially but he used money only from his coffers to chase his mission.
Jose Chameleone also expressed gratitude that he was able to go through the campaigns without getting loans.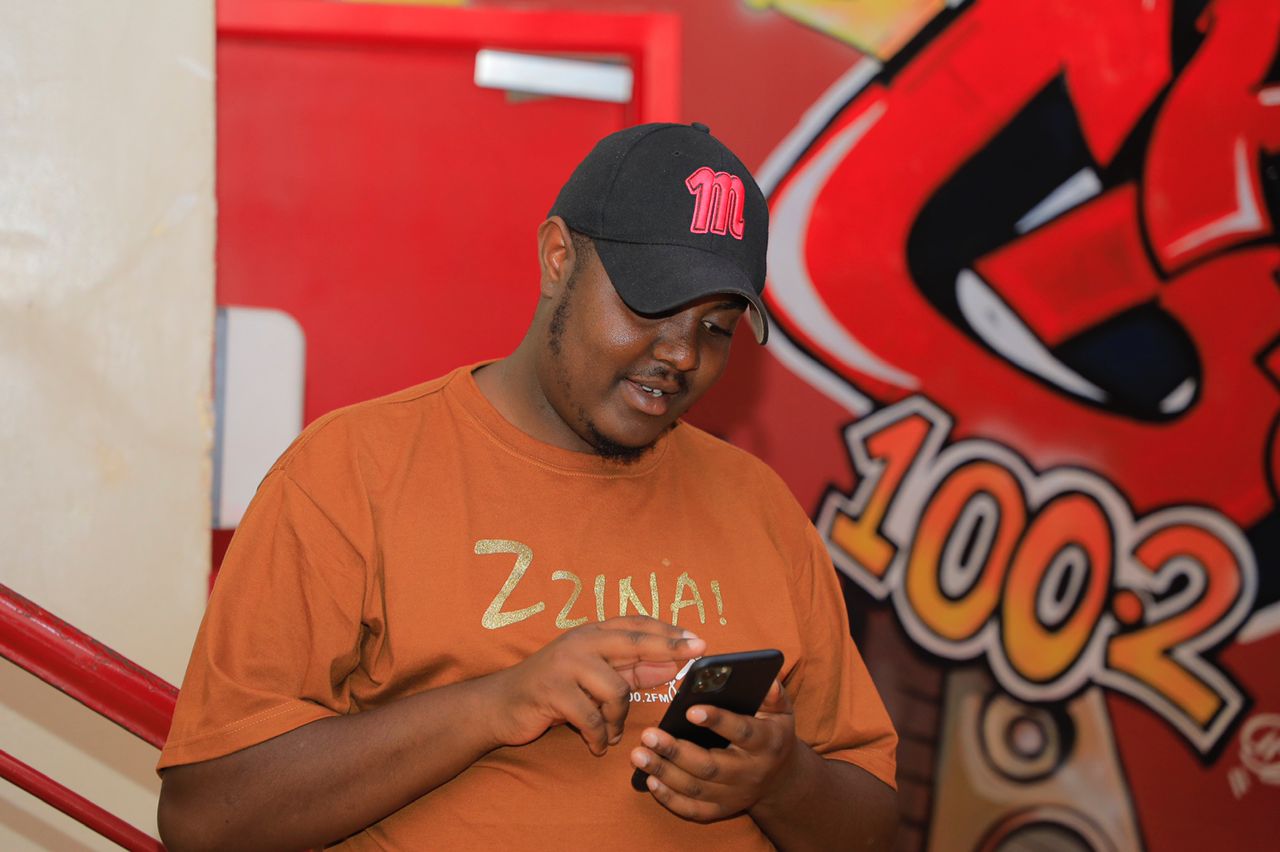 Interested in Marketing, Sales, Advertising, & Ugandan Music!
Sapiosexual & Ambivert